"Atomik Carbon represents the latest technological advances in carbon-fiber bicycle performance products. Engineered from the trail up to be stronger, lighter, and faster, Atomik Carbon rims are exceptionally light, laterally stiff, and impact-resistant, resulting in precise handling and superior ride quality that simply must be experienced. We live for the ride, and we believe no single upgrade can improve your ride like a premium wheelset, so we set out to make the best you can buy at a price you can afford." – Atomik Carbon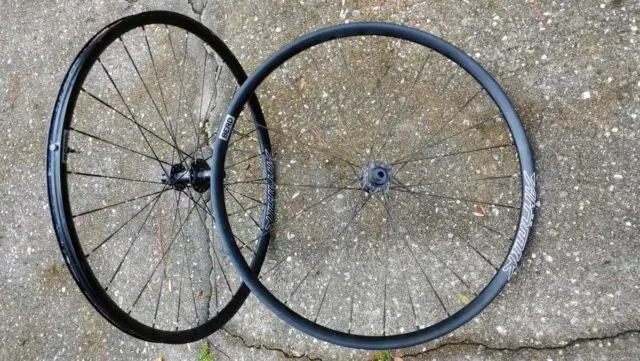 The above statement was written at a time when Atomik was solely focused on carbon, but circa 2021, the company now offers aluminium rimmed wheelsets. In the case of this review, the ALGR29 – "Elevated Aluminum Performance Gravel", one that drops the price vs wheels with carbon rims, but with added high-performance courtesy of BERD Spokes.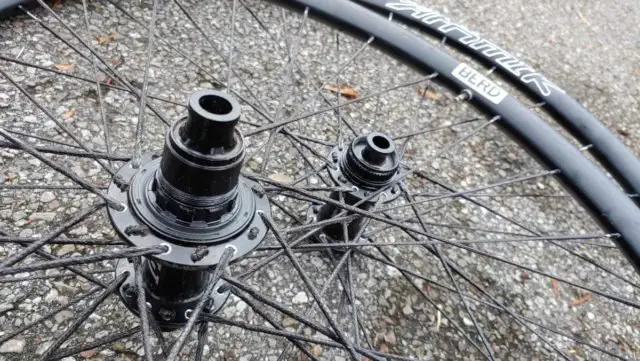 "The Atomik ALGR29 is the only hand-built gravel wheel laced to American-made hubs at its price point. Designed to provide premium performance and unparalleled value for modern gravel riding, the ALGR is crafted from 6066-T6 aluminum for an optimal strength-to-weight ratio. The ALGR29 is engineered to offer a more vertically compliant ride, making it the rim of choice for gravel riders who prioritize comfort."
Atomik / BERD ALGR29 Aluminum Performance Gravel Wheels Review Video
"A no-nonsense premium gravel wheel without the premium price tag – all in with I9 1-1 hubs!" – Atomik Carbon
In this video, JOM of the Gravel Cyclist crew covers the tech specs, tyre mounting, weights, and more, and reviews how the Atomik ALGR29 wheelset rides over the long haul.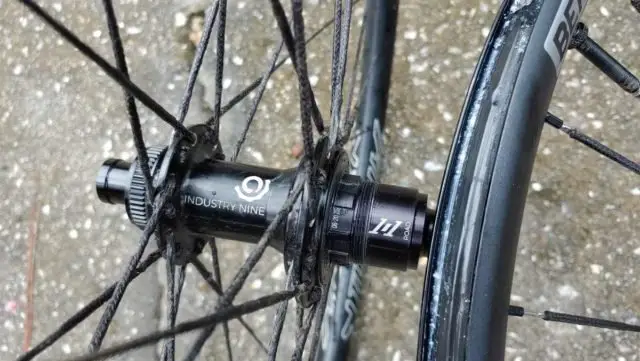 Atomik ALGR29 700c Specs
Width – O.D. 29mm
Width – I.D. 24.5mm
Depth – 22.3mm
Rim Weight – 440gm +/- 15gm
Spoke Drilling – 24 Hole or 28 Hole
Complete Wheel Weight with 24 BERD Spokes F & R and I9 1-1 Hubs – 1,450gm
Additional Photos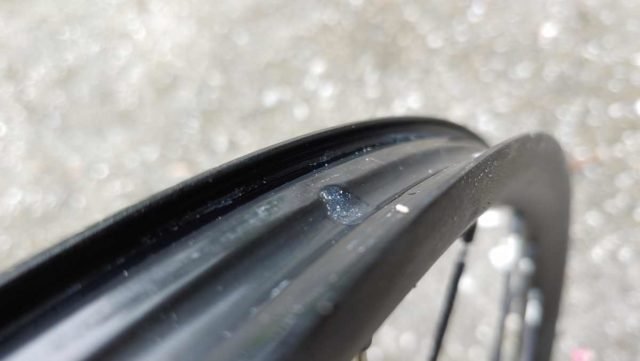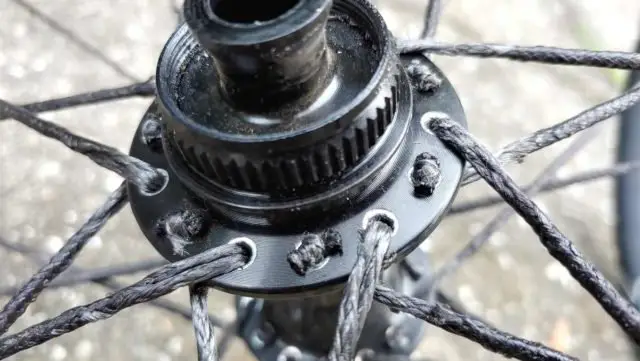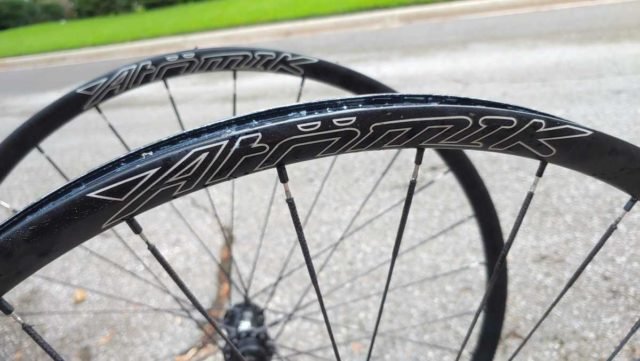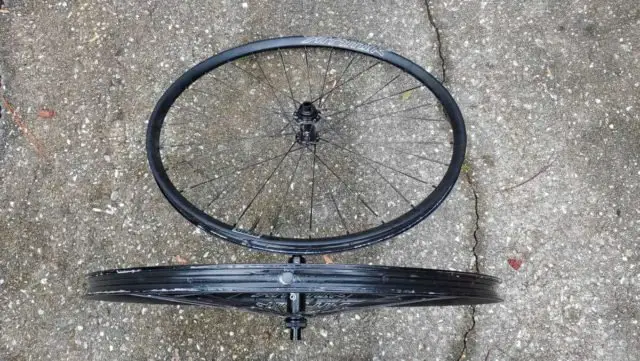 Support Gravel Cyclist:
Buy Me a Coffee – https://www.buymeacoffee.com/gravelcyclist
OR
Patreon – https://www.patreon.com/gravelcyclist
Links of Interest:
Don't forget to Like the Gravel Cyclist Facebook page, follow G.C. on Instagram, and subscribe to our Youtube Channel. We are also on Twitter!