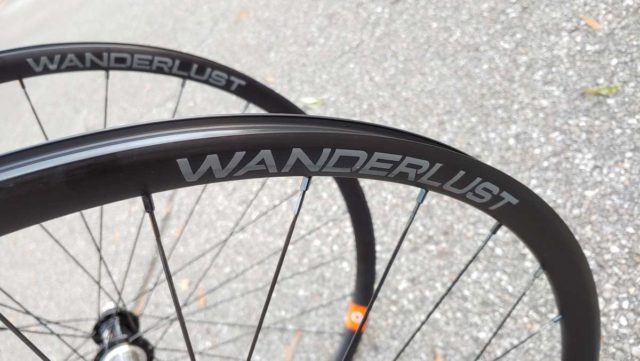 "While Astral® may be a new name to the bicycle industry, its development and the brains behind it are experienced in the world of cycling. Astral's engineering, testing, sales, customer service and production teams are all powered by the same friendly and knowledgeable staff from Rolf Prima in Eugene, Oregon." – astralcycing.com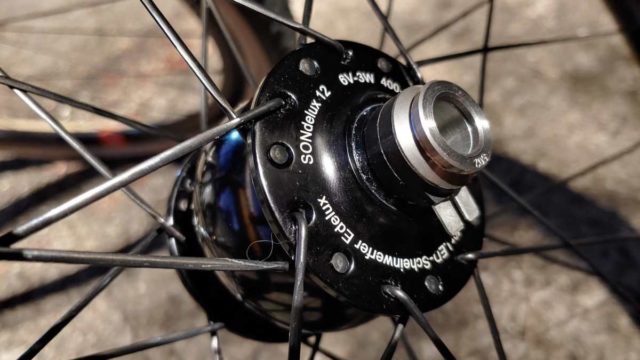 "SON is synonymous with hub dynamo lighting of the highest quality for more than 20 years. Around the world, some 15,000 hub dynamos and 10,000 lights are sold per year. A network of experienced sales partners, importers, and specialist dealers enable good service for the great number of variants." – nabendynamo.de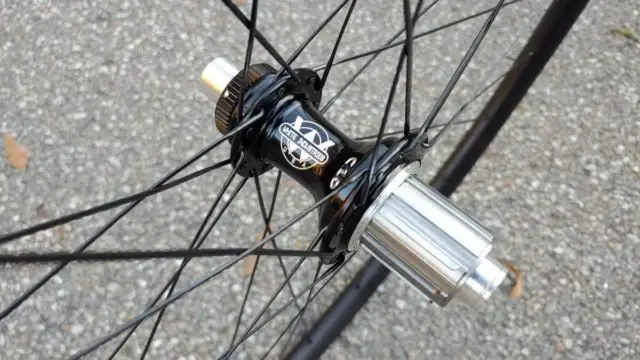 "At White Industries, we are a family-owned and run business that has a passion for creating products designed for your bicycle to be functional, elegant, and innovative. With our roots based deeply in Northern California's most iconic cycling region, we have been developing, adapting and creating our products to meet the cycling demands since 1978." – whiteind.com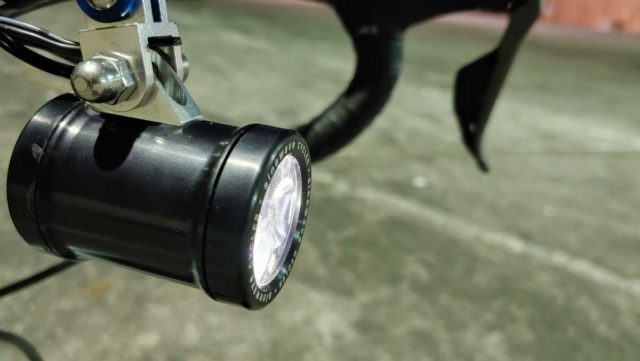 "Sinewave Cycles designs high quality, innovative accessories for cyclists in Cambridge, Massachusetts." The Beacon Light features in this review – sinewavecycles.com
Astral Wanderlust Review Video
"The Wanderlust is a gravel wheel ready for epic mixed-surface rides or cyclocross. With an internal width of 22mm, it's the "Goldilocks" wheelset offering easy frame clearance without compromising the ability to run a wide range of tire sizes. We improve the stiffness, strength and longevity of a wheel by using an asymmetric (ASYM) rim design that improves spoke tension balance by up to 30%."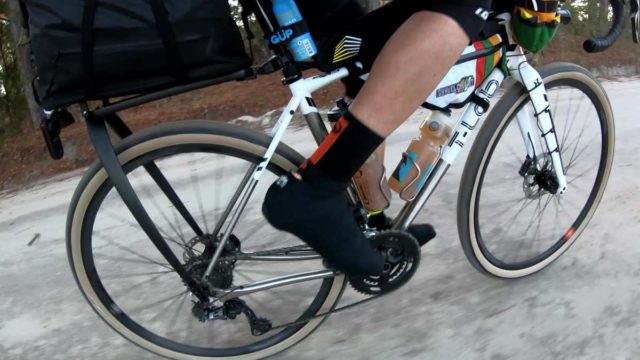 In this video, JOM of the Gravel Cyclist Crew covers the technical details and rides the pants off an Astral Wanderlust Wheelset with SONDelux front dynamo hub, White Industries CLD rear hub, matched to a Sinewave Cycles Beacon light. Part of JOM's review mileage included a potentially dodgy 150+ mile bikepacking experience that went a little off course and more!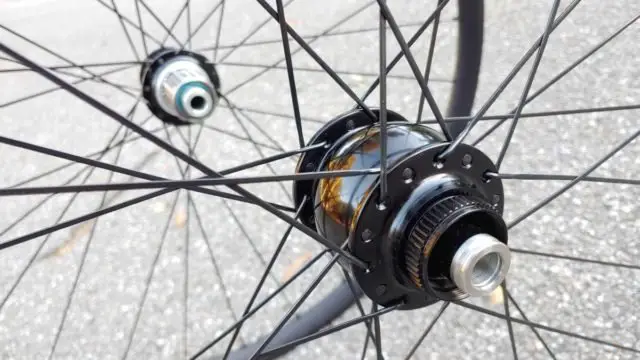 Support Gravel Cyclist:
Buy Me a Coffee – https://www.buymeacoffee.com/gravelcyclist
OR
Patreon – https://www.patreon.com/gravelcyclist
Links of Interest:
Don't forget to Like the Gravel Cyclist Facebook page, follow G.C. on Instagram, and subscribe to our Youtube Channel. We are also on Twitter!