American Classic, a company name that is a total blast from the past. The company may have disappeared a couple of years ago, but has been reborn and launches with a range of tyres in 2021. For those who aren't aware of American Classic history, the company was founded by Mr Bill Shook way back in 1982. Bill was a wee bit dissatisfied with the landscape of quality bicycle parts and set about to design and produce components that would fulfill the needs of all cyclists. Until just a few years ago, American Classic made all manner of products ranging from wheels to their world-famous seatpost.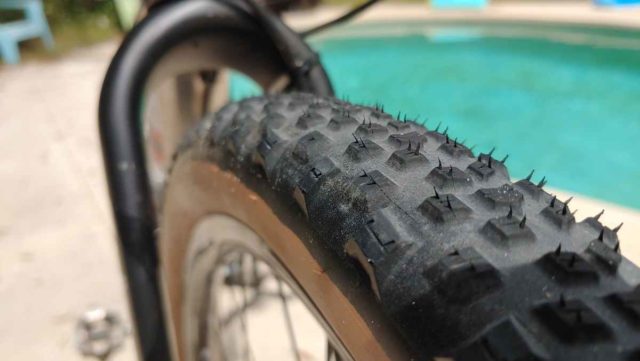 Today, the company returns with a complete line of tyres, eight in all. Two road models, one commuter model, and five models for the gravelly road less traveled. The gravel models are Kimberlite, Aggregate, Udden, Wentworth, and Krumbein. JOM of Gravel Cyclist has been riding the Krumbein for many weeks before the official launch, and presents to you his findings! You can read more about American Classic's complete line-up, at this link.
American Classic Krumebein Tire / Tyre Review Video
In this video, JOM of the Gravel Cyclist crew talks about the relaunch of American Classic, and covers the tech spec, tyre mounting, and ride experience of the Krumbein gravel tire / tyre. Click to buy the Krumbein from Amazon ($US 35) – https://amzn.to/3hyvVGr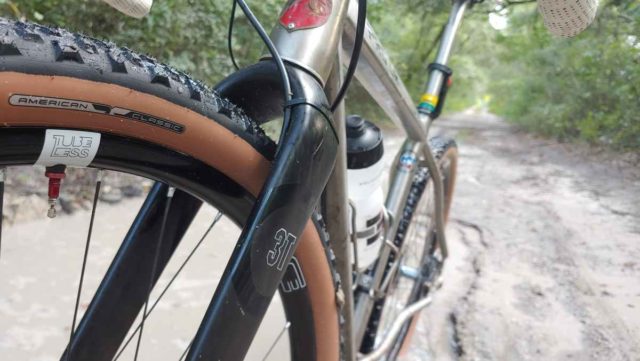 Continued from Above:
"Singletrack-ready, boundless gravel. The Krumbein is ideal for gravel roads and any singletrack trail that may lie around the corner. The aggressive side lugs provide the ultimate cornering grip across loose and muddy transitions, while the chamfered center tread minimizes rolling resistance without sacrificing off-road traction. The Tubeless Ready 120 TPI casing with our full-ply Stage 5S flat protection provides a responsive riding tire that can fend off most punctures and tears. The Krumbein is available in Tubeless Ready construction with sidewall color choices of black and tan."
Action Photos from the Review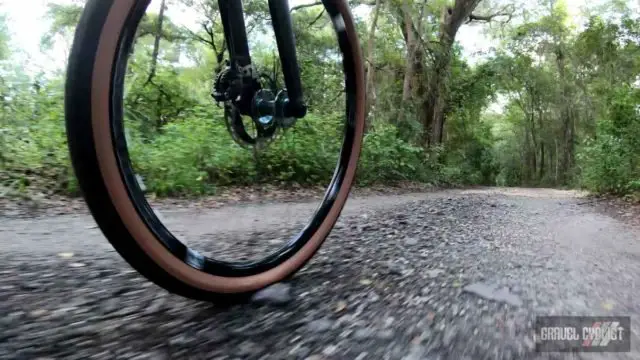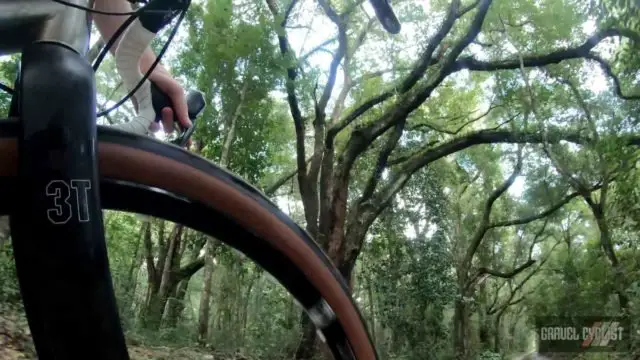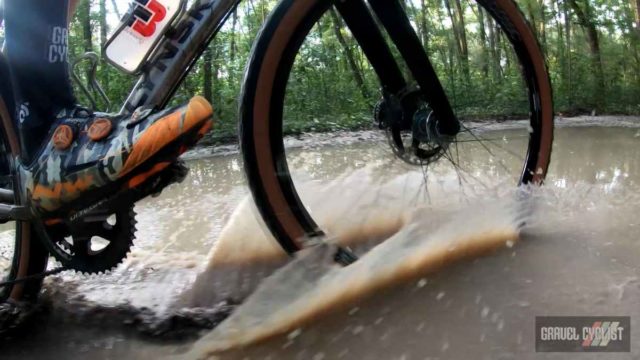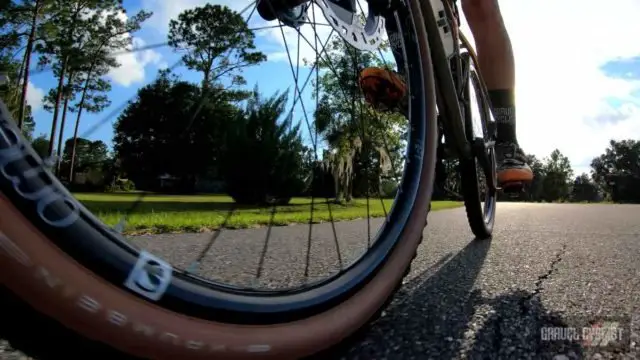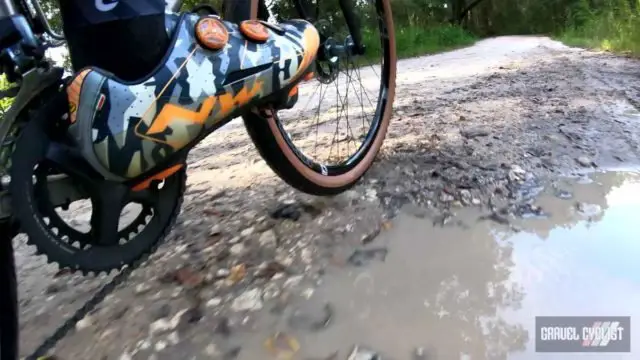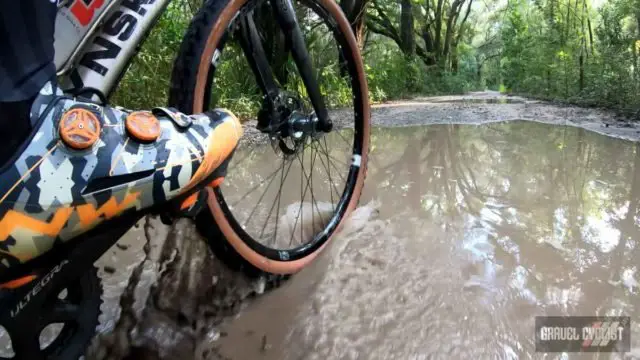 Support Gravel Cyclist:
Buy Me a Coffee – https://www.buymeacoffee.com/gravelcyclist
OR
Patreon – https://www.patreon.com/gravelcyclist
Links of Interest:
Don't forget to Like the Gravel Cyclist Facebook page, follow G.C. on Instagram, and subscribe to our Youtube Channel. We are also on Twitter!