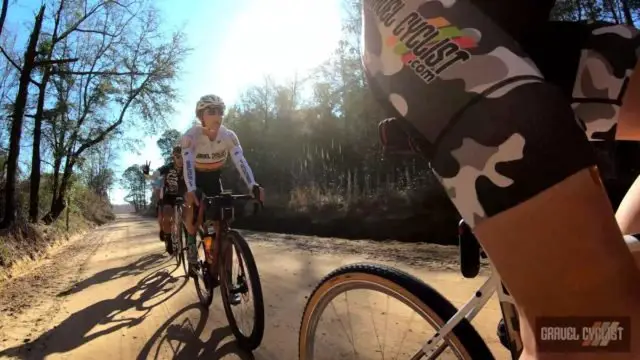 "The Valdosta Bike Center is honored to host the 6th annual 2022 Honey Bee Stinger cycling event on February 26th, 2022 in Hahira, Georgia."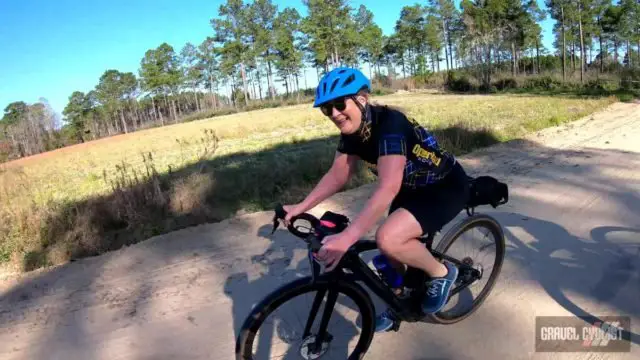 "The Stinger Dirt Road route: This is a 70-mile dirt and gravel road route through the plantation and farming roads of Southern Georgia. It is a self-supported ride with the option to shuttle your water and calories to the halfway point. We will set up a SAG stop for you to pick up your re-supply. The Stinger is a free event (donations welcomed) with no registration needed."
All of the above is the true definition of grassroots cycling. In this video, JOM of the Gravel Cyclist crew is joined by the Lady Gravel Cyclist and other friends, for what may be his fourth attendance at this fantastic ride.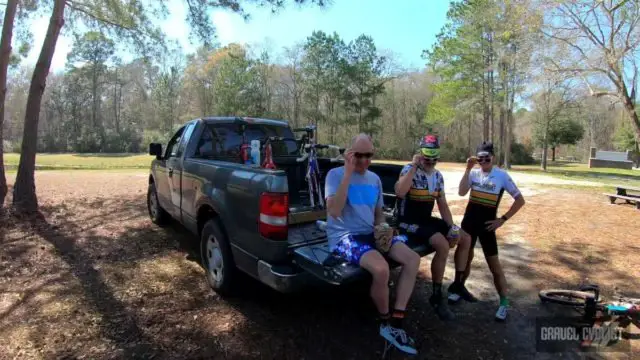 Continued from Above:
"The course will NOT be marked. You are 100% responsible for your equipment, your navigation, and your own food and drinks. We will have a raffle for prizes donated by Valdosta Bike Center and other local businesses. This event will be sponsored by the Partnership Health Center, a local non-profit, whose mission is to deliver medical and dental care to South Georgia's uninsured. All donations will be in support of the Patient Assistance Fund."
Additional Photos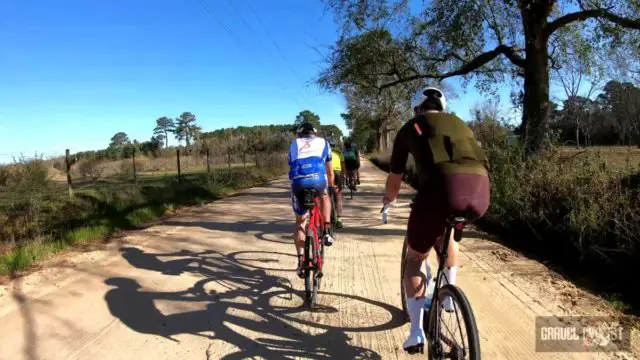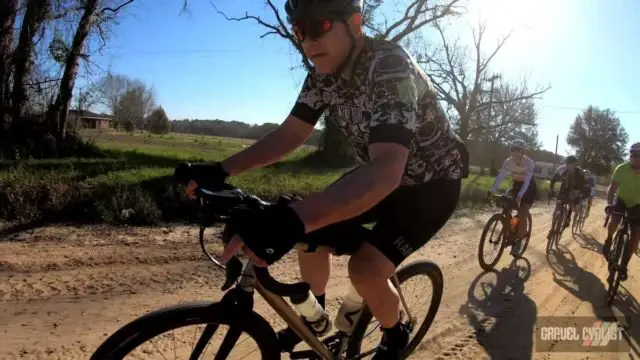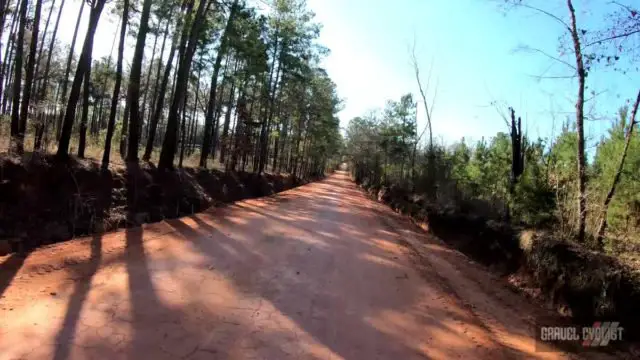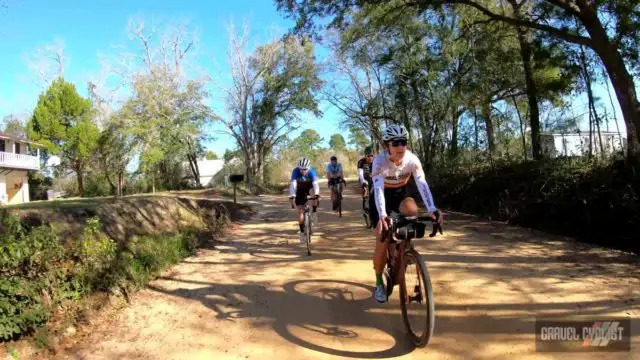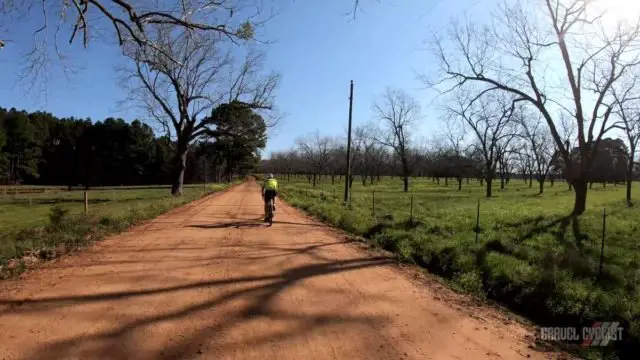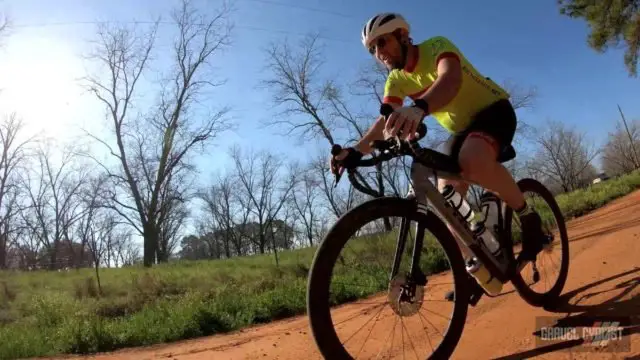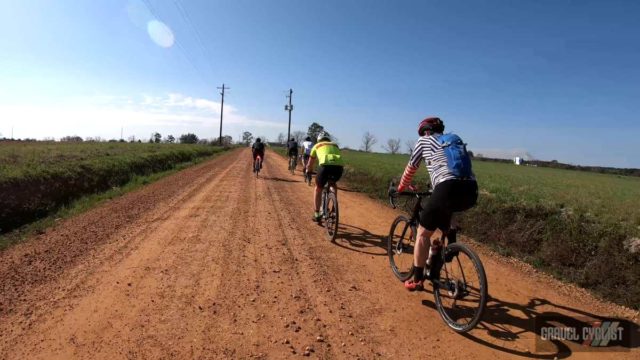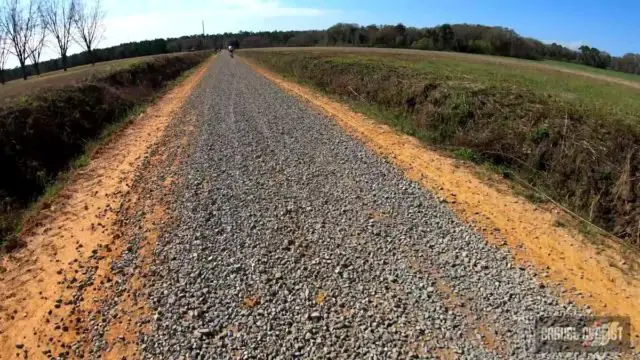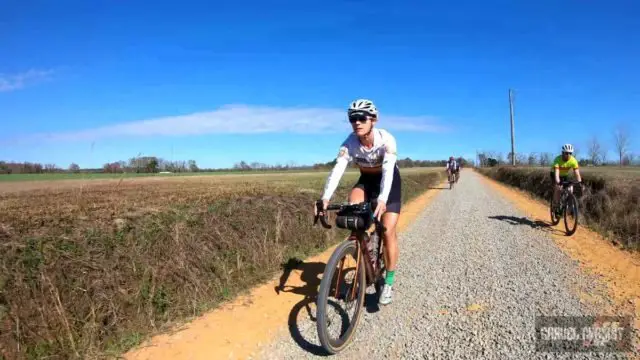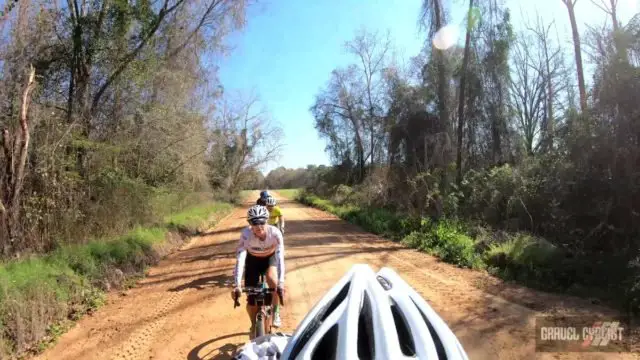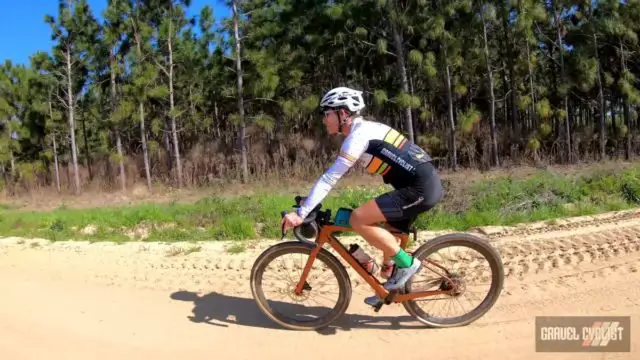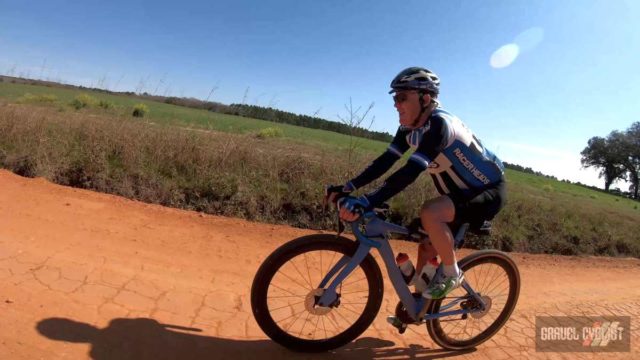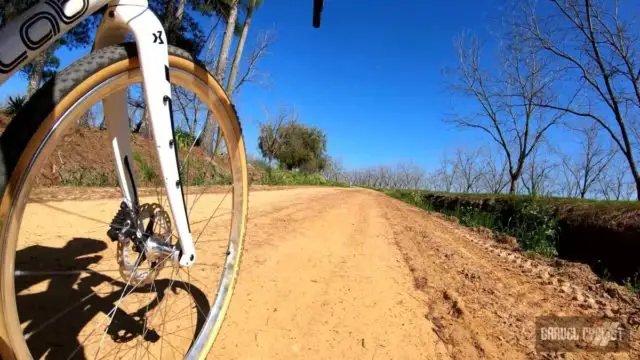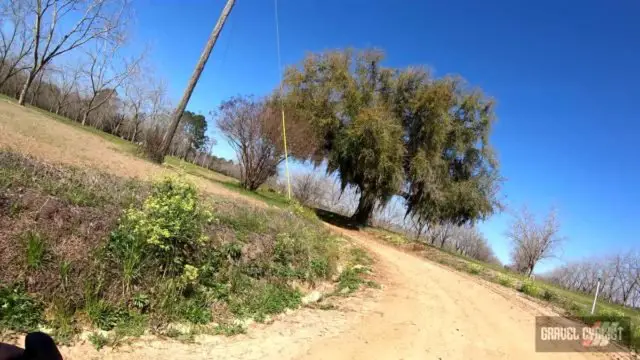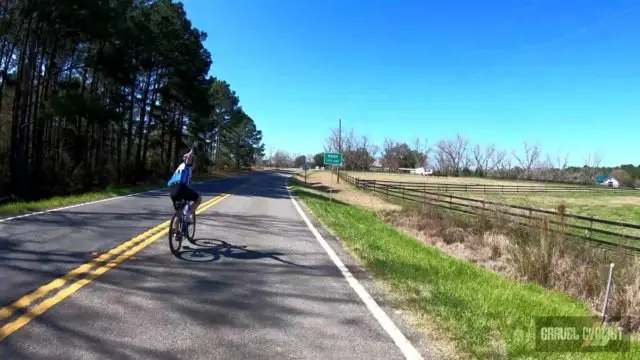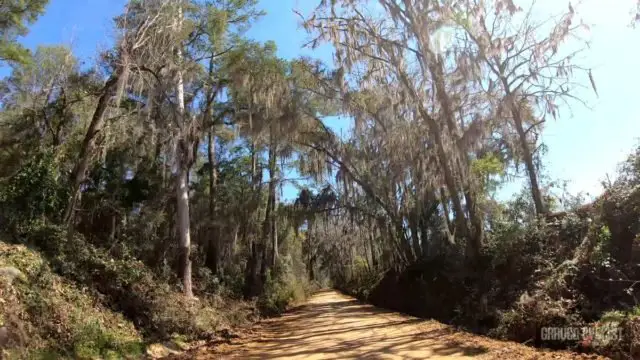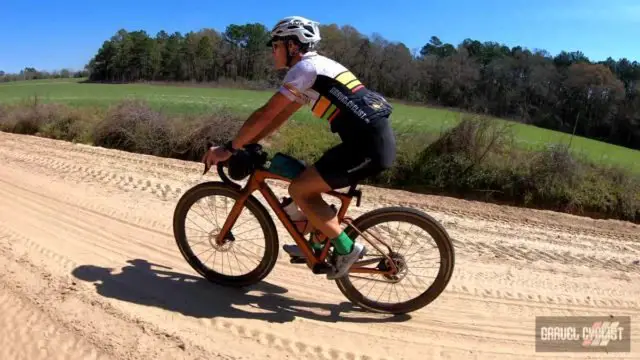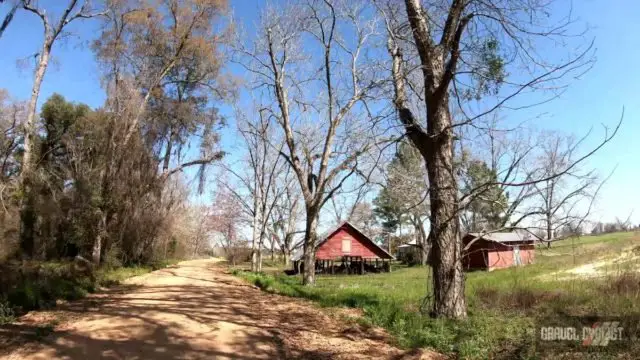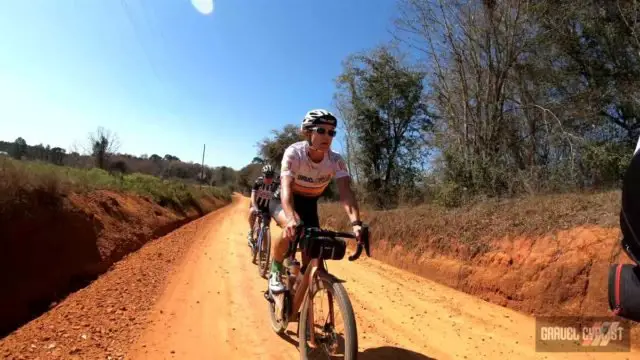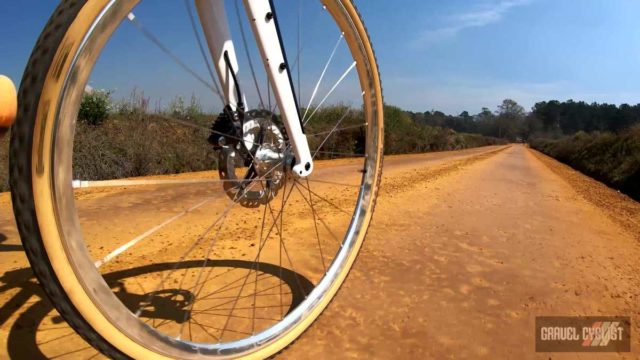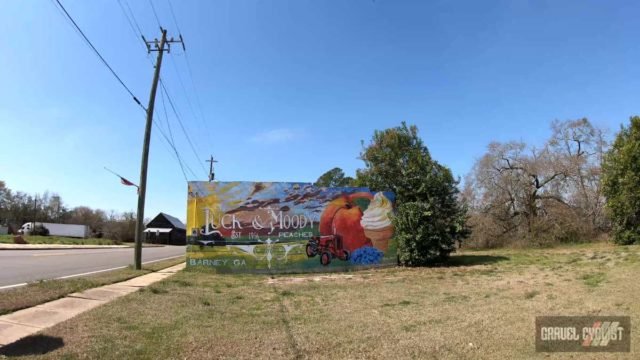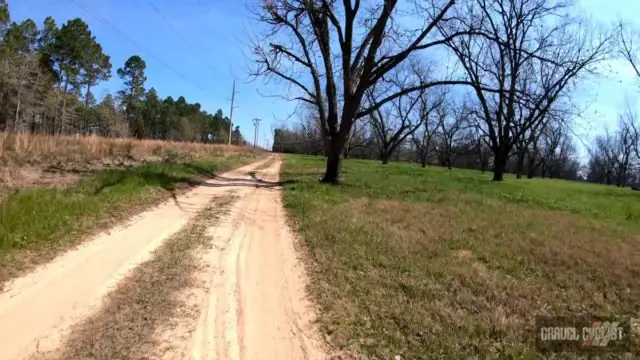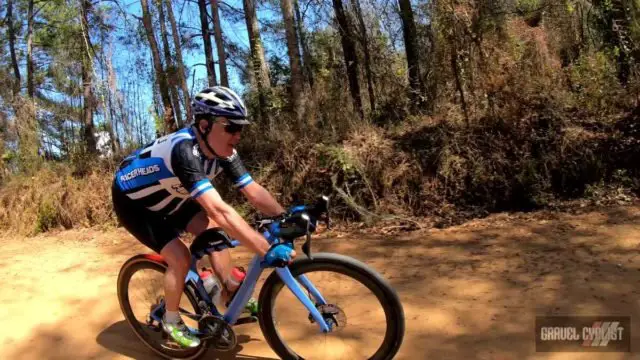 Support Gravel Cyclist:
Buy Me a Coffee – https://www.buymeacoffee.com/gravelcyclist
OR
Patreon – https://www.patreon.com/gravelcyclist
Links of Interest:
Don't forget to Like the Gravel Cyclist Facebook page, follow G.C. on Instagram, and subscribe to our Youtube Channel. We are also on Twitter!