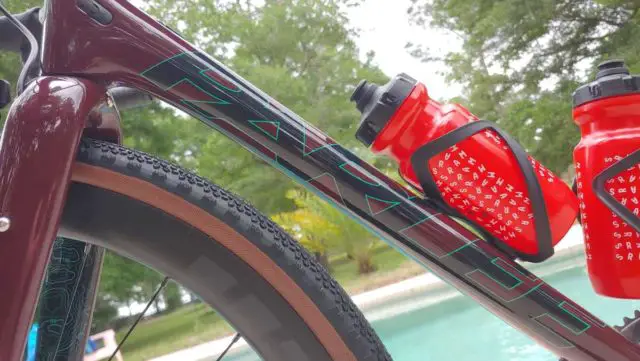 "I founded Parlee in 2000 with a simple but lofty goal: to build the best bikes in the world. With 20+ years' experience in the boat-building business, I understood the capabilities of composite materials. Carbon fiber was the obvious choice to take performance bikes to the next level, but this incredibly capable material wasn't being utilized to its full potential." – Bob Parlee, Parlee Cycles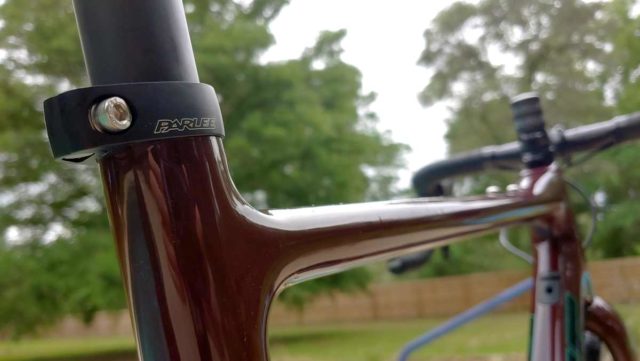 "Fast forward, and today carbon fiber is the material of choice for almost all performance bikes. Every major manufacturer has carbon in their line. The question now is this: Which carbon fiber bike do you buy, and why?"
Parlee Chebacco XD with SRAM Rival eTap AXS Preview Video
In this video, JOM of the Gravel Cyclist crew unboxes and covers the standout features of the latest Parlee Chebacco XD (or XD LE, depending on 2022 specs?), including SRAM's Rival eTap AXS wireless electronic drivetrain with hydraulic disc brakes. All of this is a prelude to a long-term review of the Chebacco frame, Rival eTap drivetrain, and a bonus, the Zipp Tangente G40 Course tyres.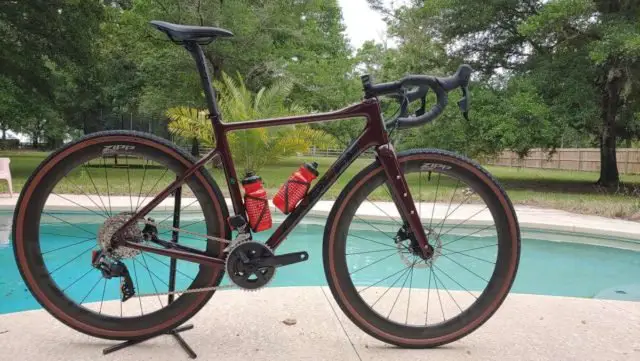 Parlee Chebacco XD
"When we first introduced the Chebacco range in 2015, we had no idea it would soon become our best-selling model. The Chebacco XD takes the universally loved ride quality of the original go-anywhere "quiver-killer" and adds additional traction and comfort (through increased tire capacity) and vastly increased on-bike storage to make an even more capable bicycle."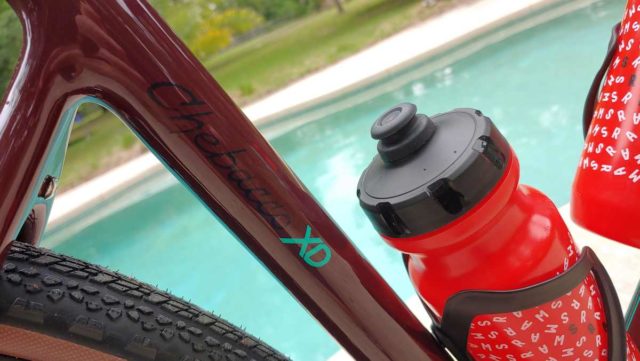 "The Chebacco XD shares the same DNA as Parlee road bikes such as the Z series, Altum and RZ7 models. The frame is handcrafted from the same carbon fiber materials, but with purpose-built geometry and design features including wider chainstays and seatstays. The bottom bracket is a bit lower and the head tube angle a bit slacker for more stability off-road yet the responsiveness that define a Parlee remains. The Chebacco XD has a smooth, stable ride at speed, especially when you are floating over gravel, dirt or broken road surfaces."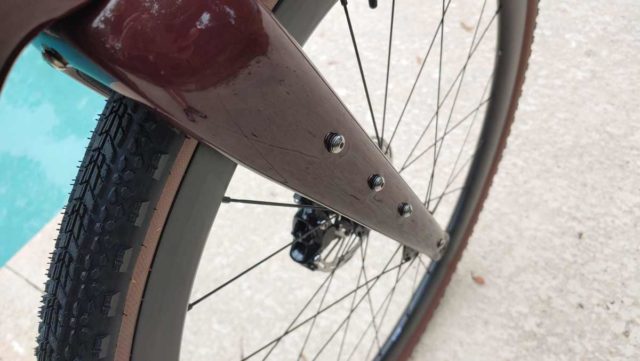 SRAM Rival eTap AXS Drivetrain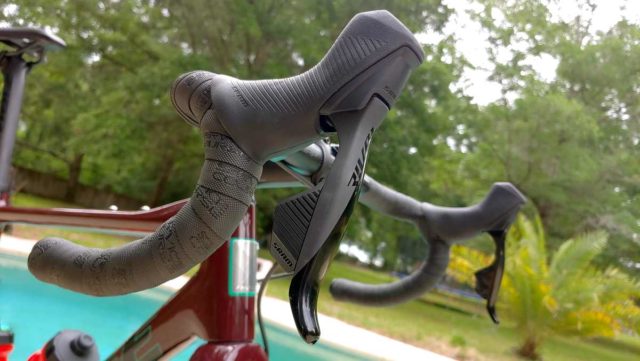 "This Shifts Everything"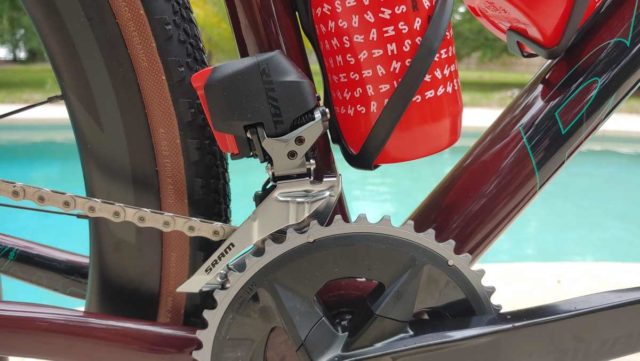 "Experience a better bike ride. SRAM Rival eTap AXS features the technology modern riders want—intuitive wireless shifting, innovative gearing, integrated power measurement, AXS connectivity, and refined hydraulic disc brakes. It's low on complexity, but rich with features." – SRAM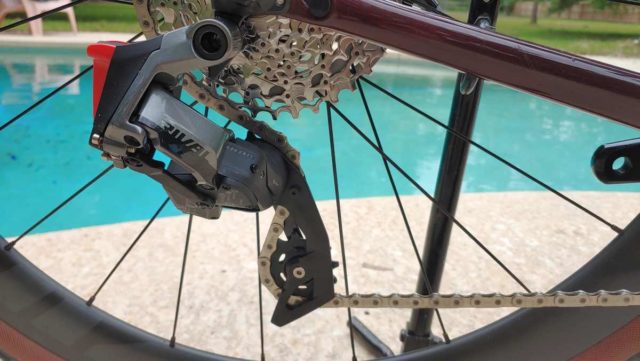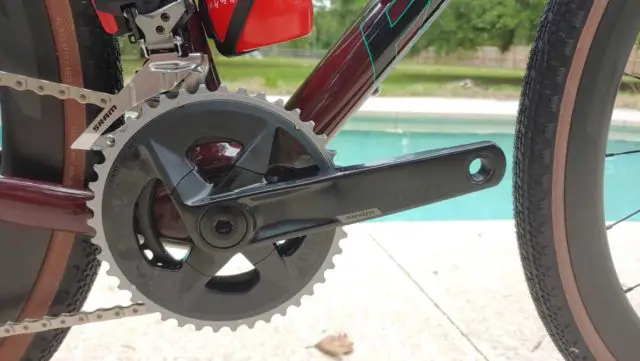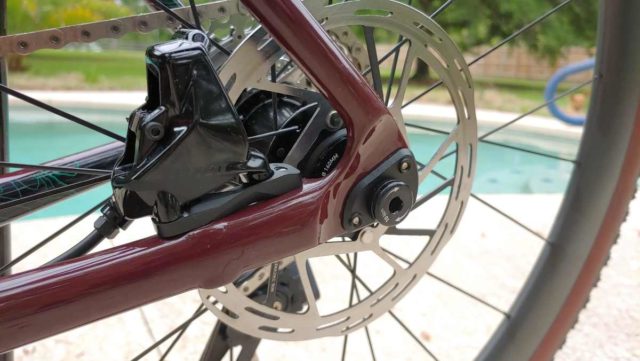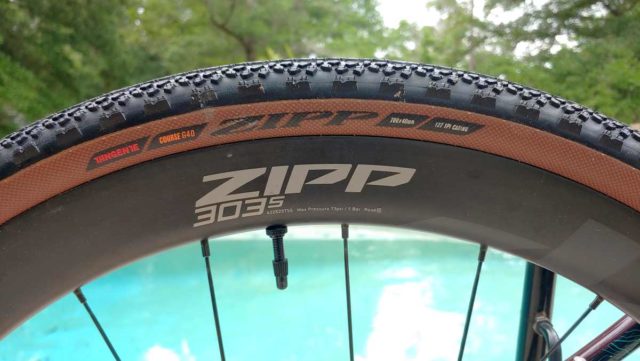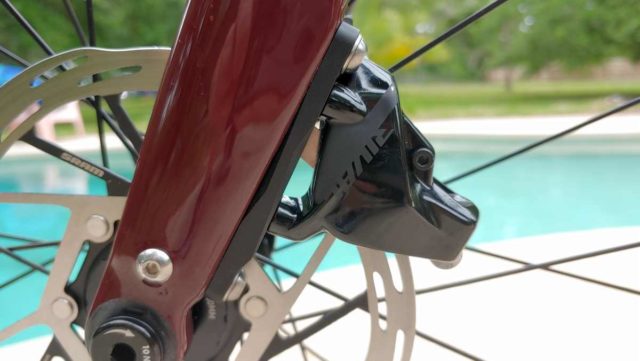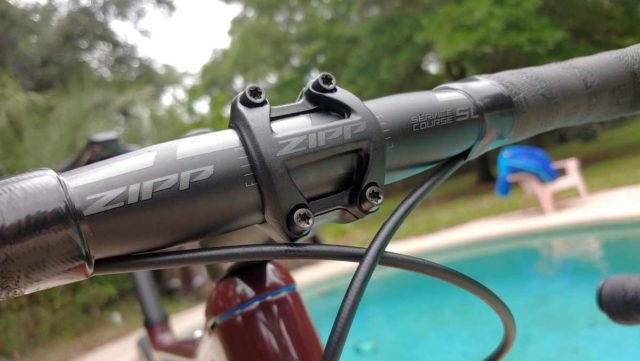 Parlee Cycles – SRAM – Zipp Speed Weaponry
Support Gravel Cyclist:
Buy Me a Coffee – https://www.buymeacoffee.com/gravelcyclist
OR
Patreon – https://www.patreon.com/gravelcyclist
Links of Interest:
Don't forget to Like the Gravel Cyclist Facebook page, follow G.C. on Instagram, and subscribe to our Youtube Channel. We are also on Twitter!