"The innovation with T-LAB begins with the development of a proprietary, precision forming method that allows us to radically shape seamless, Grade 9 titanium tubing into a unique frame profile that produces 30% more stiffness (with no weight disadvantage) versus leading titanium bikes. Essentially, at various key areas on the frame, we take a round cross section with isotropic characteristics and create a sort of anisotropic cross section in order to enhance strength and stiffness exactly where it's needed. The result is the utmost optimization of cycling performance, from top to bottom." – T-Lab-Bikes.com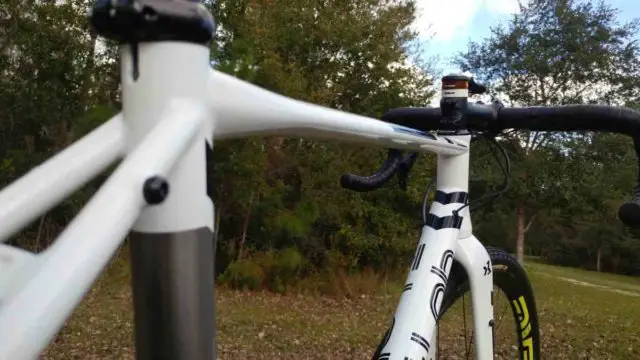 2020 T-Lab X3 All-Terrain Bike with Shimano GRX Di2
"For those riding gravel, mud, single tracks, farm roads,cobblestones and even asphalt, we'd like to introduce you to your new dream bike."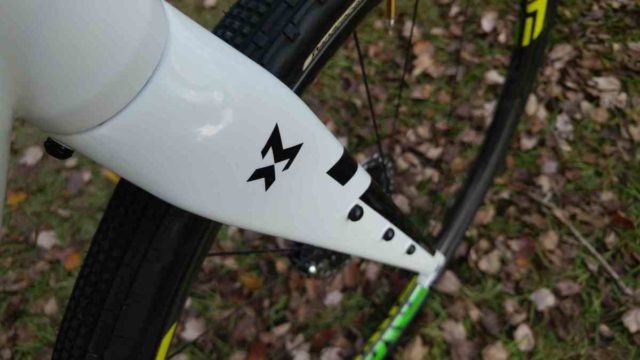 Future Friendly Design – "Suite of available options – swappable T-One rear dropouts, Mech/Elec shifter convertibility and fender-ready build – delivers complete adaptability over time."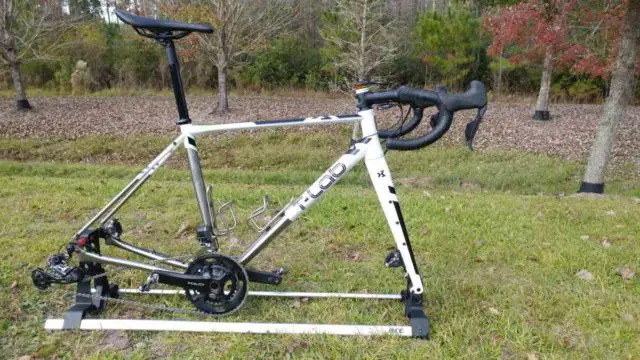 Top-Level Ti – "Seamless, Grade 9 (3Al – 2.5v) titanium is cold-worked to optimize stiffness-to-weight without affecting the inherent qualities of Ti."
T-Lab X3 Unboxing & Features Video
In this video, JOM of the Gravel Cyclist crew unboxes and covers the key features of the X3, as a prelude to a review that is mostly happening in Australia.
Links of Interest:
Thanks for watching!
Don't forget to Like the Gravel Cyclist Facebook page, follow G.C. on Instagram and subscribe to our Youtube Channel. We are also on Twitter!