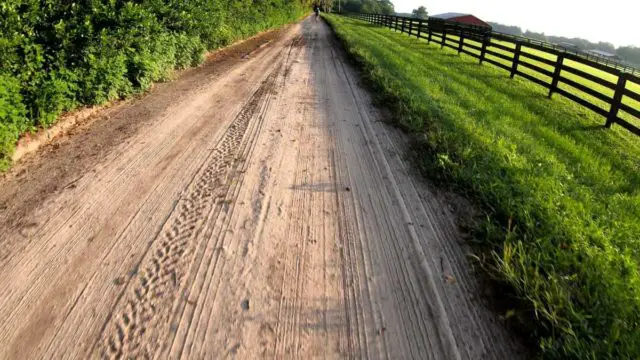 This ride was dedicated to my friend, Mark Satkiewicz, one of the founders of SBT GRVL. Mark died of a cardiac incident while on a ride recently and will always be remembered for his vision, leadership, and work creating an inclusive community experience for SBT GRVL. RIP my friend.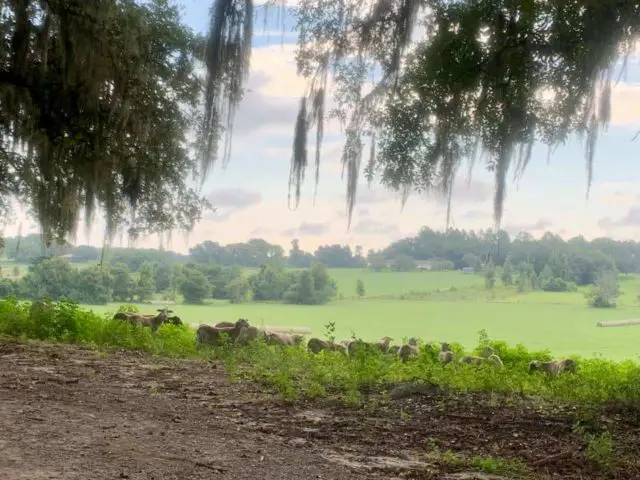 Due to Covid-19, SBT GRVL was canceled, but Mark, Amy and Ken of SBT GRVL devised an alternative virtual ride to keep everyone excited and engaged – Meet SBT VRTL. Black Edition is the longest ride on offer.
"SBT VRTL is a FREE community ride experience held on Sunday, August 16th, 2020 and can be accomplished anywhere, any time and any way you want to participate on that day. This ride is open to all, regardless of if you were registered for SBT GRVL or not. You may choose any route you would like to ride, inside or outside, solo or with a few friends. In addition, for 34 cities across the USA, we'll make it easy for you by providing suggested routes that we will unveil starting in July. Ride any of the four SBT GRVL distance options (37 miles, 64 miles, 103 miles, 144 miles) on August 16th and we believe you can make a great day happen. Your route, our route, any route, it is completely up to you!" – SBT GRVL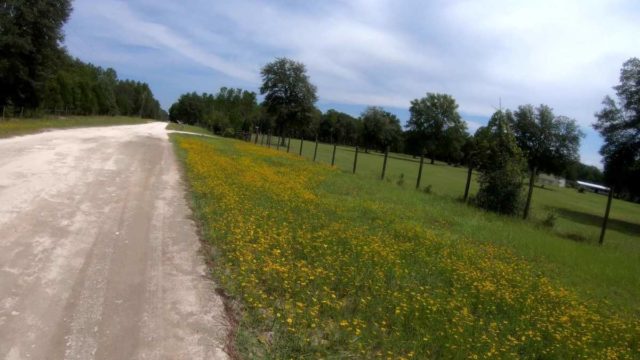 Gainesville, Florida, home of the Gravel Cyclist crew, represented Florida with its series of rides for SBT VRTL. We've been at this thing known as gravel since 2005 / 2006, and Gainesville is arguably the first area of Florida to encompass this genre of cycling. Yours truly designed all of the courses, all of which are a homage to our local riding scene, in particular, the North Florida Freeride Gravel Series – a long-standing series of events, two of which are into year 10 and 11 for 2021!
North Florida Freeride Gravel Series – https://www.facebook.com/norflafreeridegravelseries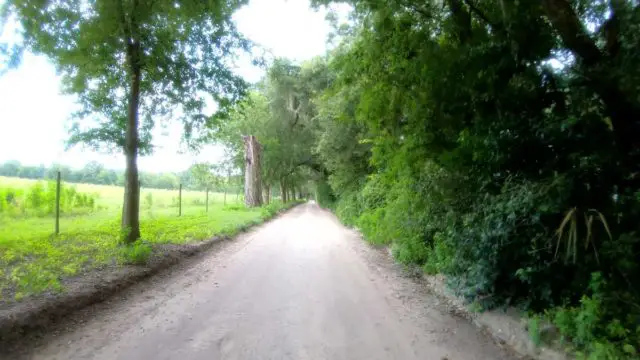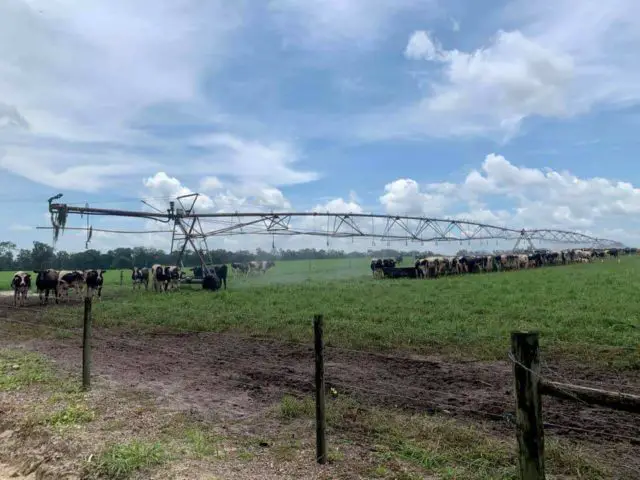 In this video, yours truly takes on the Black course, 144 miles / 230kms in stifling humidity. There's a reason why we never ride this long in August in Florida, but sometimes it's good to challenge yourself. Just finishing this ride was a real challenge as you'll see in the video.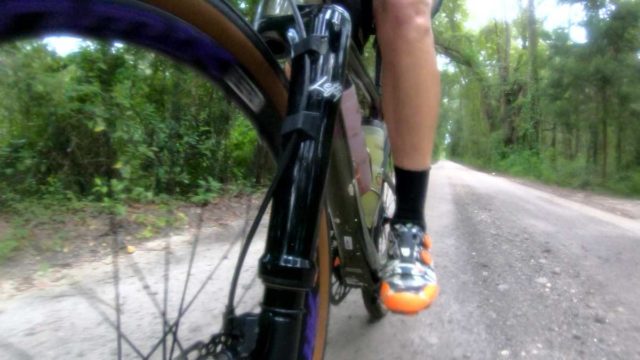 Apologies in advance for the camera fogging seen from time to time in this video. My rear jersey pocket was a moist and humid place! Note, typo at 4:06 which should read, "apologies for the foggy images that become prevalent in this video, humidity in my rear jersey pocket was off-the-chart".
SBT GRVL – http://sbtgrvl.com
Links of Interest:
Don't forget to Like the Gravel Cyclist Facebook page, follow G.C. on Instagram and subscribe to our Youtube Channel. We are also on Twitter!