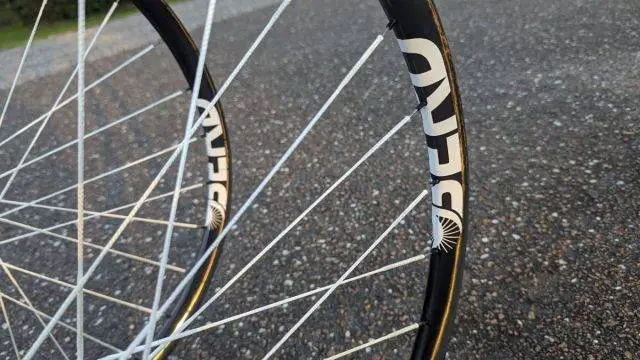 "Berd spokes are made from an advanced polymer called Ultra High Molecular Weight Polyethylene (UHMWPE). UHMWPE has 12 times the strength-to-weight ratio of steel and floats on water. Berd spokes have an improved fatigue life over steel and are impervious to the elements. This is what makes Berd spokes the lightest, strongest, and most durable spokes ever invented." –  Berd Spokes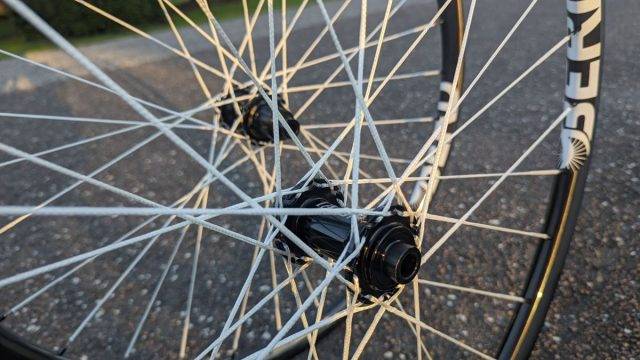 "Berd spokes use 14 gauge threads to connect to standard nipples the same way metal spokes do. Opposite the threads is a loop, which is pulled through the hub hole and secured with a rod. Berd spokes feature a 1.8 mm diameter in the midsection and are 2.5 grams per spoke."
1065 Gram Berd Spoke Gravel Wheels Video
In this video, JOM of the Gravel Cyclist crew runs through all of the tech specs of these new and exciting wheels, including weight, rim measurements and the real-world, no BS review. Wheels this light are an absolute treat to ride! Note, these wheels are three cross, not two cross. Small error during creation of the video.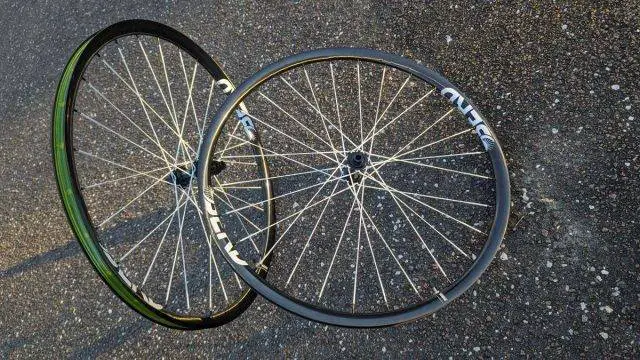 Continued from Above:
Berd Sparrow Gravel Wheels
"The all new Berd Sparrow gravel wheels with Berd Talon hubs are the culmination of years of research, design, testing, and production that has resulted in one of the lightest and toughest gravel wheelsets on the market today. Paired with the all-new Berd Talon gravel hubs, riders will get a lightweight wheelset along with all of the benefits of Berd spokes – Super light weight, dramatically improved ride quality, and a stronger and more durable wheelset compared to wheels built with metal spokes."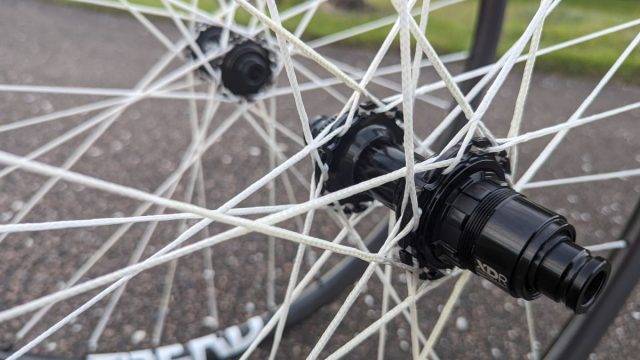 "At just 1,065 grams, the Berd Sparrow wheels built with Berd Talon hubs are lighter than our current GVX25 wheelset (1186 g) while delivering a wheel with a semi-hooked bead allowing for higher air pressures than what the GVX25 or GVX22 deliver. Our current gravel wheels top out at 40 psi whereas the Sparrow tops out at 70 psi with a 28c tire."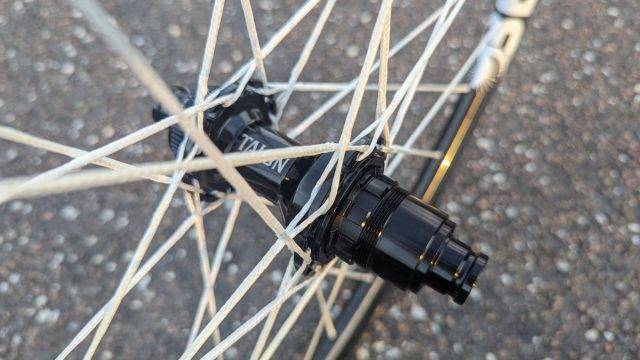 "Berd's Talon gravel hubs use much of the same technology as our current Talon hubs in Boost spacing. They feature the tried and true, virtually bomb-proof ratchet style freehub system in both 36t and 54t. Talon gravel hubs are available in both 12×100 and 15×100 front spacing and 12×142 rear spacing with XDR and Shimano 11sp freehub options. The hubset comes in at approximately 370g."
Additional Photos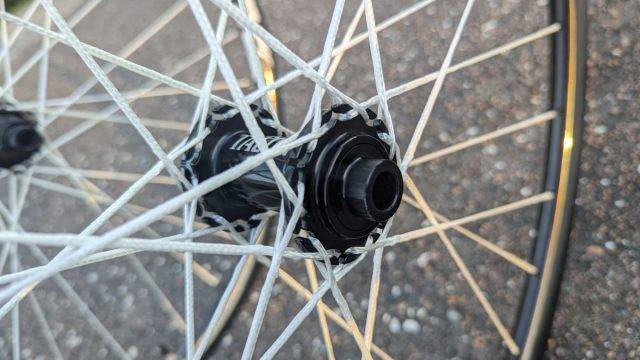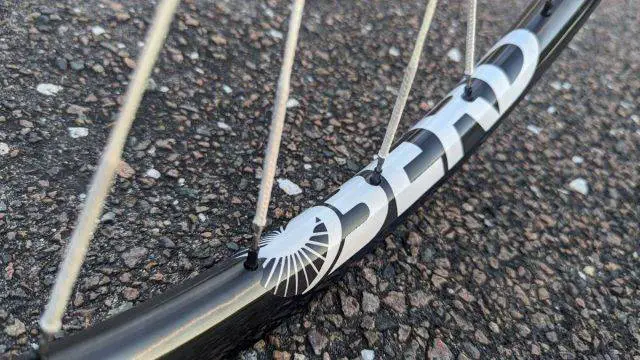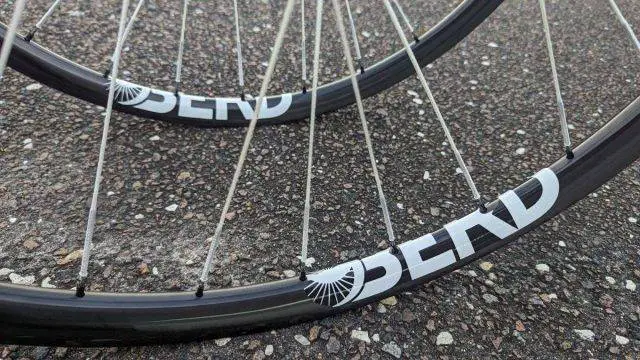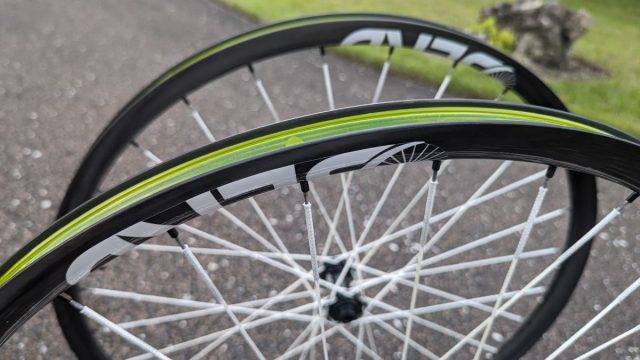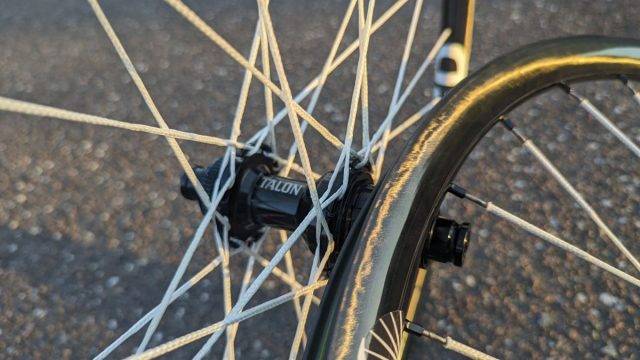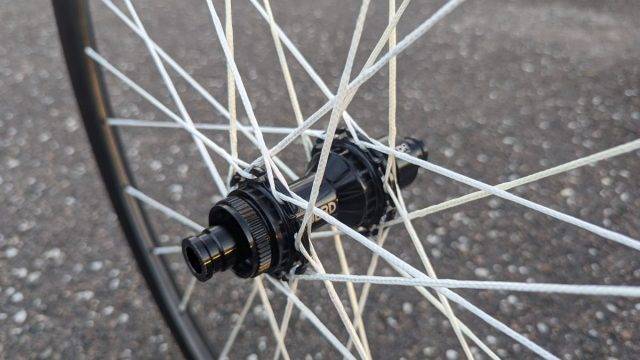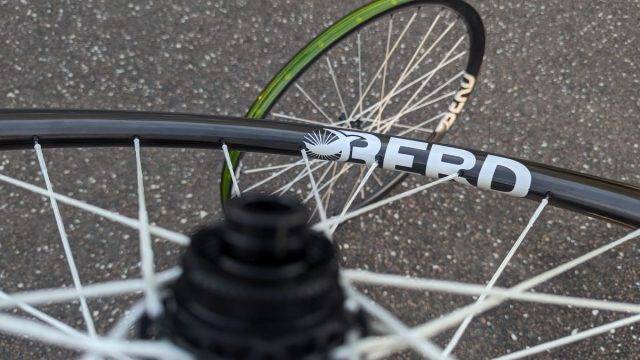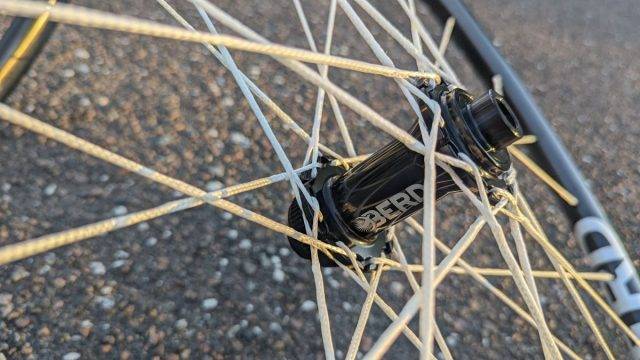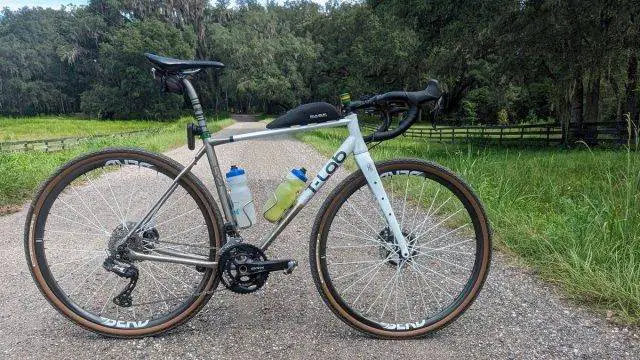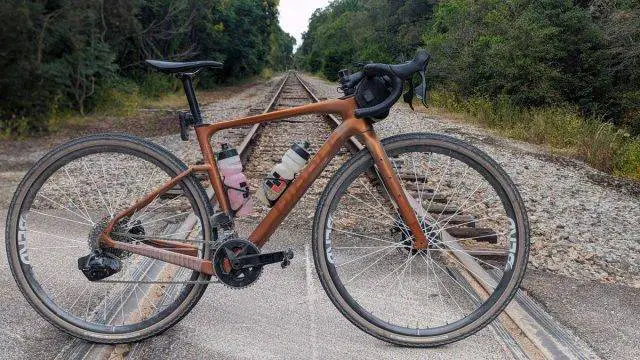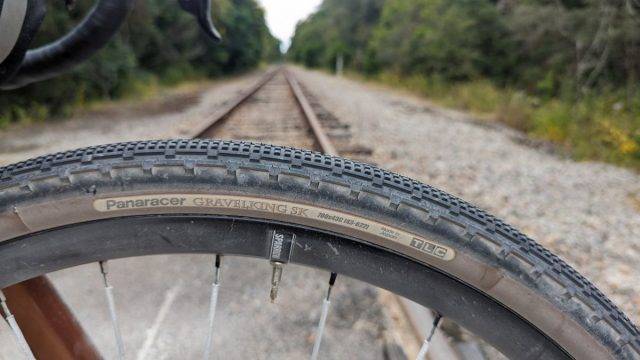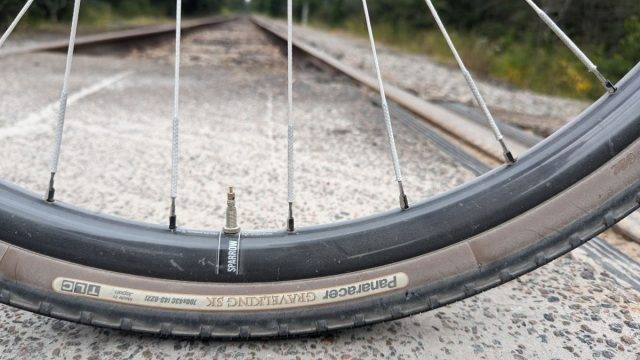 Learn more at the Berd Spokes Website.
Support Gravel Cyclist:
Buy Me a Coffee – https://www.buymeacoffee.com/gravelcyclist
OR
Patreon – https://www.patreon.com/gravelcyclist
Links of Interest:
Don't forget to Like the Gravel Cyclist Facebook page, follow G.C. on Instagram, and subscribe to our Youtube Channel. We are also on Twitter!