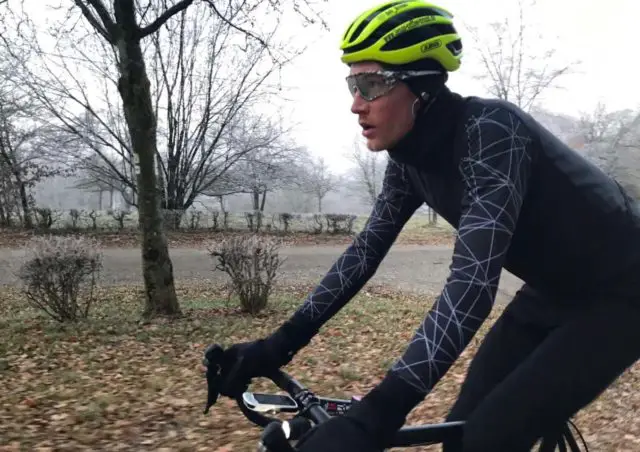 Hey guys out there. My name is Sebastian Breuer from Germany. Some of you know me from 2019 stories such as the Torino-Nice Rally or my adventure across Europe over the summer.
Now it´s time for something new: Welcome to my Road to Transcontinental Race 2020. During the coming weeks, I will tell you all about my 2020 season, with the Transcontinental race being my number one priority. Along the way, there may be countless mistakes, always part of a steep learning curve and hopefully, some success!
Let´s get it done!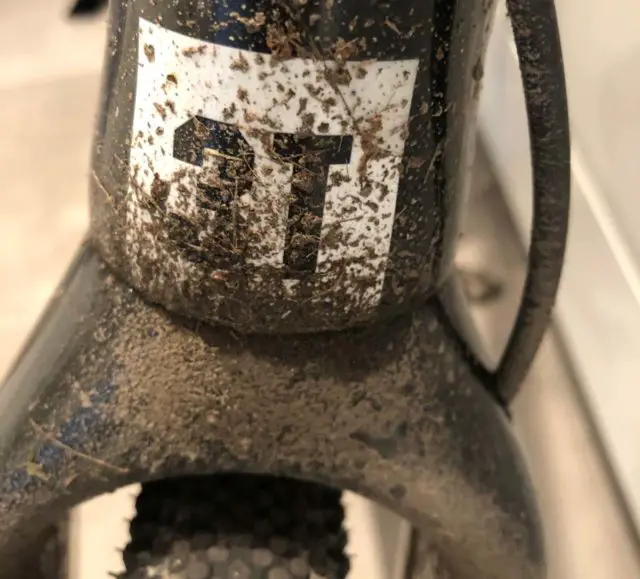 My schedule will be a mix of gravel and mountain bike racing, which I hope will provide you a full insight into my preparation for the longest race of my life.
The Transcontinental Race is a self-supported race across Europe in July. The eighth edition will start in Brest (France) and the finish is Burgas at the Black Sea. In between, three checkpoints have to be visited. The first will be the legendary velodrome in Roubaix, followed by Großer Speikkogel in Austria, Durmitor, and the long Transalpina road in Romania.
After getting my feet in wet the bikepacking scene last September I am hungry for more. And what could suit better than the biggest bikepacking race in the world! Without a doubt, it will be the most demanding race I have ever attempted – 4,300 kilometres could be a hell of a ride. Currently, I am not sure what's the bigger challenge; the race itself or the preparation and organisation?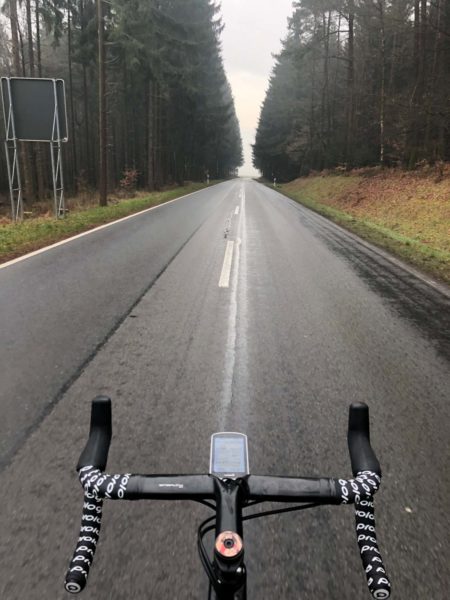 Another challenge will be sleeping less than ever during the race, wild landscapes and foreign lands. Thoughts also turn to my bike, important components such as a dynamo hub and suitable bags. And, what about tires? The organisation of TCR has forecasted plenty of gravel sections, so there is lots of work to do.
For lighting systems, I have chosen a Son 28 dynamo hub paired to a Supernova E3 Pure front light and E3 tail light. The Son 28 dynamo hub also provides the capability to recharge the batteries of my Garmin 1030 and smartphone while continuing to ride. I've tested the Supernova light extensively; it has been mounted over the long winter days on my training bike and gave me a good feeling of security.
The next step is choosing a wheelset for my 3T Exploro. For my next article, I should have more information, but the wheelset will likely feature carbon rims. The same selection process will apply to my stem and handlebar. It pays to be detail-oriented!
There are plenty of training kilometres ahead for TCR, but the plan is to differ my training from years past. Still, there have been many long rides during the cold and wet winter days here in Germany. Based in a small town next to Heidelberg, I have the chance to ride some climbs close to my front door. At times I have had kept good company during training, riding with World Tour pro's, Max Walscheid or neo-pro Jonas Rutsch from EF Education First.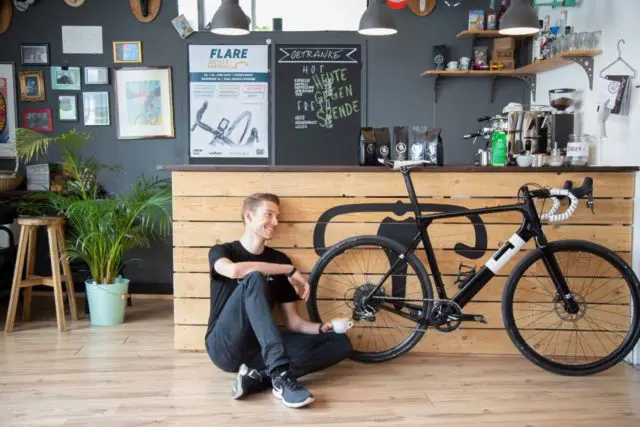 During my next post on Gravel Cyclist, I will tell you more about my training. Besides the TCR, my plan is to ride some gravel races such as the Dirty Reiver in Scotland in April. Racing the Dirty river requires more speed and some mountain bike race skills. Regardless, I am really looking forward to going for this challenge, and I cannot stop smiling while thinking about 2020!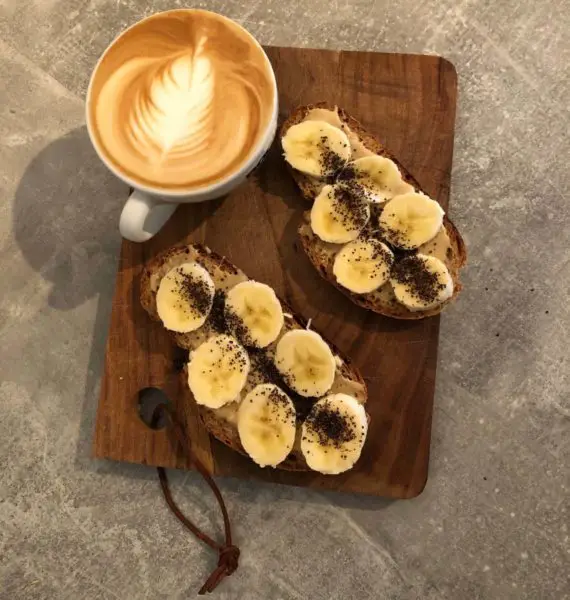 If you want to read more about my project or my coffee business, please follow me on Instagram @Seb_Breuer
Stay tuned,
Sebastian