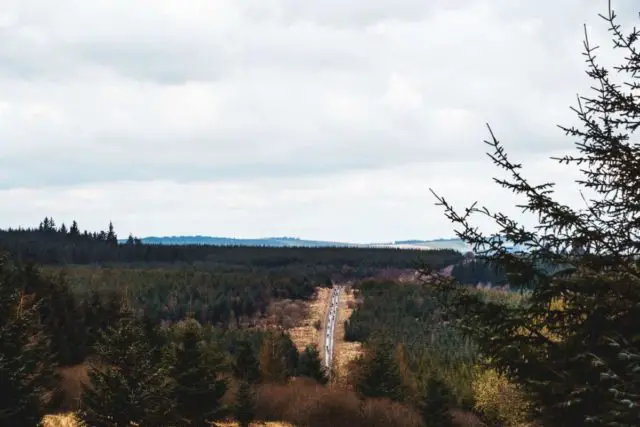 Whilst the US is known for its endless trails of Hero Gravel, the UK is probably better known for its "bridleways" and – of course – its complimentary mud. Kielder Forest in the North East of the UK is the exception though. The enormous network of forestry roads stretches over a huge area of this sparsely populated corner. It is the perfect location for the UK's best known gravel event.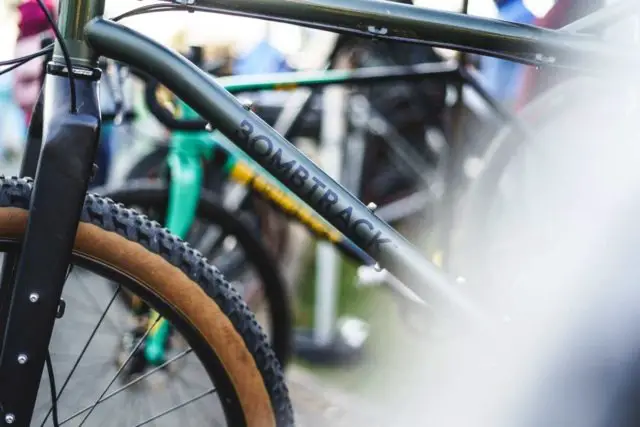 The Dirty Reiver, presented by Bombtrack, turned four in 2019, and has grown with each edition so far. At its heart is a gruelling, but achievable 200km loop, a 130km loop and a new 65km loop are available to cater to everyone's needs. Starters quickly spread out in the first few miles of course, but there is always someone to ride with – new friendships made, sometimes for an hour or two, sometimes for as long as it takes to say hi, or raise a hand in acknowledgment.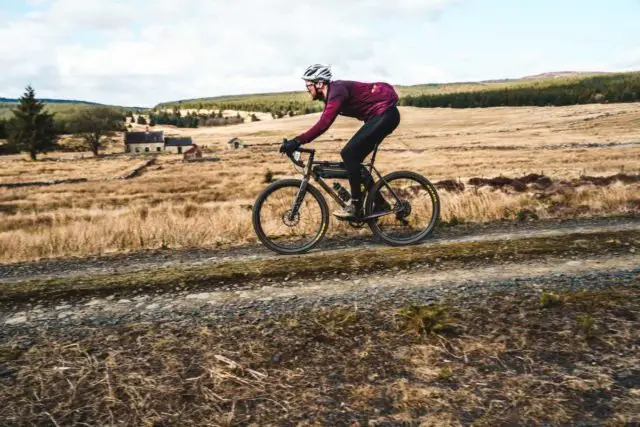 Long climbs are rarely steep but frequently trick you with false summits hidden by the trees. Descents are a high-speed affair, demanding attention and rewarding those with tubeless tyres (count the number of riders repairing pinched inner tubes on the first descent). It pays to follow the old endurance racing adage of "start slow and get slower"; the Reiver is a big day out, no matter how fit you are.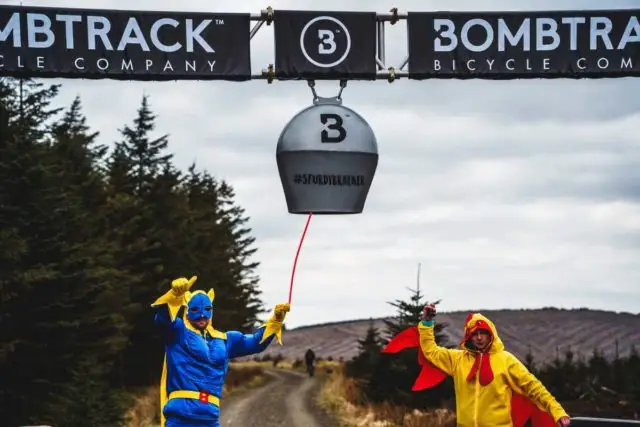 Each feed stop is a welcome break from pedaling, and depending on the weather, an opportunity to shelter from the elements or lounge in the sun. But, the longer you linger, the longer it will be before you are ticking off the last stretches of track around Kielder Water.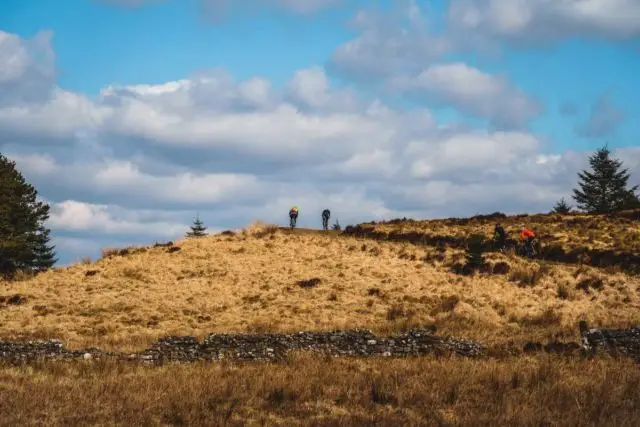 Whilst the Dirty Reiver is rather a "ride" and not officially a "race", the clock starts to tick soon after the start, which means ever since its first edition, a small bunch of riders at the front of the 1200 strong pack have battled it out to put down the fastest time – purely for the honor of it, those who'd come for prizes might be misplaced here.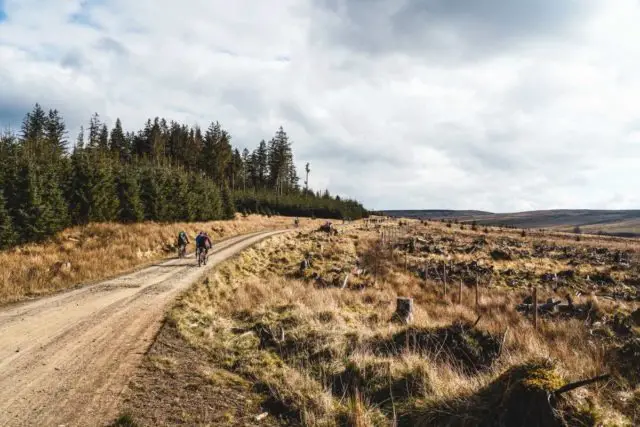 In 2019 we sent Gosse van der Meer, the only Pro in our stable: he finished the 2018/2019 season in 49th place on the global UCI ranking, with his training purely focused on his usual 60 minutes of racing. But what's the difference between 60 minutes of flat out, full gas technical wheel-to-wheel racing in ruts and mud, and riding for at least seven hours at maximum race-pace on finely groomed gravel?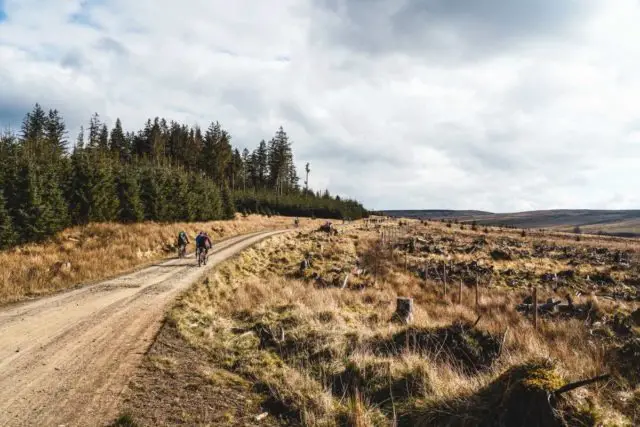 So by other Pro-teams teams like EF Education First have announced they will send their Roadie Pro's to events like the famous Dirty Kanza (US), our curiosity was piqued to find out how Gosse the Cyclocrosser would get on at a grueling endurance Gravel race like The Dirty Reiver, with its 200 kilometer course and 3,800 meters of climbing.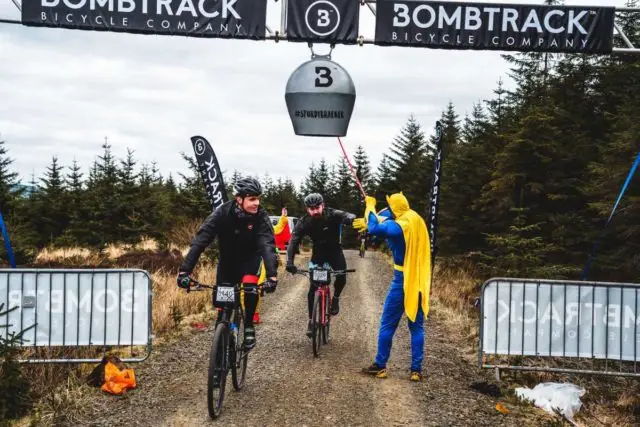 Compared to a UCI Cyclocross Worldcup – what are the differences in preparation, kit and tactics? How do you pace yourself to not blow up after 60 minutes? How does the vibe differ at this type of event, both at the event village and with fellow participants?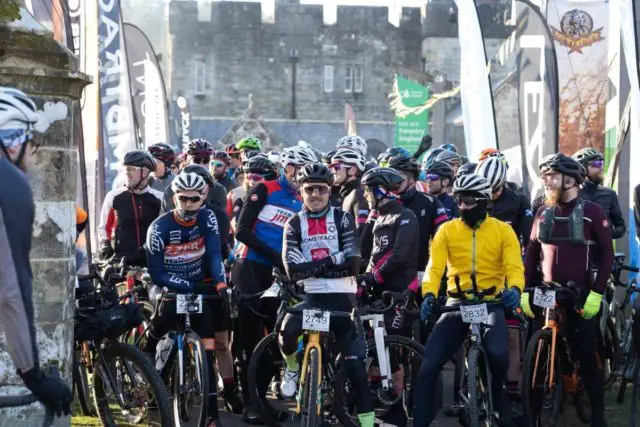 Plenty of questions that wanted answering, so Gosse got shipped out to Kielder whilst a few camera equipped friends of Bombtrack roamed around the expansive woodlands to document his experience. Check it out below.
All photos by Dan Monaghan, Stephen Smith, Carrick Armer and Andy Heading.
More Images from Dirty Reiver