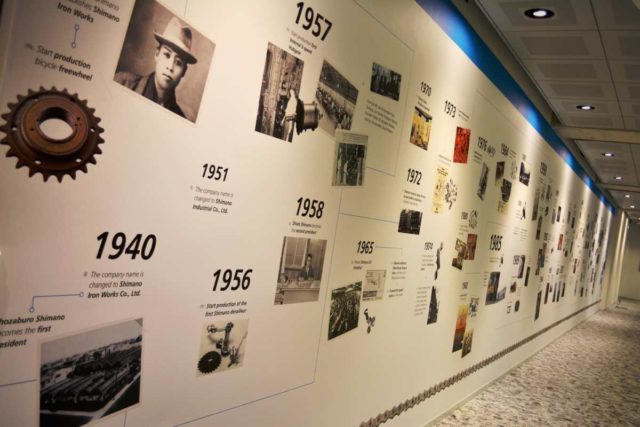 From humble beginnings to industry-leading technology and development, Shimano celebrates its 100th anniversary this year with a look back at previous achievements and its lasting legacy on the greater cycling community.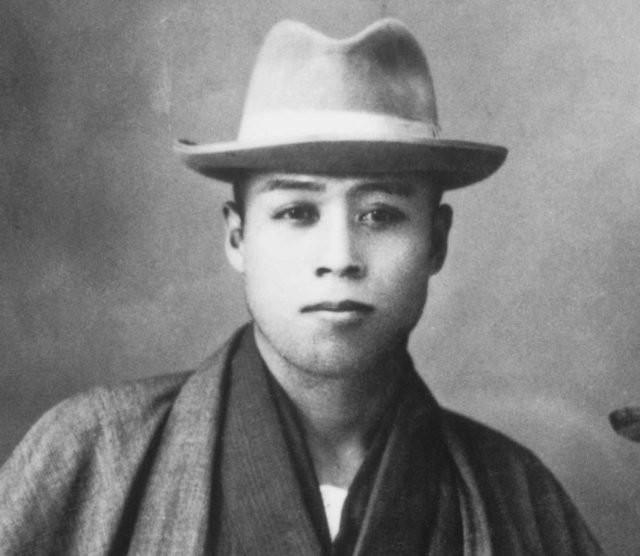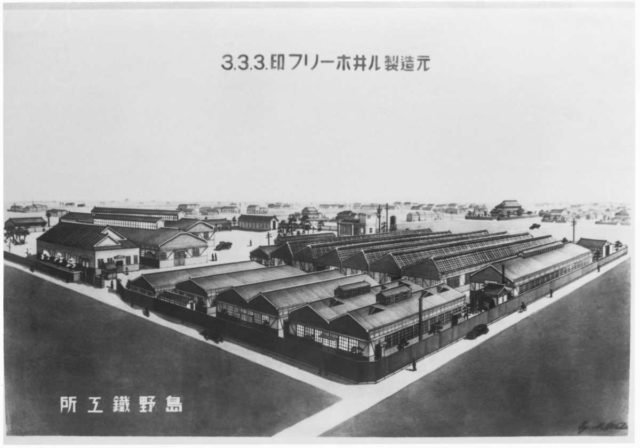 Founded in 1921 by Shozaburo Shimano, the Sakai City-based company has now grown to employ over 11,000 people at 50 consolidated manufacturing, research, sales, and marketing companies across the world. Shimano remains a predominantly family-owned company and is under the leadership of Shimano president Yozo Shimano.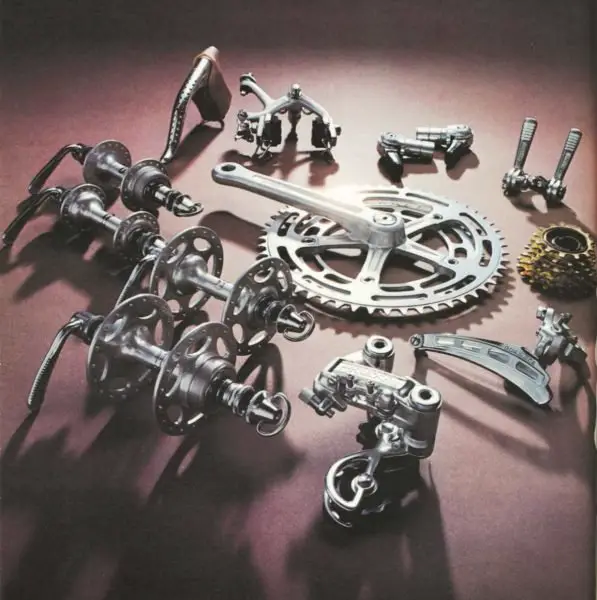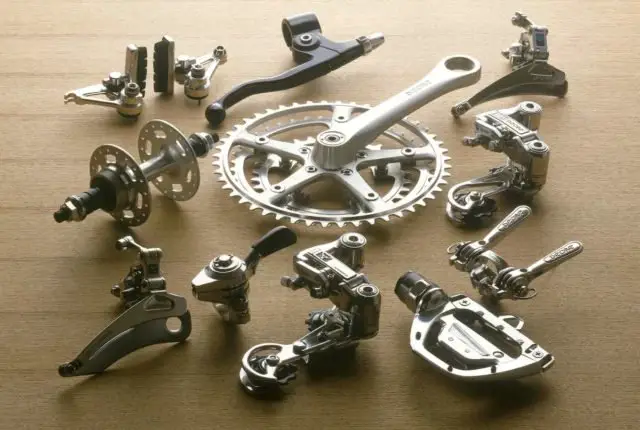 From 1921 to 2021, Shimano has developed countless products that have driven innovation and design throughout the cycling industry. Starting with the 3.3.3. freewheel, Shimano moved on to deliver groundbreaking products and technologies such as:
3-Speed Hubs

Indexed Shifting

Dual Control Levers

Hyperglide Cassettes

Di2 Electronic Shifting

Shimano GRX Di2 and GRX Mechanical

SPD Pedals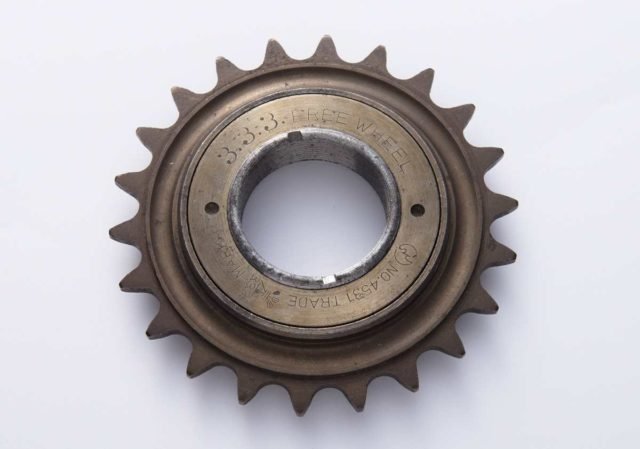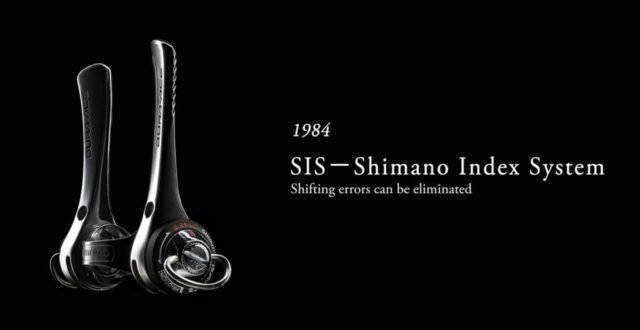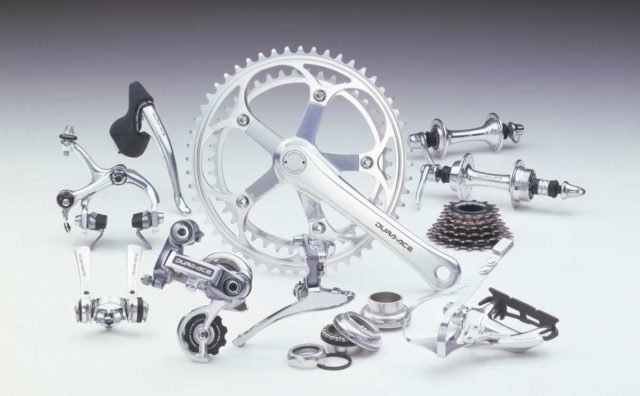 These technologies became ubiquitous in the cycling industry, just as Shimano itself became synonymous with best-in-class products.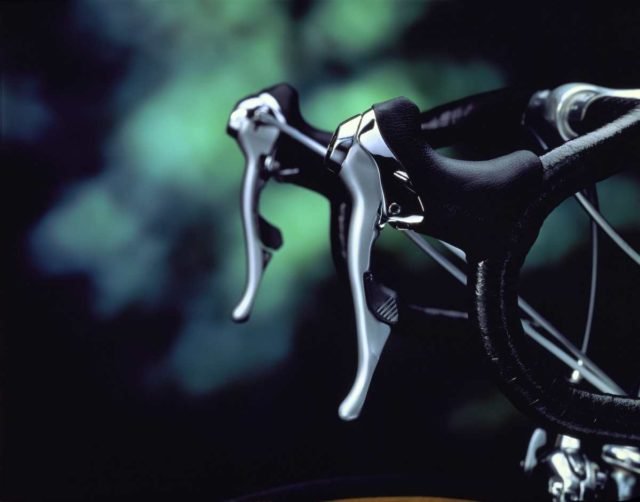 SHIMANO Centennial Website & Photobook
To celebrate its centennial anniversary, Shimano is proud to highlight product and technology achievements from the past 100 years with a new centennial website and limited-edition SHIMANO 100 WORKS photobook.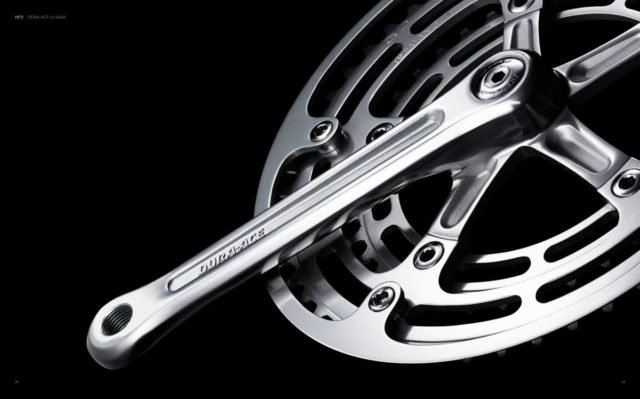 Only 2,000 photobooks will be available, and the contents of the commemorative book will provide the historical background to some of Shimano's most ground-breaking products.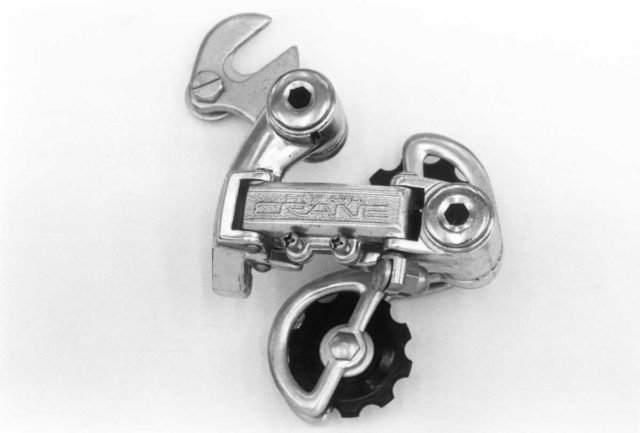 The new Shimano Centennial Website features photos and videos, allowing fans and customers to dive deeper into Shimano technologies and backstories of many favorite Shimano products. Featuring 100 iconic products accompanied with beautiful photography, readers can also learn more about Shozaburo Shimano's history and the activities Shimano engages in to support the cycling community.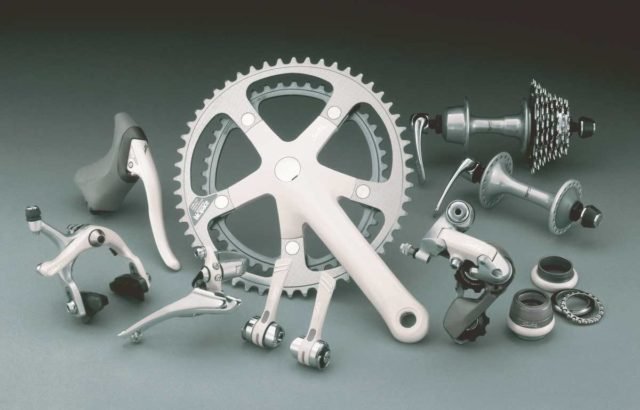 Throughout such a momentous year for Shimano, friends, and customers of Shimano are invited to take part in a global photo contest to share your most exciting and joyful experiences riding bikes. Running from March through September, the contest will be split into multiple rounds and will include different themes during each session. Prizes will be awarded throughout the contest including the limited-edition SHIMANO 100 WORKS photobook.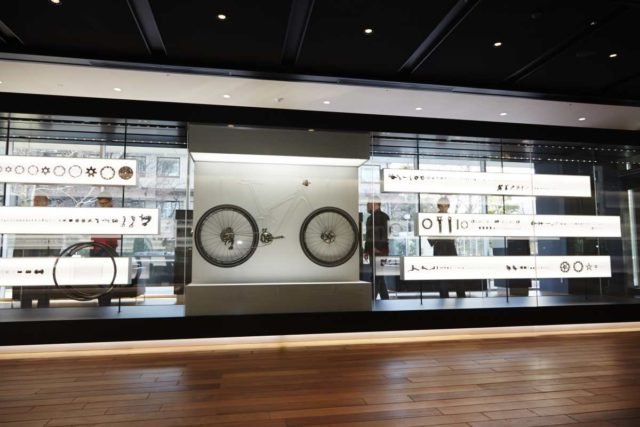 More info about the photo contest can be found here: https://www.shimano.com/en/100th/contest/