The Pirate Cycling League announced a new event to Gravel Worlds 2021. In addition to the 150 mile, 75mile, and 50km events, to be held August 21st, 2021, it is adding the 300-mile Long Voyage sponsored by Komoot.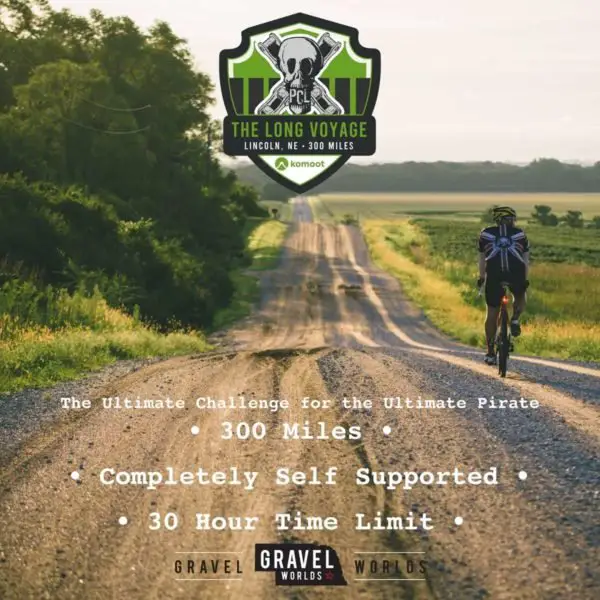 According to Gravel Worlds co-promoter, Jason Strohbehn, the self-supported Long Voyage will challenge the most adventurous of gravel cyclists, while staying true to the grassroots spirit of all Gravel Worlds races.
"150 miles of gravel and dirt roads, never-ending Nebraska hills, and late August Midwest heat is more than enough for most cyclist, a small group of loyal participants have been asking for a bigger challenge," Strohbehn said. "As a result, we've decided to offer a 300-mile gravel challenge. We're very excited to partner with Komoot, the presenting sponsor of The Long Voyage."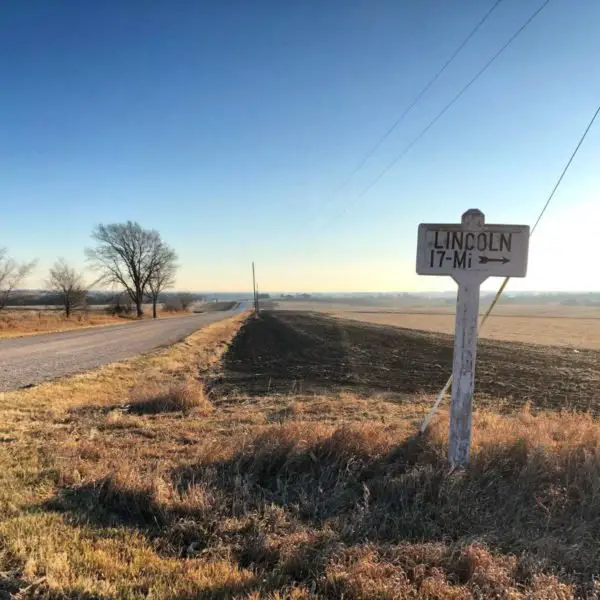 Komoot is a route planning app that promotes the storytelling aspect of adventures, with mapping functionality to create and share cycling routes of all types.
"We couldn't think of a better partner for an event that will no doubt be full of stories from those who take on the challenge," Strohbehn said.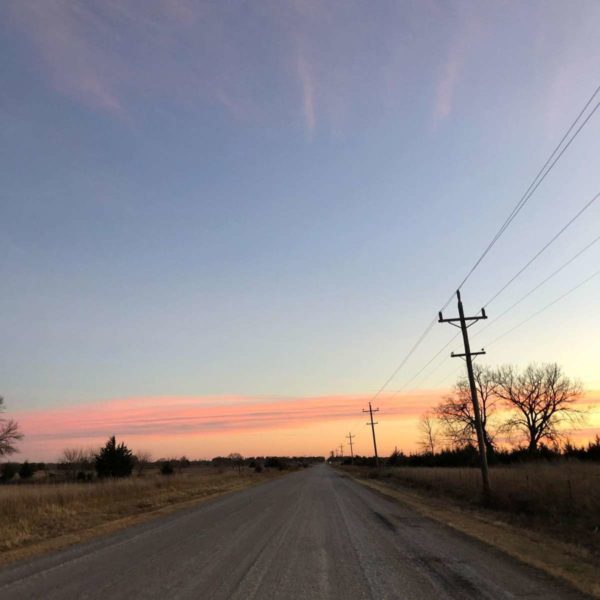 Participants of The Long Voyage will start on Friday, August 20th, 2021, from the Gravel Worlds Expo and rider check-in. The event is fully self-supported. No outside support will be allowed to the riders. The route will cross paths with numerous 24-hour convenience stores, which will be the only opportunity to refuel for participants.
Registration for the 150-mile Gravel Worlds, 75-mile Privateer, or 50km Buccaneer will open January 16th, 2021 at 8am CST. Registration is capped at 1000 participants for the 2021 events. Riders interested in the challenge of The Long Voyage can learn more about the application process on the Gravel Worlds website.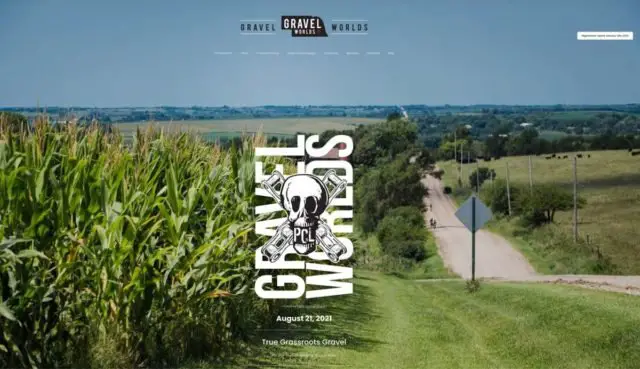 "We are excited to have our gravel family back together for 2021 and can't wait to offer an amazing lineup of grassroots gravel races designed for all types of riders," Strohbehn added.
Note from JOM
Gravel Worlds is the original Gravel Worlds (and not too serious), anything else is a poor substitute. See an attempt by the UCI to subvert things and worm their way into Gravel. Nobody needs or wants you UCI. This is JOM's definition of a UCI-illegal gravel bike.