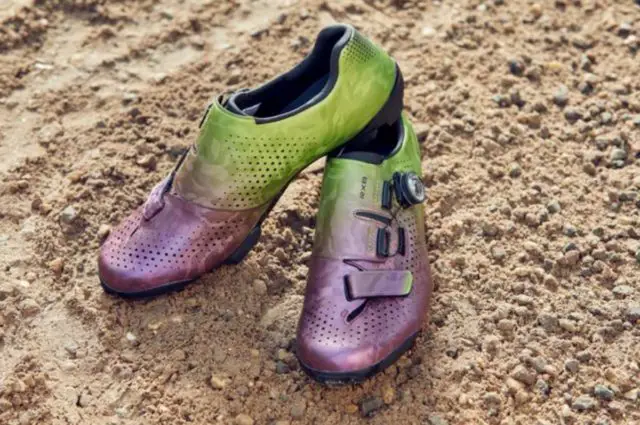 Born out of the dry and desolate Southwestern landscape, Shimano's new RX8 color scheme offers gravel racers an eye-catching design for tackling any road surface or trail.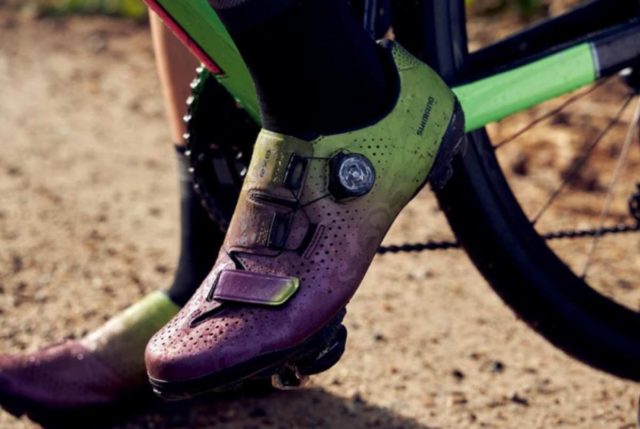 "The inspiration for this colorful design came from a gravel ride near my house where I was blown away by the beauty of a Santa Rita Prickly Pear Cactus on the side of the trail," explains Jessie Gascon, Shimano's Lifestyle Gear Product Manager.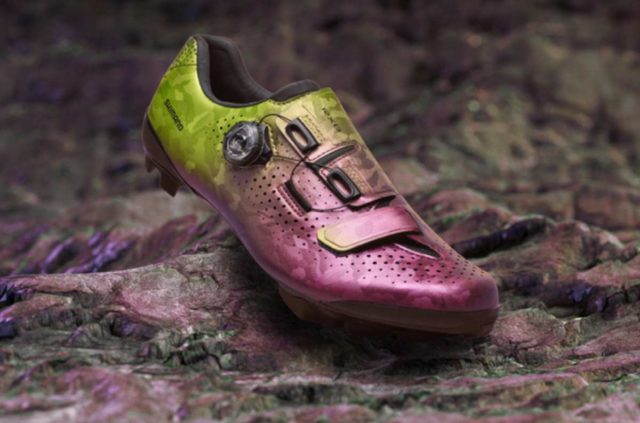 First introduced in 2019, the lightweight RX8 gravel race shoe blends the top performance features of Shimano's premium mountain bike and road racing footwear for a perfect balance of pedaling performance and off-the-bike capability.
The new RX8 Purple/Green color scheme adds a third color option to the RX8 lineup and will be available starting in September 2020.
In the meantime, be sure to check our reviews of the Women's and Men's versions of the fabulous RX8 gravel shoe!