This review comes to us courtesy of Big Head Todd – he's local to Gainesville, Florida, friend of the Gravel Cyclist crew, and promoter of the best cyclocross race in Florida; Swamp Cross!
Over to BHT…
Lots of product reviews focus on the newest or lightest or priciest. And folks seem to eat that stuff up as they run to their local shop or computer to order it up. But what to do if you're on a budget and running a relatively old school setup? What if you haven't drank the tubeless punch and don't know anyone named Stan? The WTB Nano Comp 700 x 40 just might be an option to consider.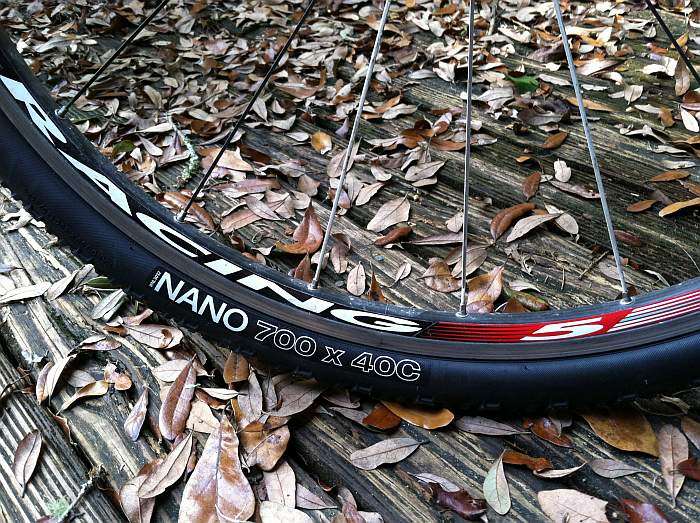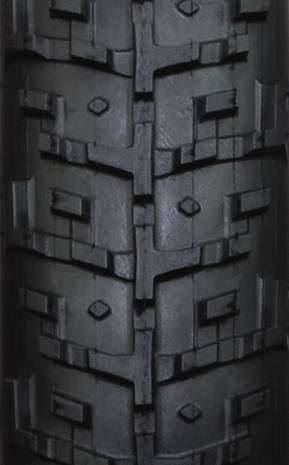 Here in NorFla, we don't have much actual gravel but we have plenty of sugar sand – the key to getting through soft dry sand is power and tire width. Presuming you can do something about your watts/kg, the selection of tires is as important as your nutritional uptake. Since our reviewer has only one rig to serve both CX and gravel needs, tire selection is also limited – 40's are the maximum that will (barely) squeeze into his 2006 Fuji CrossPro.
These tires are definitely designed for going forward as there is not excessive side profile and the raised center results in a fast rolling experience on hardpack and pavement. We tested the pair on both a short (42 miles) fast GCX night ride with numerous hard attacks as well as the recent Strada Bellamy Sportif (128 miles).
First off, the tire pressure felt comfortable dropped from our usual 50psi when running 35s down to a very plush feeling 40psi. The forward profile was both fast and handled dry sand well. Still, these are not CX tires in terms of profile or weight.
The Comp model has a "durable" casing, wire bead, and weighs in at a robust 550 grams. But at $31.95 this is both a good all-around tire for the budget conscious old school rider and a solid training tire for the more advanced racer. The Race version with lightweight casing and Aramid bead weighs 470 grams and retails for $49.95.
WTB Nano Comp Tyre – 700c x 40mm
Click the image to BUY from Amazon.