ENVE is pleased to introduce the ENVE Upgrade Program – a trade-in, trade-up program that allows anyone riding an ENVE or other brand carbon wheelset to trade it in, and upgrade to the latest ENVE M Series, G Series, or SES technologies. The upgrade program allows consumers to participate directly through ENVE's website or through one of ENVE's retail channel partners.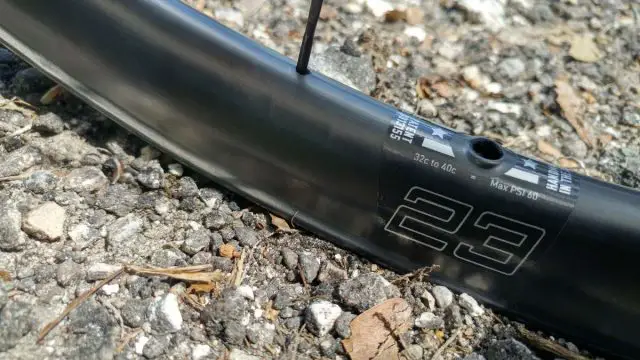 "In 2007 we shipped our first carbon wheelsets and effectively began pouring fuel on the carbon wheel wildfire by proving that carbon wheelsets could be everyday durable, light, and truly performance enhancing. Since then, everything has moved to carbon and just as in the days of alloy wheels, there are grades of quality in those products. Our message with the ENVE Upgrade Program is simply that not all carbon is created equal, and we want our people to have the best ride experience they can have on a bike. Since day one ENVE has been focused on building a no holds barred carbon rim; we don't take shortcuts to cut cost, and we manufacture in the US because it allows us to make a better product. Our goal at ENVE is to simply produce the best. It is our hope that this upgrade program will give more riders access to the ride experience that ENVE ownership delivers," stated Jake Pantone, VP Product and Consumer Experience.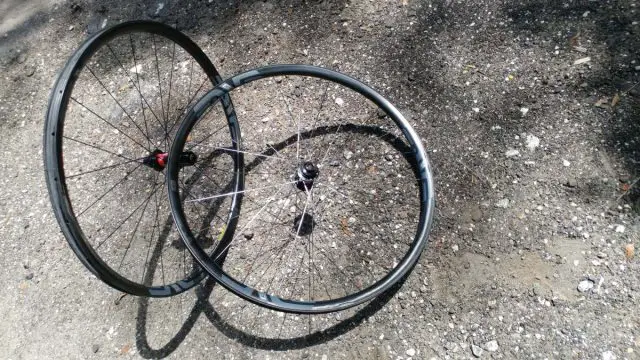 According to ENVE, here's how the program works. For current ENVE owners, ENVE will offer a $1000 trade-in credit that can be applied toward any new ENVE wheelset. For consumers riding a non-ENVE brand carbon wheelset, ENVE is offering riders a $700 credit to be applied toward the purchase of a new ENVE wheelset of choice.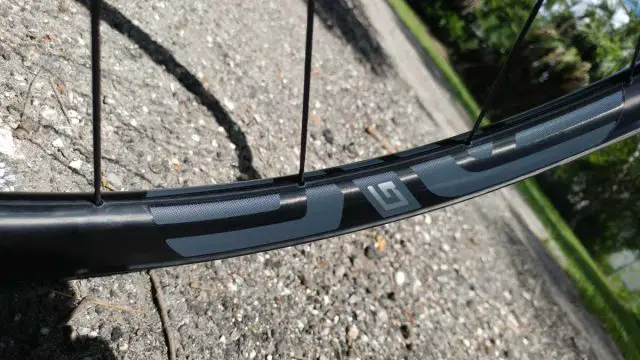 "It is our hope that this upgrade program will give more cyclists access to the latest ENVE wheel technologies. Our SES wheel line is hands down the most stable and rewarding aero wheelset offering around. The G Series raises the bar for what a gravel wheelset should feel like, and the latest M Series wheelsets prevent the one thing that everybody hates more than anything when riding – flat tires. We simply believe that riders deserve ENVE," commented ENVE Managing Director, Jeremy Venz.
The ENVE Upgrade Program will run for a limited time, in the US only, and will expire on December 31, 2018. All ENVE product purchased through the upgrade program is backed by ENVE's Factory Warranty which includes incident protection that covers at no additional charge, any impact damage for as long as the product is in the original owner's possession.