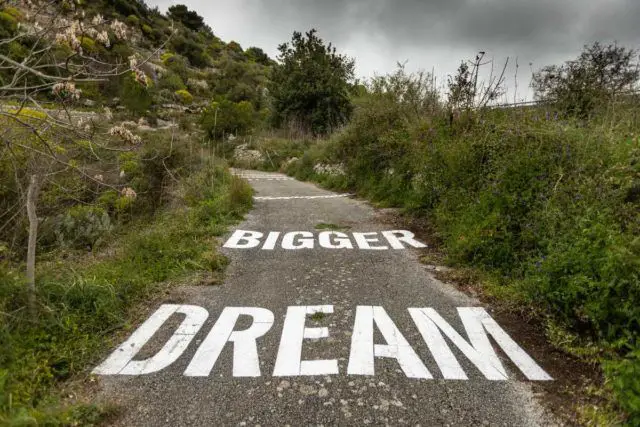 "Renowned Italian component manufacturer Campagnolo today reveals its ambitious new brand proposition – 'Dream Bigger'. Built on the foundations of recent record company growth, 'Dream Bigger' will be the cornerstone for Campagnolo marketing communications, highlighting the aspirational mindset of the brand, with a clear call to action to customers, as the historic company enters an innovative new era."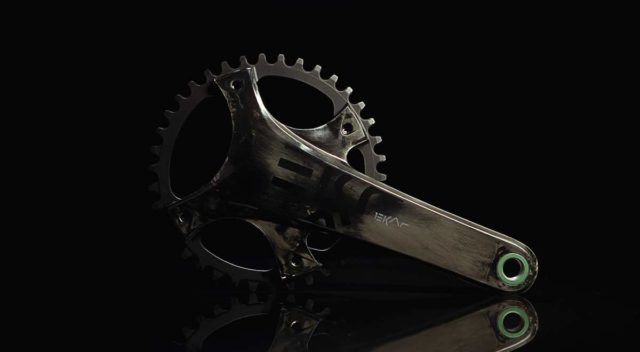 Speculation here, we are certain some of Campagnolo's record growth was attributed to the late to the party, but so so good, Ekar 1×13-Speed groupset, designed specifically for gravel. Click here to see our long-term review of Ekar, and the bike it was fitted to, the gorgeous Ridley Kanzo Fast.
Global Brand Campaign
"Campagnolo's new 'Dream Bigger' brand position is backed by a multi-year global campaign, connecting the long standing company to a broader cycling audience. The idea of 'Dream Bigger' is grounded in the philosophy of Tullio Campagnolo and the company's ethos of innovation. This mindset is not limited to road, or elite riders however; 'Dream Bigger' is about demanding more from yourself and your equipment, seeking out bigger challenges and aiming higher."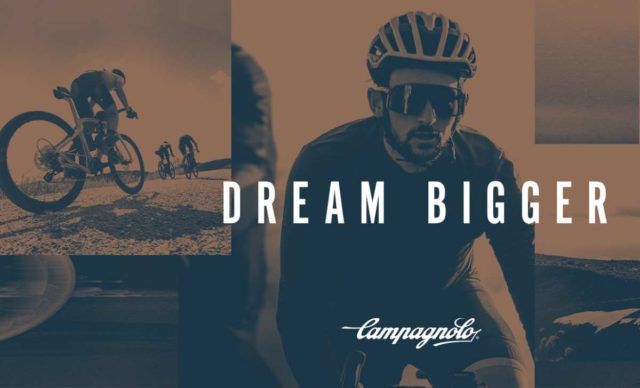 "This new brand idea will be a catalyst as Campagnolo introduces new initiatives, with a new spotlight on women's racing, continued growth in emerging disciplines and an exciting lineup of new products through 2022/23."
Record Growth from a Historic Brand
"The brand campaign forms part of Campagnolo's renewed ambition to increase brand awareness and salience, driving sales and appreciation for a company first founded in 1933 that remains at the heart of cycling. It comes as Campagnolo records its strongest period of growth since the 1980s, with turnover increasing by 45% from 2020-2022."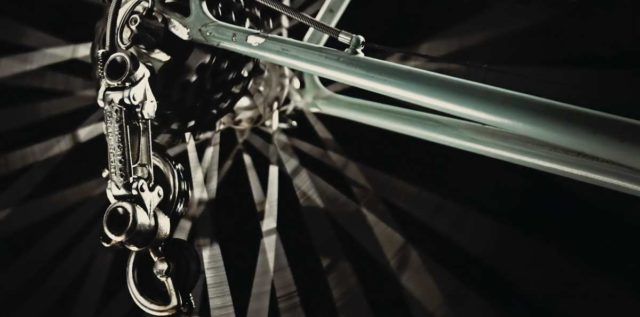 "This unprecedented advance has been fueled in particular by Campagnolo's rapid expansion of OEM partnerships, working with leading direct-to-consumer manufacturers and longstanding premium names alike. OEM partnership sales in financial year 2022 are projected to represent 45% of the company's turnover – a staggering five-fold increase in absolute terms since financial year 2019."
"Much of this success can be attributed to Campagnolo's supply chain success story. While competitors outsourcing manufacturing to East-Asia have struggled to maintain production, the company has dramatically expanded its output and increased market share. Campagnolo has chosen to base its manufacturing centre at home in Vicenza, Italy, alongside an EU production hub in Romania, which has minimised supply chain disruption as designing, developing and producing products almost entirely in house and close to home has ensured the brand is not reliant on third-party manufacturers to produce its products."
"CAMPAGNOLO'S INVESTMENT IN PROFESSIONAL PARTNERSHIPS HAS BROUGHT TWO TOUR DE FRANCE WINS AS WELL AS MULTIPLE OLYMPIC GOLD MEDALS"
Investment in the Future
"Campagnolo truly is dreaming bigger and is expanding significantly to capitalise on its recent growth. Staffing levels have increased by 30% over the past two years while factory capacity has been boosted by 75% to meet demand. In addition to this, more than 100 new technology patents have been registered by the company since 2020. Electronic engineering is a particular area of expansion in which the company has augmented existing expertise, looking firmly ahead to the future." Will we see an electronic version of Ekar, but with a simplified method of configuration?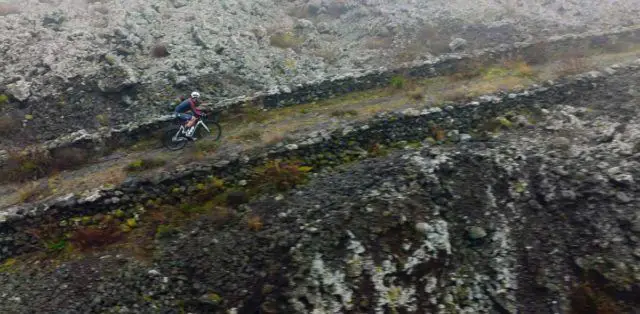 "Away from the factory, Campagnolo's investment in professional partnerships has brought two Tour de France wins as well as multiple Olympic gold medals and Track World Championship titles in the past two years alone. Campagnolo's involvement with pro teams isn't just about winning however – they're critical to the brand's product development. Close collaboration with teams such as UAE Team Emirates allows for the testing of new technologies."
To learn more about the Campagnolo brand and its 'Dream Bigger' ethos, visit www.campagnolo.com