"Purpose-built and sized specifically for our 2020 gravel bikes, these stylish frame bags bolt on to any 2020 Niner RLT 9 RDO, RLT 9 Steel, RLT 9, and MCR 9 RDO." – Niner Bikes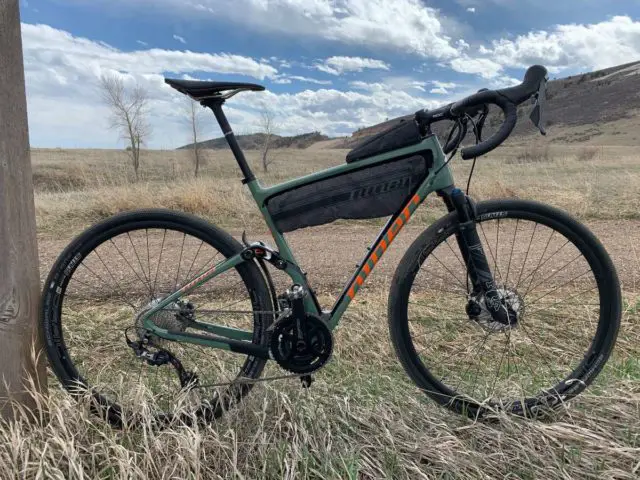 After displaying a prototype on a show bike at the EUROBIKE trade show in September of 2019, Niner Bikes is pleased to announce that a line of strapless, bolt-on frame bags is now available for the 2020 RLT 9 and MCR 9 series gravel bikes.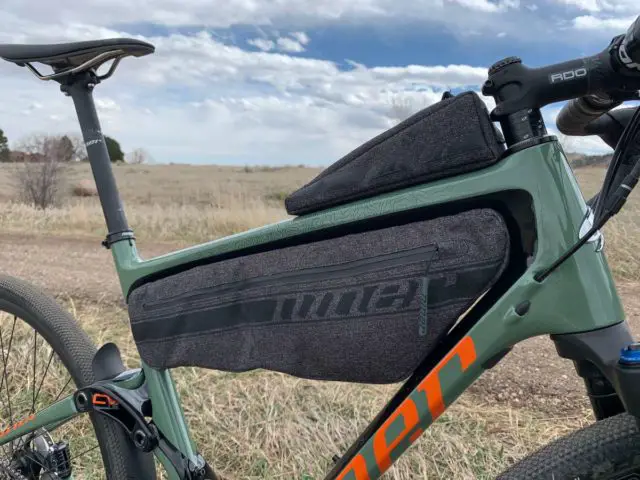 The 2020 Niner gravel bikes are made with fixed, threaded frame mounts on the top tube and on the down tube specifically to fit custom frame bags. In addition to the front triangle bag, there's also a top tube "bento" bag and a sleek, matching ride wallet.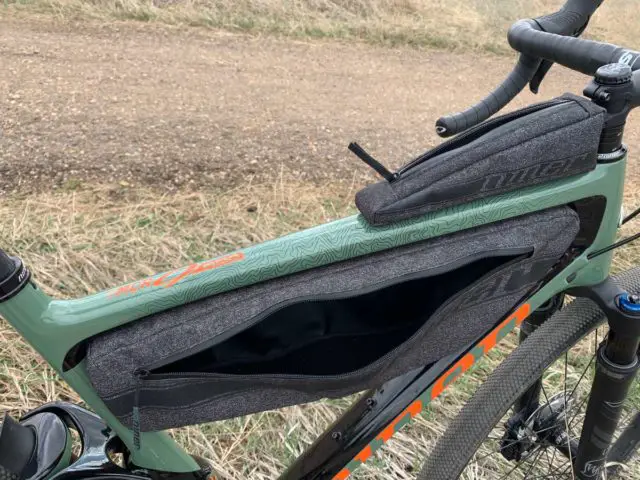 The front triangle bag is available in five sizes to fit all the RLT frame sizes and materials. Made from a durable, water-resistant canvas with a sealed zipper and padded interior, its voluminous interior is made to extend a rider's adventure for as long as needed. A pliable internal spine helps the bag maintain its shape and assures easy fitment to any 2020 RLT or MCR gravel bike.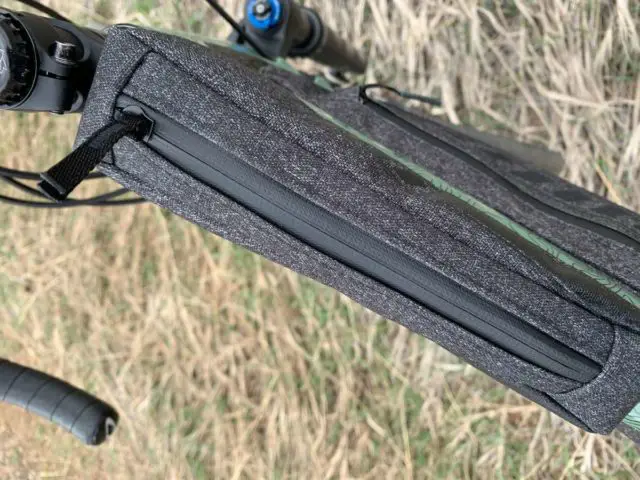 To compliment the front triangle bag, a matching top tube bag is made to hold compact, quick access ride supplies. It nestles behind the stem without adding bulk.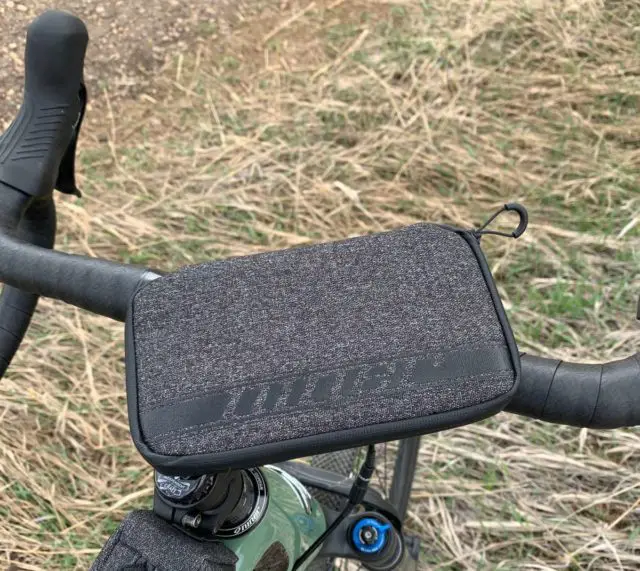 The final accessory coming from Niner is a matching canvas ride wallet. With a padded interior, pockets, and a divider to separate contents, it's perfect for your everyday carry on rides of any distance.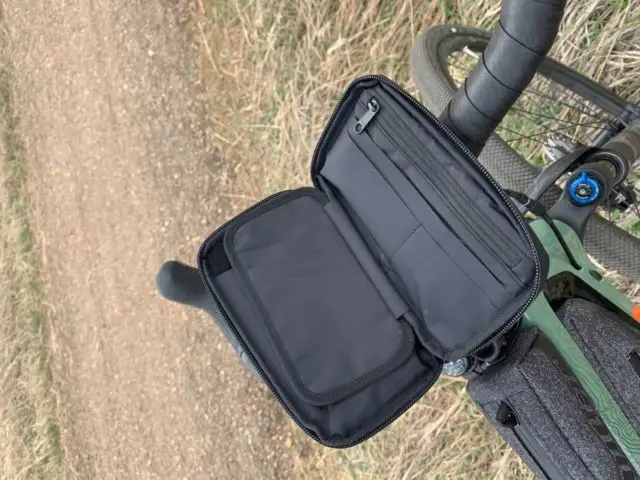 These accessories are anticipated to land at Niner's Fort Collins warehouse during the week of April 6. Retail pricing is as follows: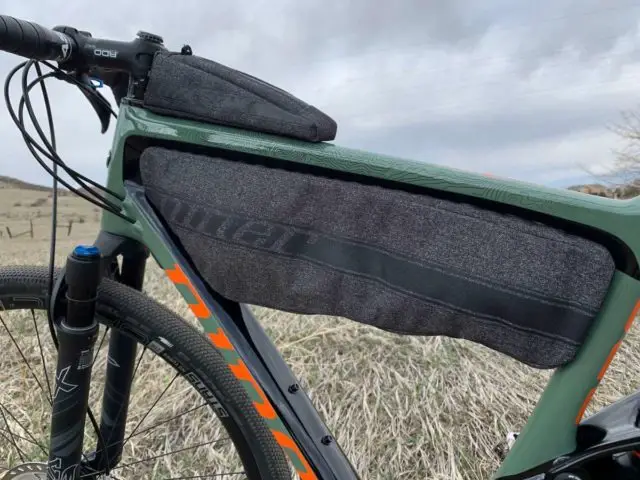 For a sizing guide to help choose the correctly sized bag depending on frame material and frame size, see here.