Beginner's Corner, where the Gravel Cyclist crew will attempt to unravel some of the mystery behind riding, racing and having fun on gravel roads.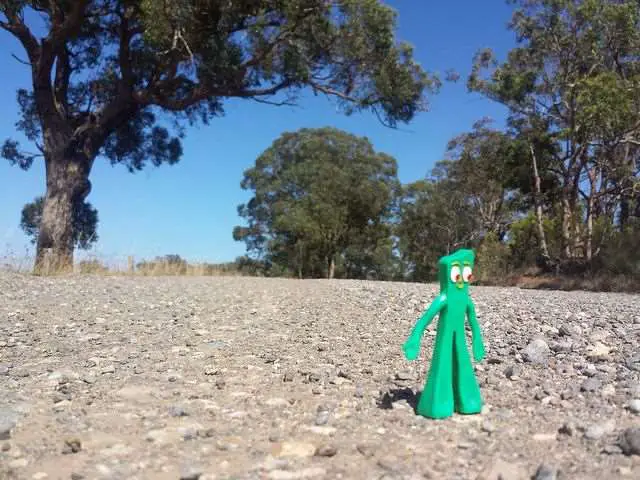 We aim to cover:
Riding techniques.
Bicycle recommendations for those new to Gravel Cycling.
And more.
For the latest updates and advice. please consult the Beginners menu item atop this page.