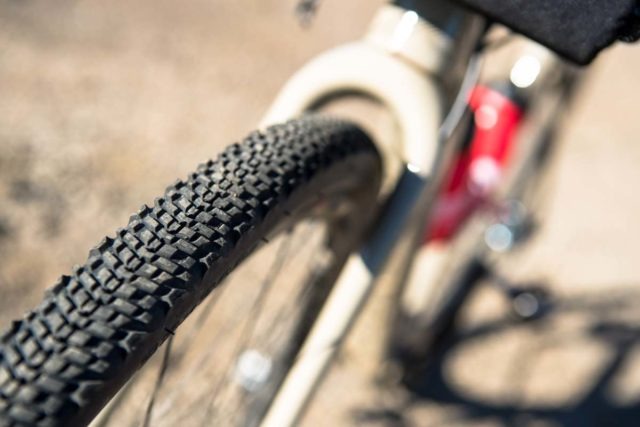 Earlier this year Donnelly Cycling rolled out their latest gravel tread –– the EMP –– named after Emporia, Kansas, the mother of all gravel events, the DK200. The first size to hit the market was the tubeless ready 700 x 38.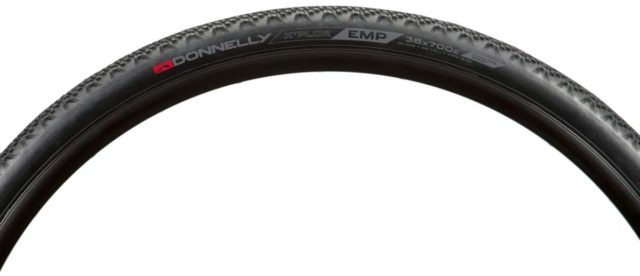 Anticipated wider sizes have arrived. The EMP is now available in two news sizes: 700 x 45 and 650b x 47.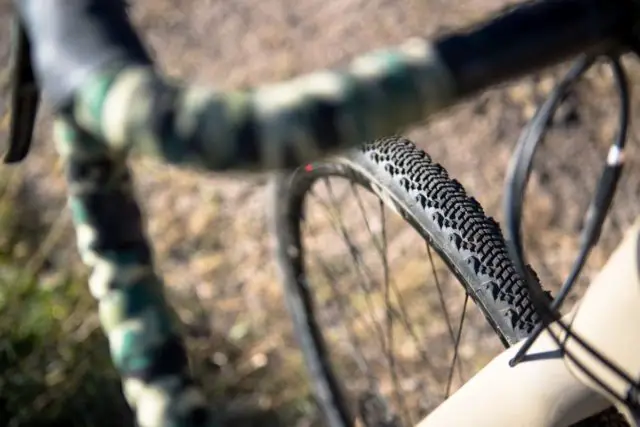 The EMP provides necessary traction when things get loose yet rolls with incredible efficiency when the terrain levels out. Beefy side knobs borrowed from the equally combative BOS cyclocross tire (named for wintry Boston 'cross conditions) offer impeccable cornering control and the integrated protection belt helps ward off punctures. The center tread design borrows slightly from Donnelly's MSO which, to date, was considered the most aggressive in their steadfast gravel stable.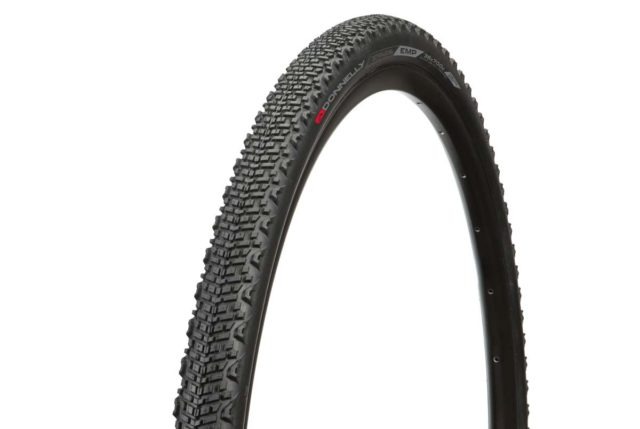 The EMP 700 x 38 and 700 x 45 tubeless ready retails for $US 72 and is available in a 60 tpi foldable bead for $US 47.). The 650 x 47 tubeless retails for $US 68.50.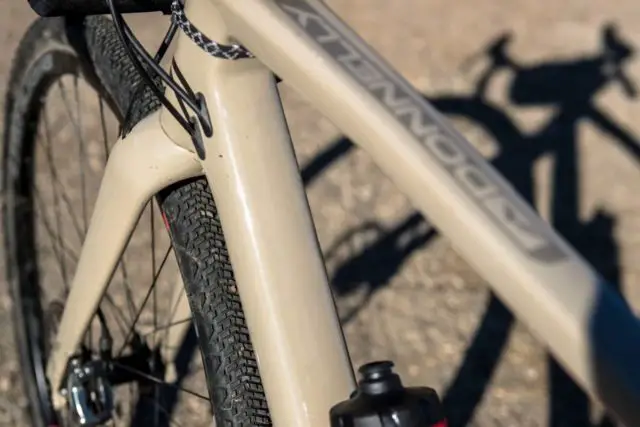 Also, be sure to check out our comprehensive video review of the Donnelly G//C gravel bike!