The next in our articles pertaining to Gravel Cycling for Beginners, namely Tips and Concepts for Gravel Bike Setup, is now LIVE!
You can access the article by clicking the link on the line above, or using the Beginner's drop down menu atop the page.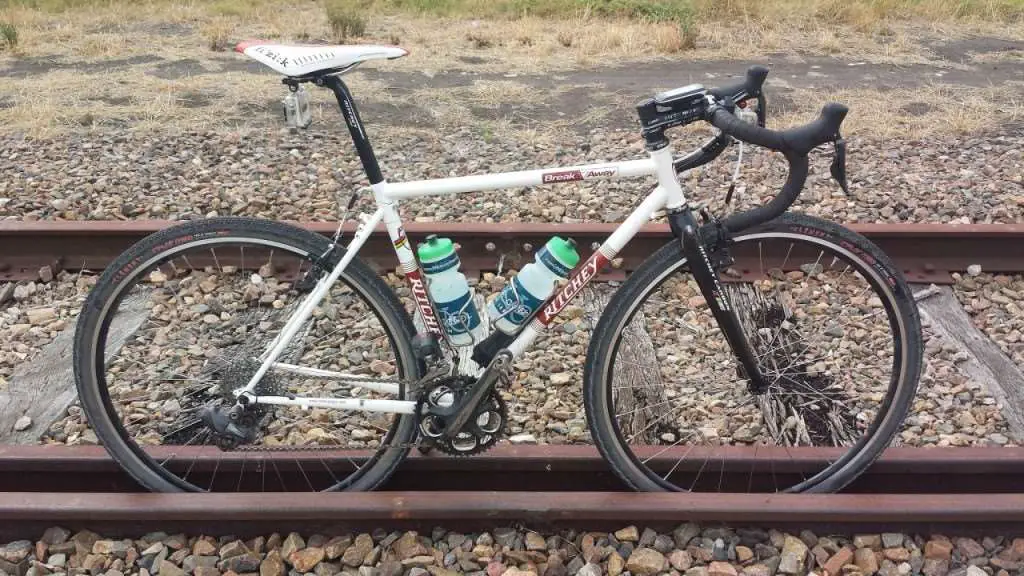 Please consider this article a work in progress. We may add a Part two if the need is there, or we simply forgot about something.
Don't forget to check out Part 1 – Useful Pointers.
As always, thanks for reading. Feel free to offer suggestions or corrections!