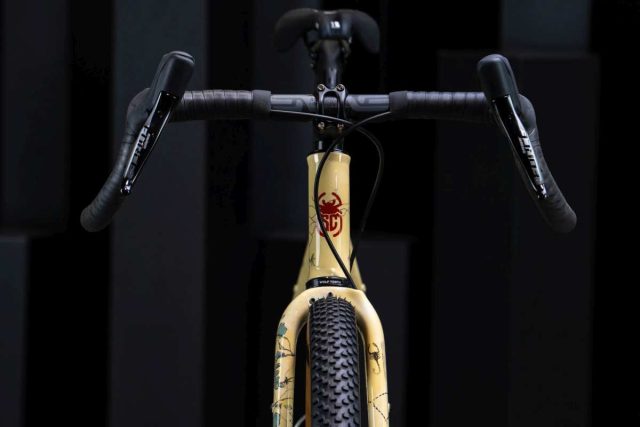 The 4th Annual Builder Round-Up brought more than 20 builders and their exquisite custom builds to ENVE's headquarters in Ogden, Utah. Nearly 500 people attended the bike showcase that featured tours of the manufacturing facility where all of ENVE's rims are made. In addition to the bikes on display and tours, food, music, and singletrack racing on the ENVE test track created a complete bike party.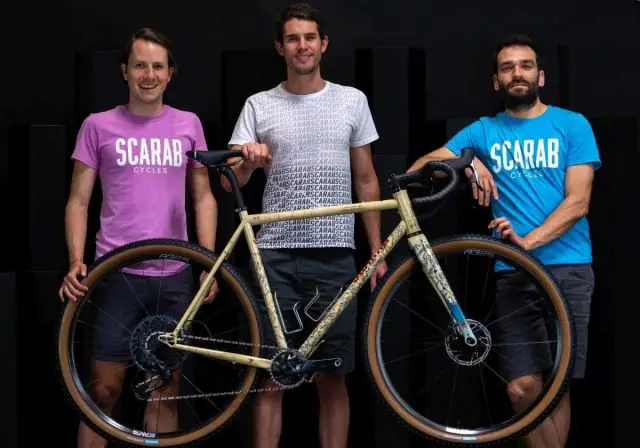 The following day, 300 riders participated in the 100-mile GRODEO gravel ride that started and finished at ENVE HQ. Here are the custom bikes that were part of the 2022 Builder Round-Up. Be sure to check out Gravel Cyclist's inside factory tour of ENVE HQ at this link.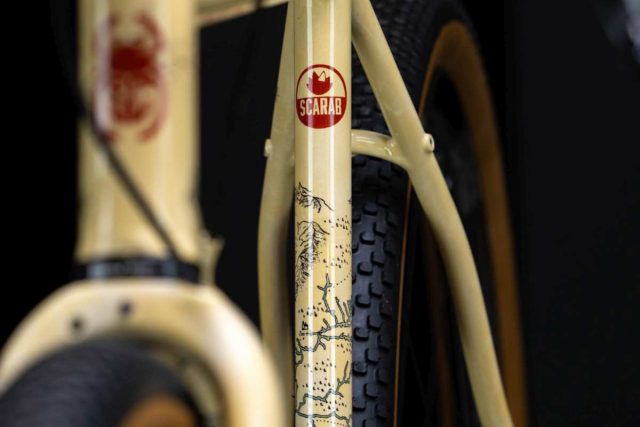 Builder
Scarab
Location:

Medellin, Colombia

Model/Material:

Paramo Ultra / Steel

Description: The main river in Colombia is the Magdalena, which inspired the paint on Scarab's Paramo Ultra gravel bike. Complete with the villages, tributaries, and landscapes in the Colombian Andes, the detail was nothing short of stunning. The complete build included AG25 wheels, and G Series Handlebars.
Website: www.scarabcycles.com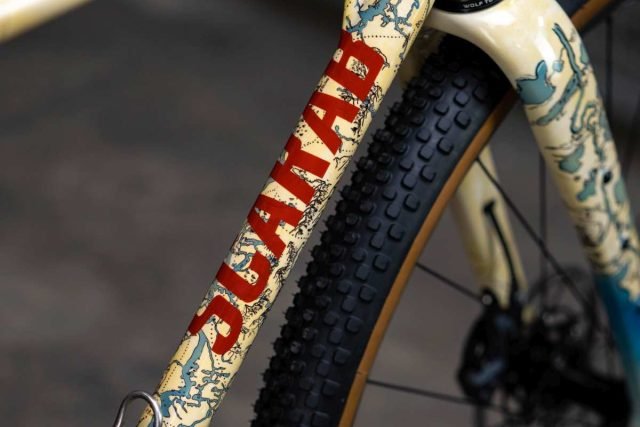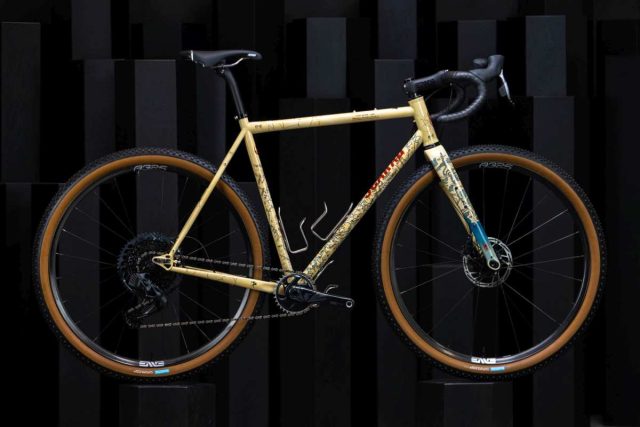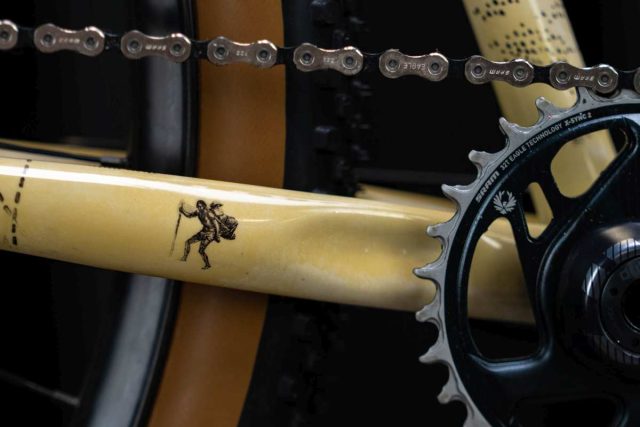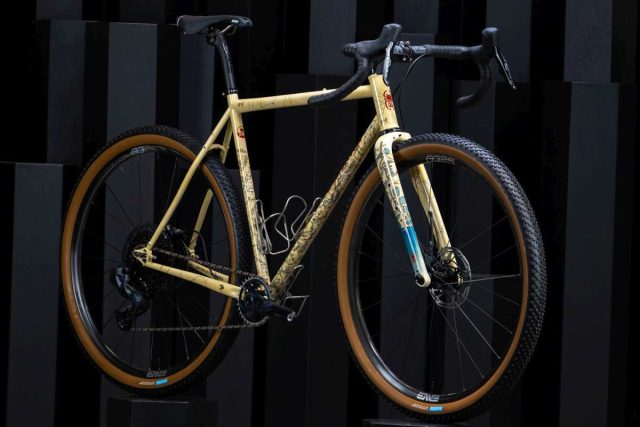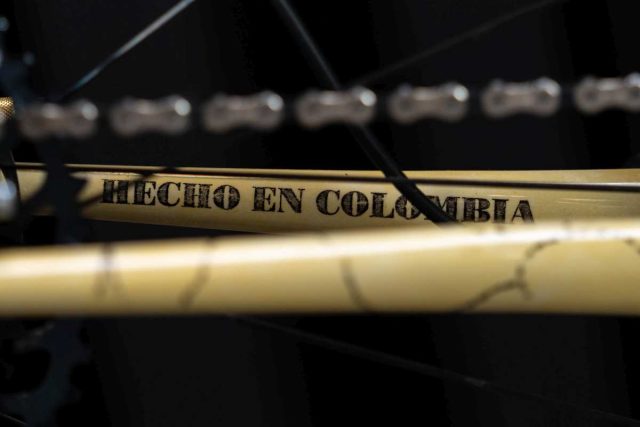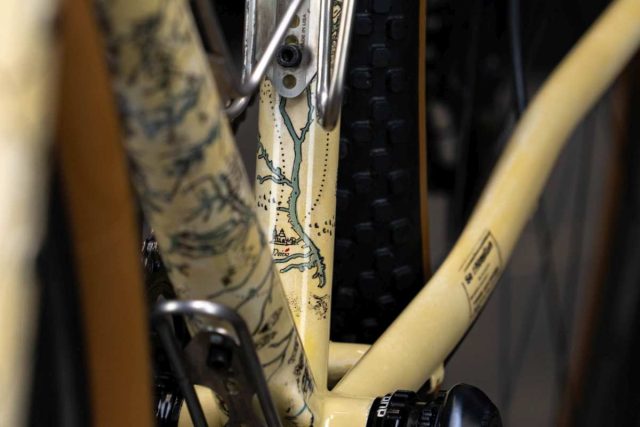 Heaps more to come from the 2022 ENVE Builder Round-Up!