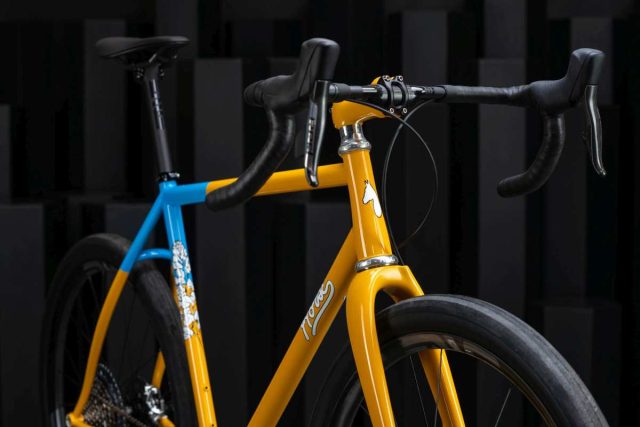 The 4th Annual Builder Round-Up brought more than 20 builders and their exquisite custom builds to ENVE's headquarters in Ogden, Utah. Nearly 500 people attended the bike showcase that featured tours of the manufacturing facility where all of ENVE's rims are made. In addition to the bikes on display and tours, food, music, and single track racing on the ENVE test track created a complete bike party.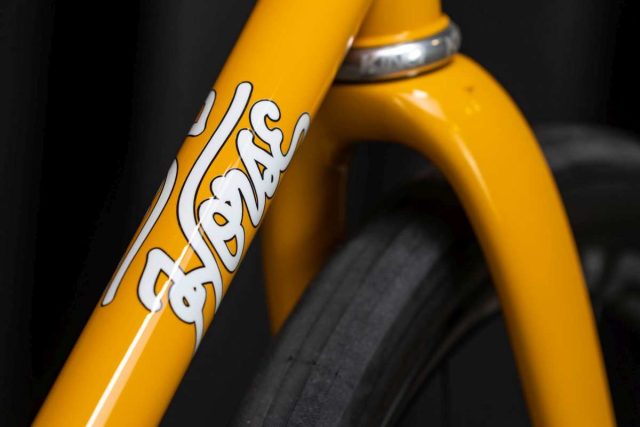 The following day, 300 riders participated in the 100-mile GRODEO gravel ride that started and finished at ENVE HQ. Here are the custom bikes that were part of the 2022 Builder Round-Up. Be sure to check out Gravel Cyclist's inside factory tour of ENVE HQ at this link.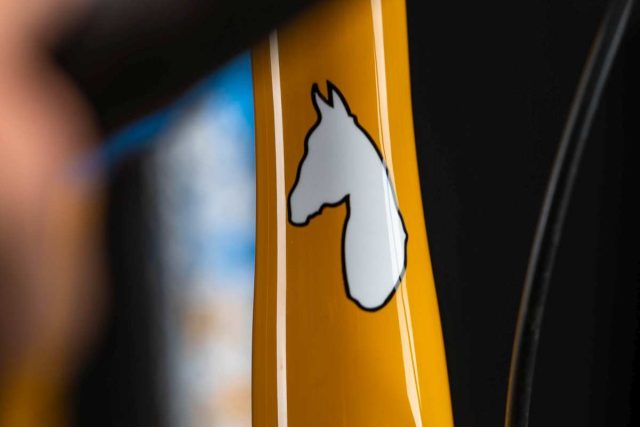 Builder
Horse Cycles
Location:

Bovina, New York

Model/Material:

Gravel Monster / Steel

Description: Horse has been making gravel bikes as long as anyone and over the course of the years they've seen the trend going toward the need for more capable bikes that can handle a big tire and have the strength for mountain bike-type riding. The Gravel Monster is their answer. The show bike was set up in a 650b wheel configuration, rolling the ENVE G27 wheelset with Rene Herse tires.
Website: www.horsebrand.co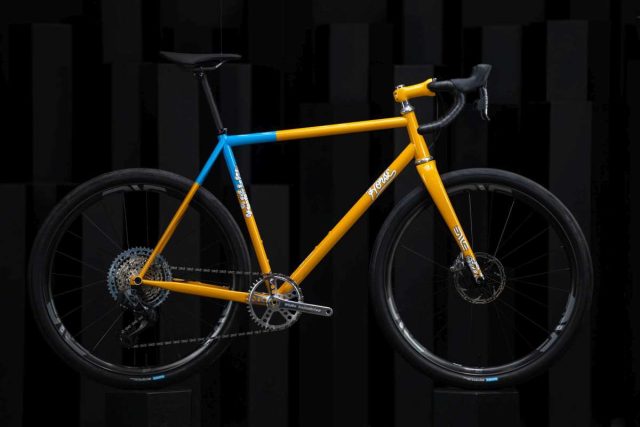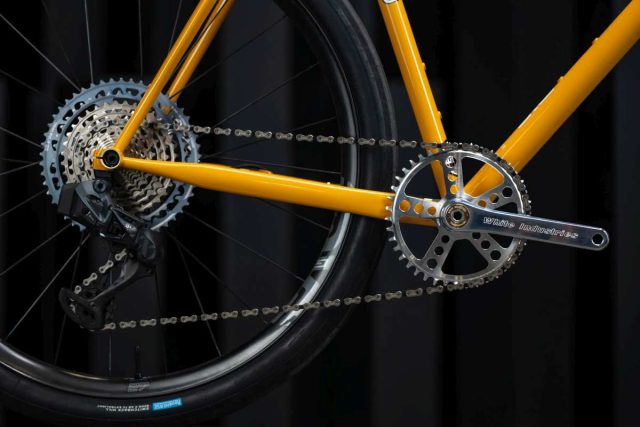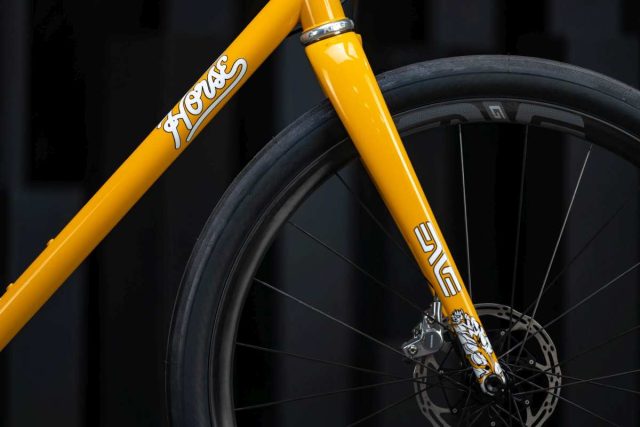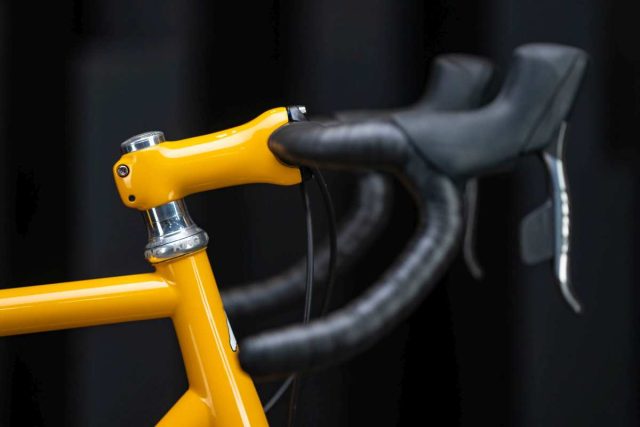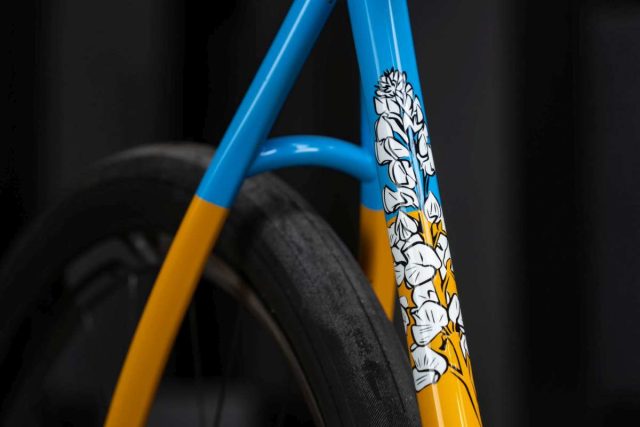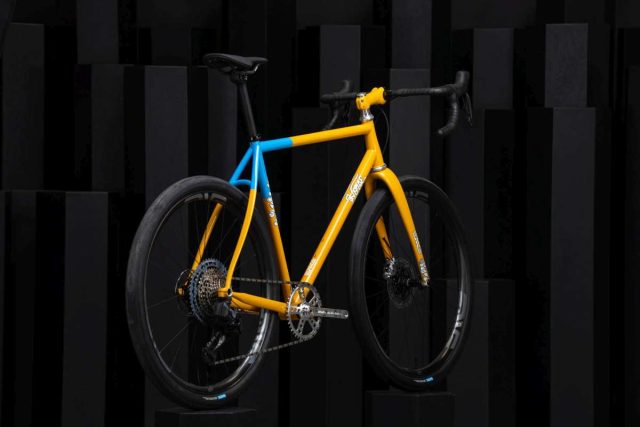 Heaps more to come from the 2022 ENVE Builder Round-Up!