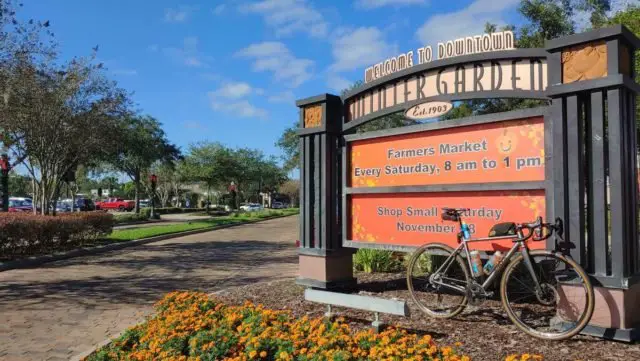 "Winter Garden is a city located 14 miles (23 km) west of Downtown Orlando in the western part of Orange County, Florida, United States. Established by Henry Harrel of Alachua in 1857, Winter Garden was formerly called Beulah. It is part of the Orlando–Kissimmee–Sanford, Florida Metropolitan Statistical Area." – Wikipedia.org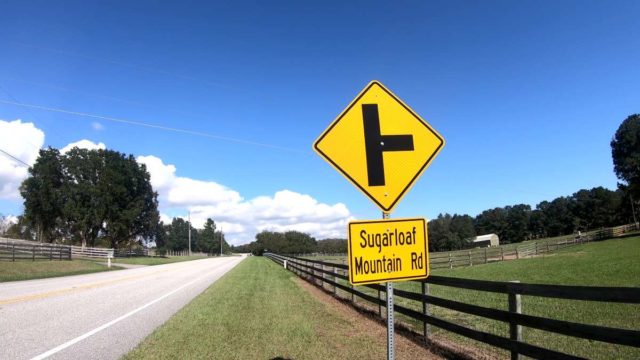 Winter Garden, Lake Apopka & the Clay Loop Video
Topography
"The terrain is characterized by a gentle to moderately sloping topography. Winter Garden has the highest elevation spot in Orange County. The highest elevation is 222 feet (68 m) in NAVD 88 (North American Vertical Datum) located in the southwest corner of the city South near the county line with Lake County. The lowest elevation in the city is 64 feet (20 m) near Lake Apopka."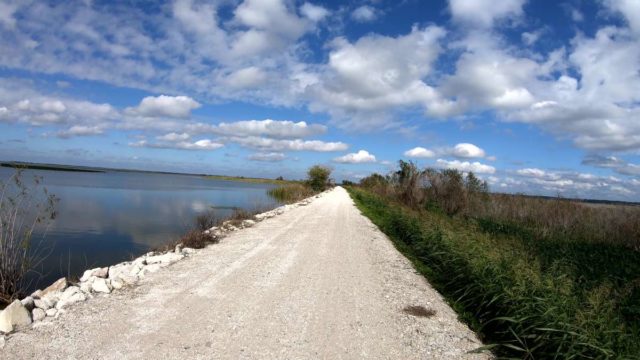 "Lake Apopka is the fourth largest lake in the U.S. state of Florida. It is located 15 miles (24 km) northwest of Orlando, mostly within the bounds of Orange County, although the western part is in Lake County. Fed by a natural spring, rainfall and stormwater runoff, water from Lake Apopka flow through the Apopka-Beauclair Canal and into Lakes Beauclair and Dora."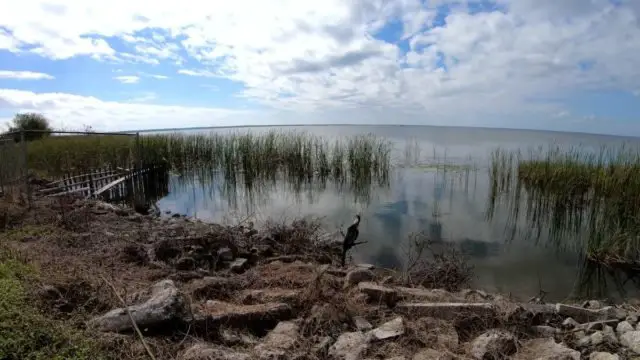 Lake Apopka also plays host to the Lake Apopka Loop Trail, which runs alongside Lake Apopka North Shore, connecting Magnolia Park and the Green Mountain Scenic Overlook and Trailhead. Much of this area is popular with local and visiting cyclists, runners, and walkers.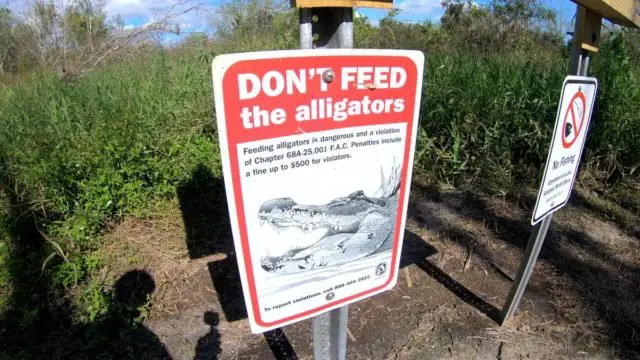 Finally, there is the 10-mile Clay Loop. It's a clay road around cow pastures and old orange groves. But the combination of soft dirt, rolling hills, and the away-from-everything feel of the locale make the area a hit for runners and cyclists alike. Vehicular traffic is few and far between, but wide boulevard-like roads offer plenty of opportunities for the rare passing motorist. The area is very popular with members of the best and longest-running Facebook group related to Florida gravel cycling, Gravel Griinders of Florida.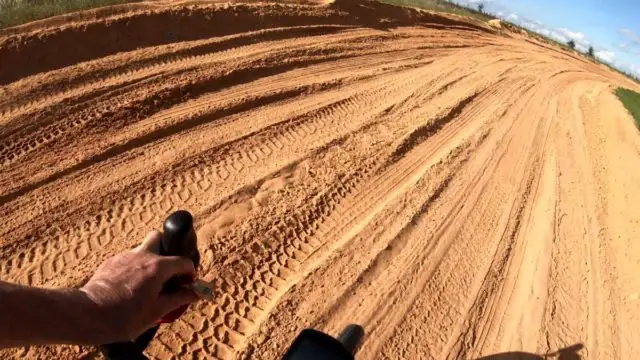 In this video, JOM of the Gravel Cyclist crew experiences all of the above and more. He begins his ride in Winter Garden, and later heads to Lake Apopka, followed by an ascent of the legendary Sugarloaf Mountain Road in Clermont. The 10-Mile Clay Loop is also paid a visit, along with much riding in between these points of interest.

** Map link to a good chunk of this route **
Support Gravel Cyclist:
Buy Me a Coffee – https://www.buymeacoffee.com/gravelcyclist
OR
Patreon – https://www.patreon.com/gravelcyclist
Links of Interest:
Don't forget to Like the Gravel Cyclist Facebook page, follow G.C. on Instagram, and subscribe to our Youtube Channel. We are also on Twitter!