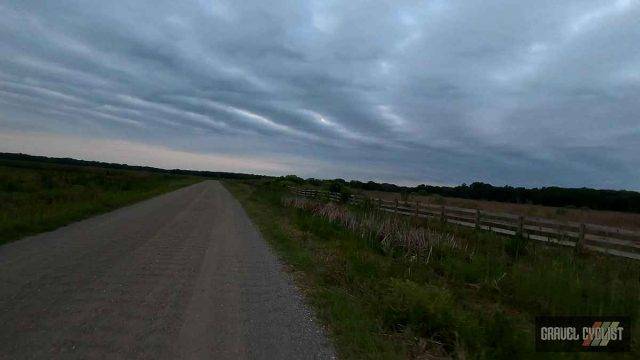 In this video, JOM of the Gravel Cyclist crew joins his long time friend, Mrs K-Dogg, during her final training ride for the 2023 Unbound 200. This training ride ended up being over 150 miles in length, and sometimes, it's nice to have company.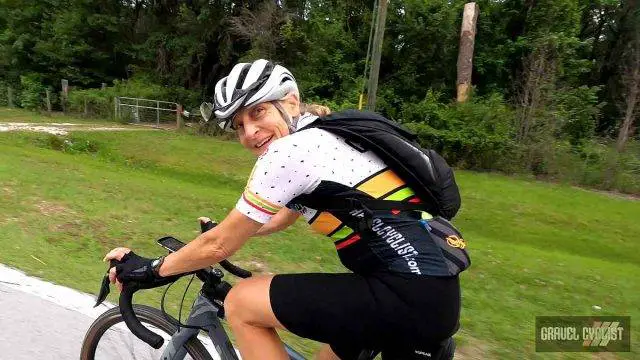 Thus, JOM rode with Mrs K-Dogg to help make the long day of riding a little more enjoyable. If Mrs K-Dogg is successful in 2023, it will mark her fifth finish of the Unbound 200 race (formerly Dirty Kanza 200). For those wondering, JOM is a three-time finisher of Dirty Kanza 200, but has no plans to return.
Winging 150+ Miles / 240+ Km of Mixed-Surface Roads Video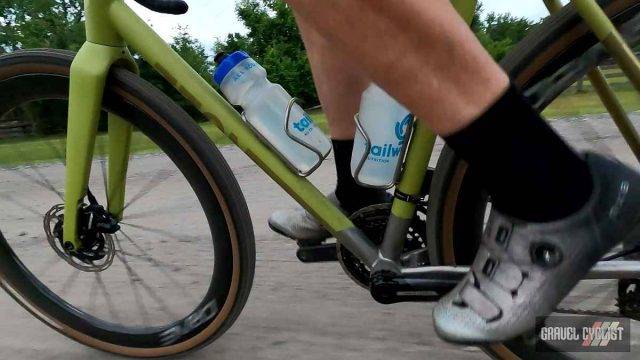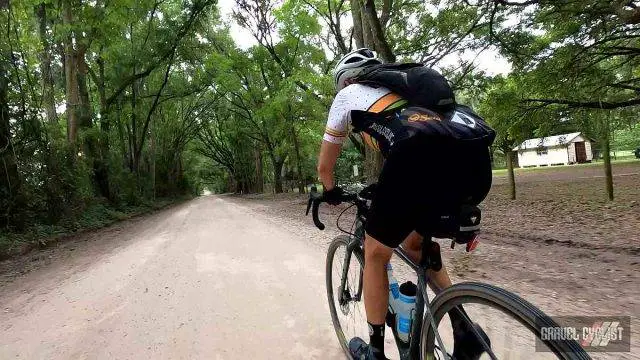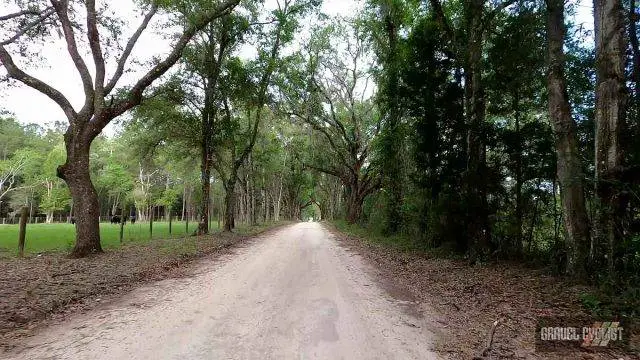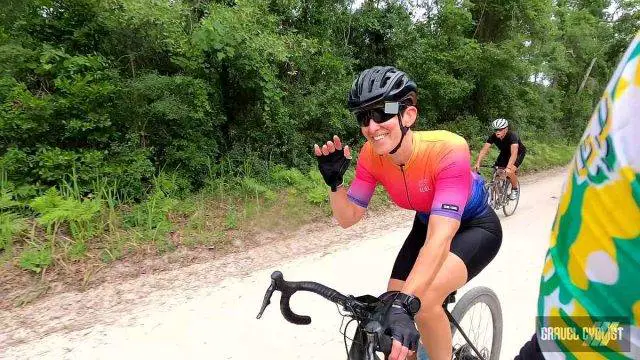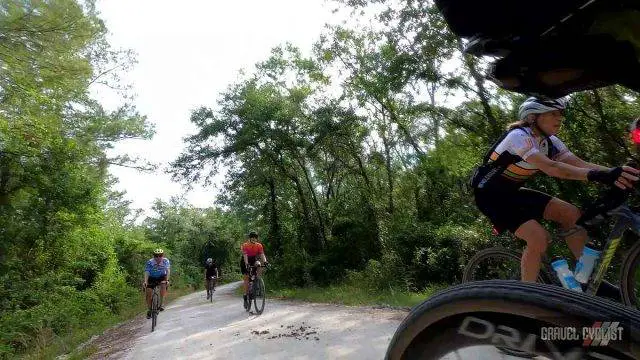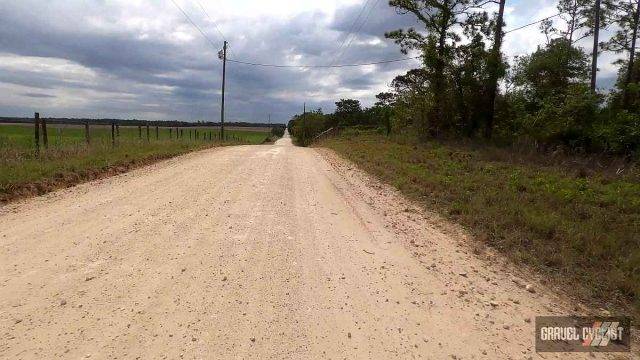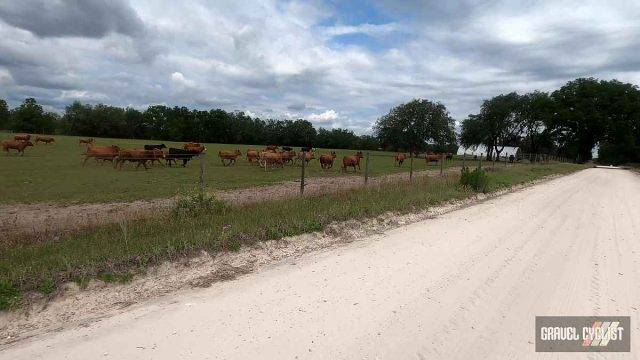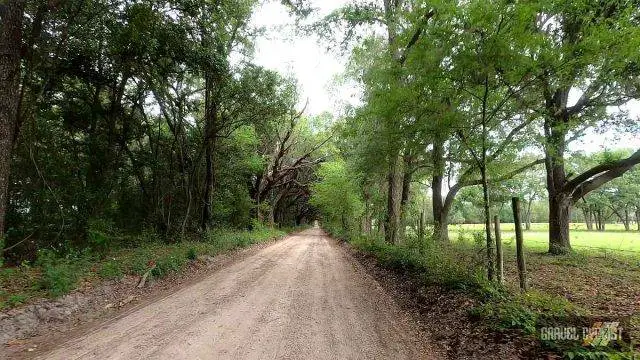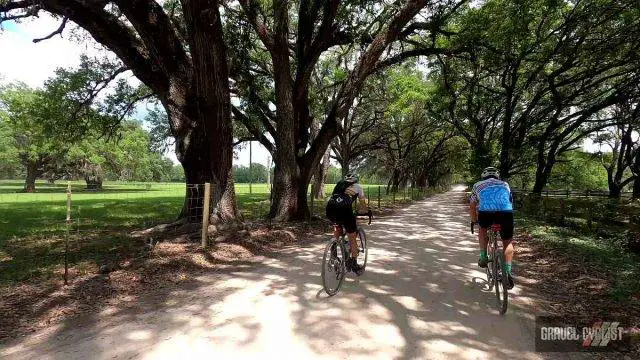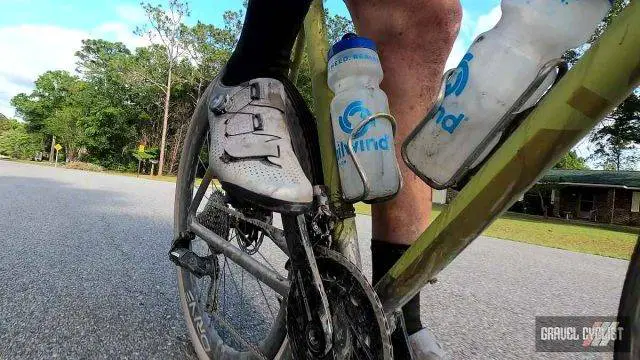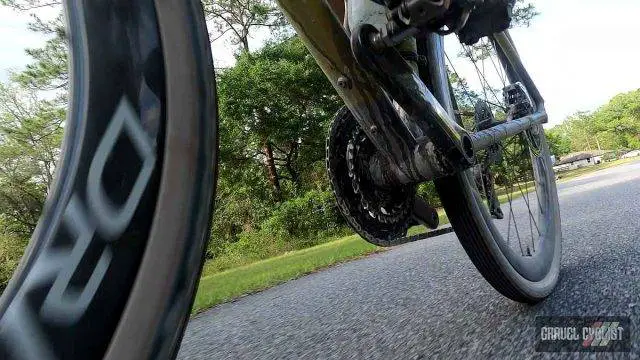 Support Gravel Cyclist:
Buy Me a Coffee – https://www.buymeacoffee.com/gravelcyclist
OR
Patreon – https://www.patreon.com/gravelcyclist
Links of Interest:
Don't forget to Like the Gravel Cyclist Facebook page, follow G.C. on Instagram, and subscribe to our Youtube Channel. We are also on Twitter!