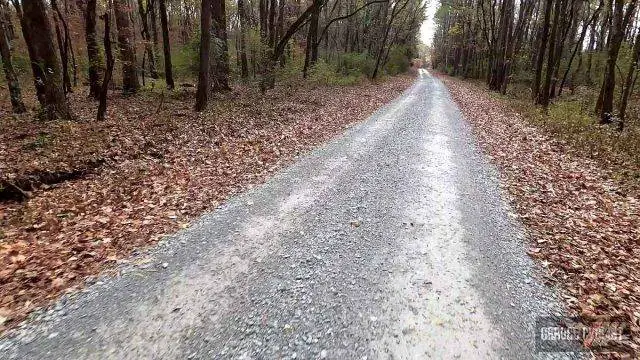 "The Wheeler National Wildlife Refuge is a 35,000 acre (142 km2) National Wildlife Refuge located along the Tennessee River near Decatur, Alabama. Named after Major General Joseph Wheeler, it was established to provide a habitat for wintering and migrating birds in the eastern United States." – Wikipedia.org
Wheeler National Wildlife Refuge Video
In this video, JOM of the Gravel Cyclist crew is joined by his partner, the Lady Gravel Cyclist, for a relaxing ride about the mixed-surface cycling roads of Wheeler National Wildlife Refuge (north side of the River).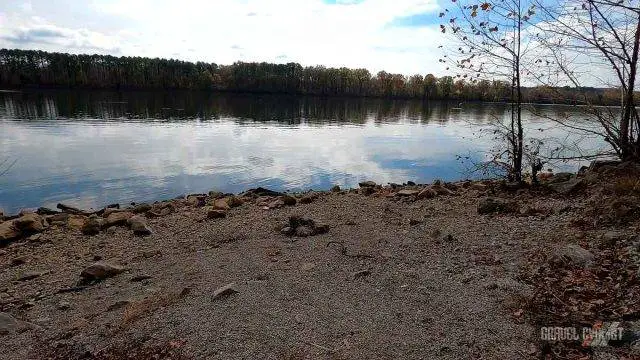 Continued from Above:
"In 1934, the Tennessee Valley Authority began purchasing land as a bed for and buffer strip for Wheeler Reservoir. By 1936, the Tennessee River was impounded for flood control with the nearby Wheeler Dam providing hydroelectric power."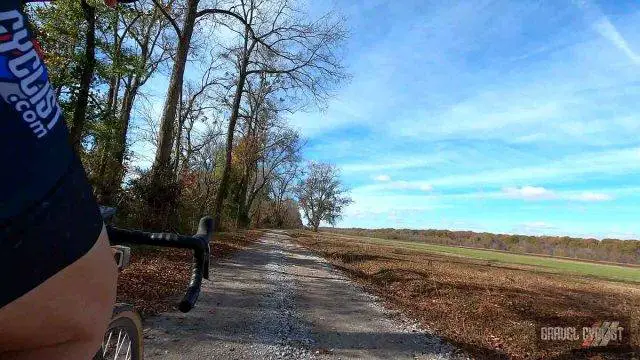 "In 1938, the Refuge was established by Executive Order of President Franklin D. Roosevelt and became the first National Wildlife Refuge to be overlain on a multi-purpose reservoir. TVA impounded shallow backwater areas of the reservoir to control the mosquito population. By pumping these areas dry in the spring and summer, the mosquito breeding habitat was eliminated."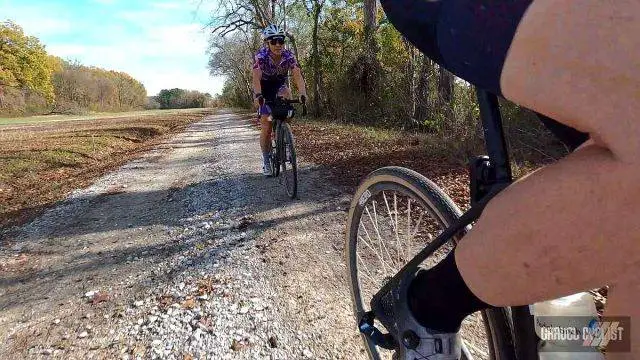 "These impounded areas also produced natural waterfowl foods such as wild millet, smartweed, sedges, and other seed bearing grasses that attracted waterfowl when the area was re-flooded in the winter. This food source allows the Refuge to be the home of Alabama's largest duck population as well as its only significant concentration of wintering Canada geese. In 1940, a presidential proclamation renamed Wheeler Migratory Waterfowl Refuge to its present name."
Additional Photos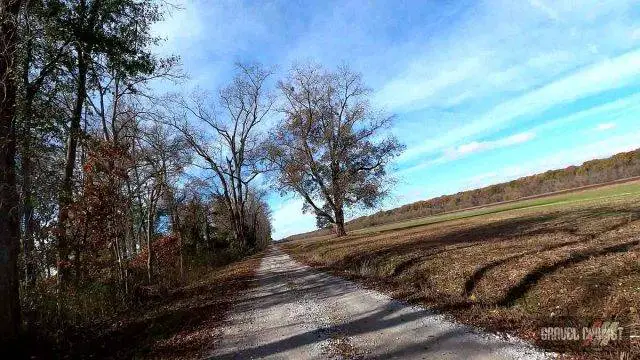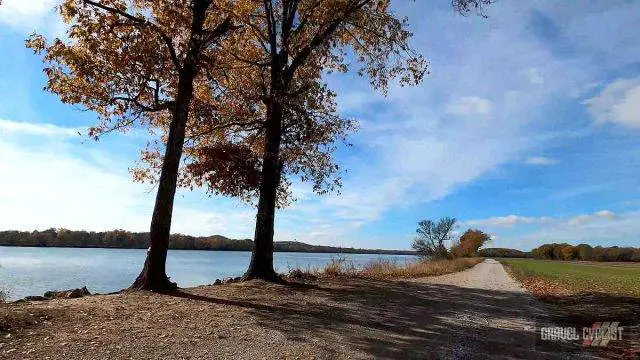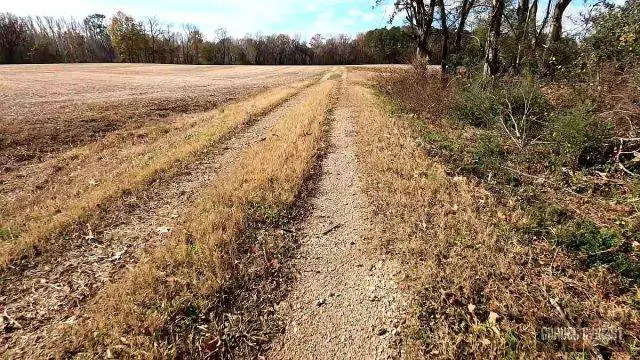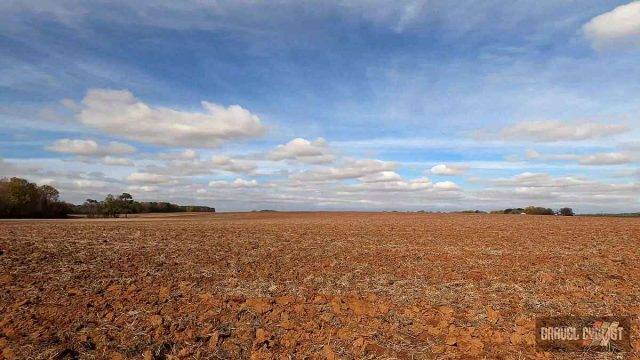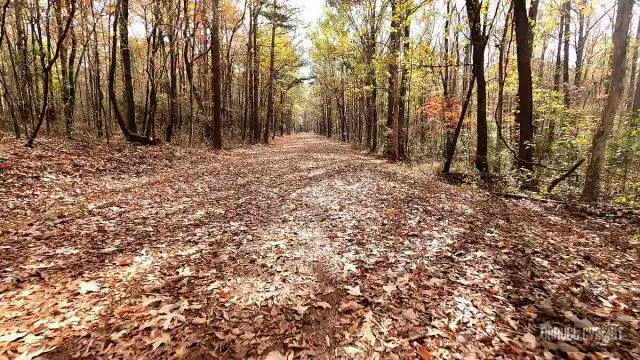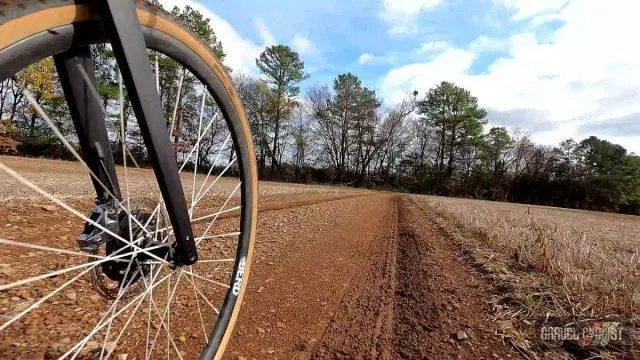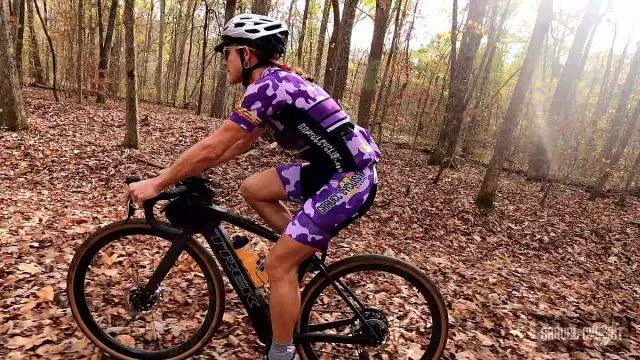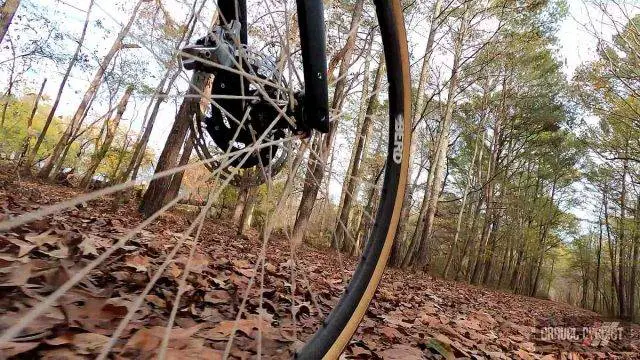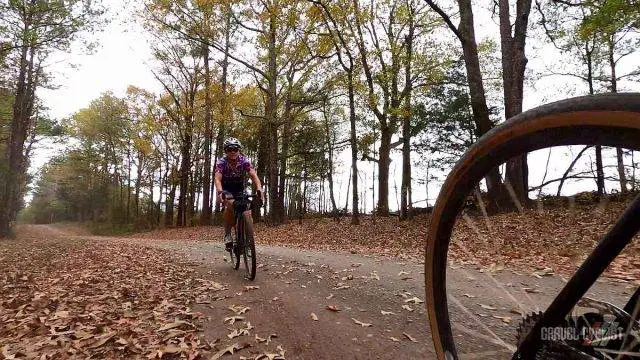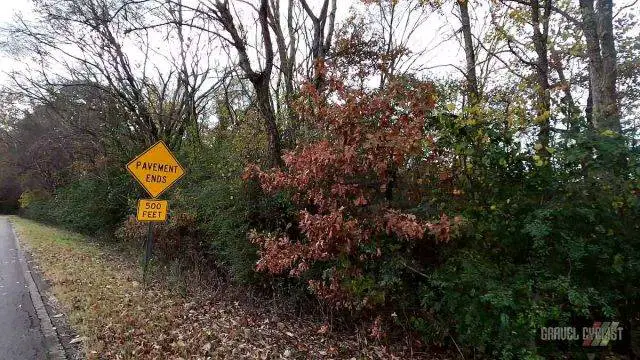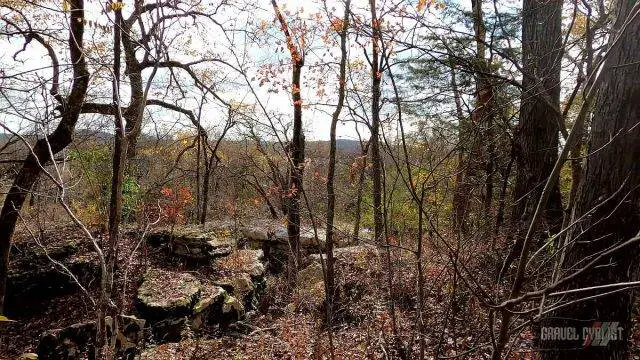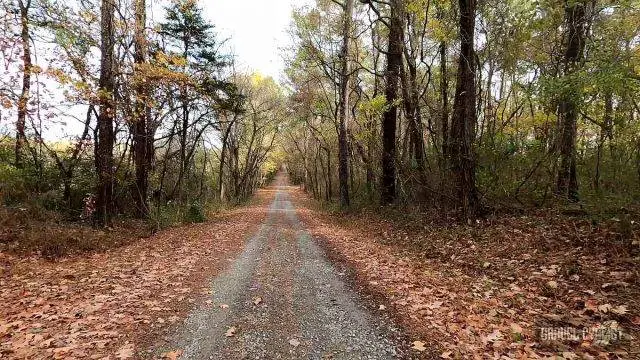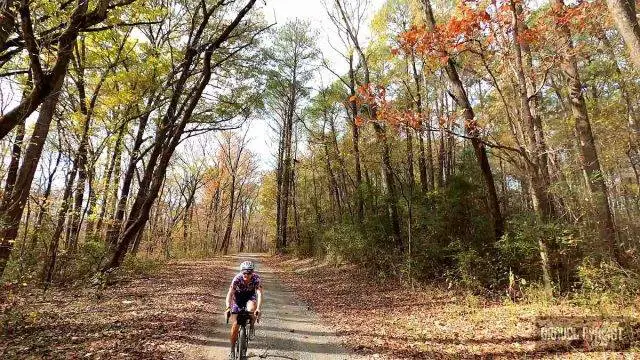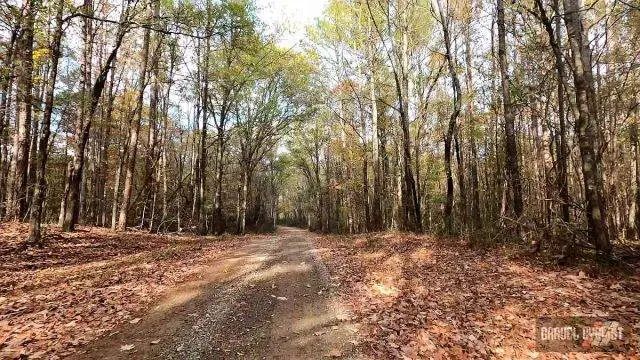 Support Gravel Cyclist:
Buy Me a Coffee – https://www.buymeacoffee.com/gravelcyclist
OR
Patreon – https://www.patreon.com/gravelcyclist
Links of Interest:
Don't forget to Like the Gravel Cyclist Facebook page, follow G.C. on Instagram, and subscribe to our Youtube Channel. We are also on Twitter!