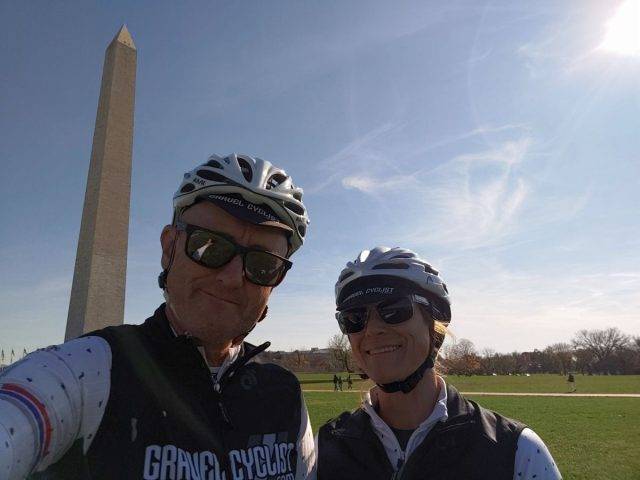 "Washington, DC, the U.S. capital, is a compact city on the Potomac River, bordering the states of Maryland and Virginia. It's defined by imposing neoclassical monuments and buildings – including the iconic ones that house the federal government's 3 branches: the Capitol, White House and Supreme Court. It's also home to iconic museums and performing-arts venues such as the Kennedy Center." – Google.com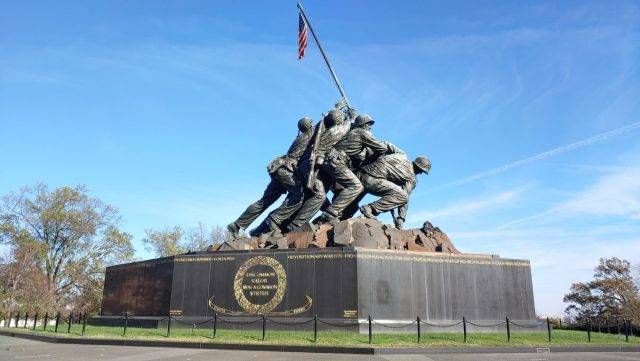 Learn more at the Wikipedia Link – https://en.wikipedia.org/wiki/Washington%2C_D.C.
Washington, D.C. by Bicycle Video
In this video, JOM of the Gravel Cyclist with his partner, the Lady Gravel Cyclist, rides through Washington D.C. and into Arlington, Virginia, catching many of the popular sights along the way.
Additional Photos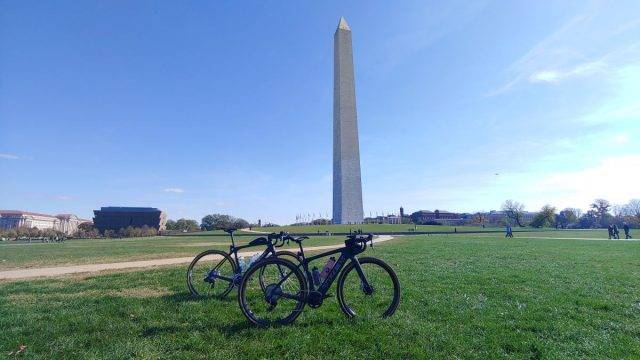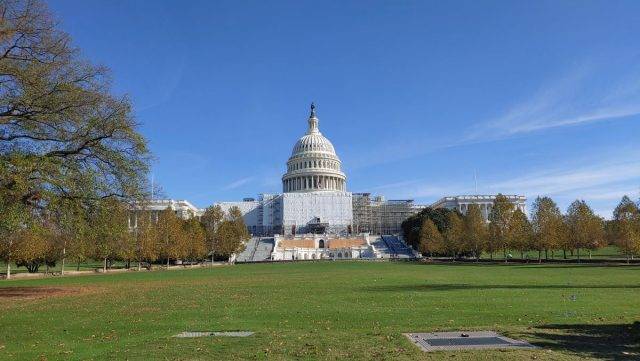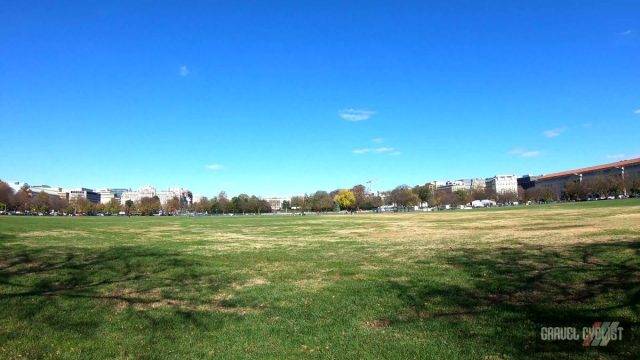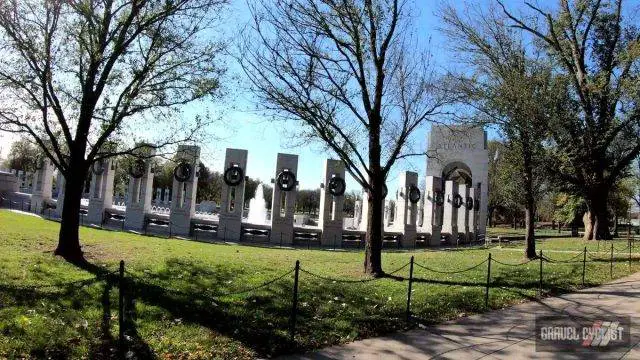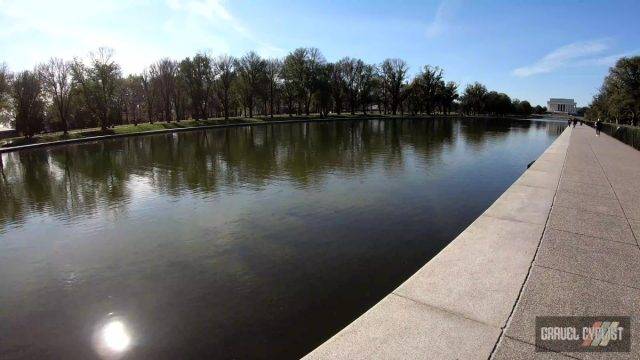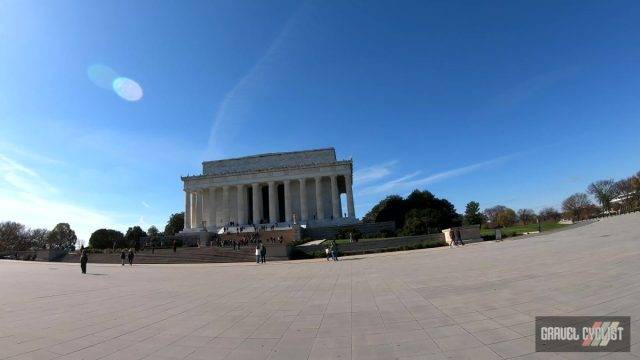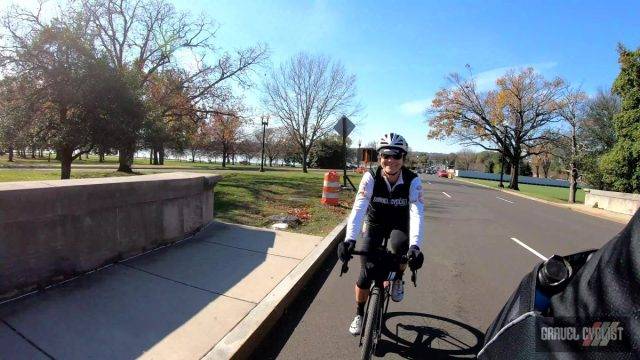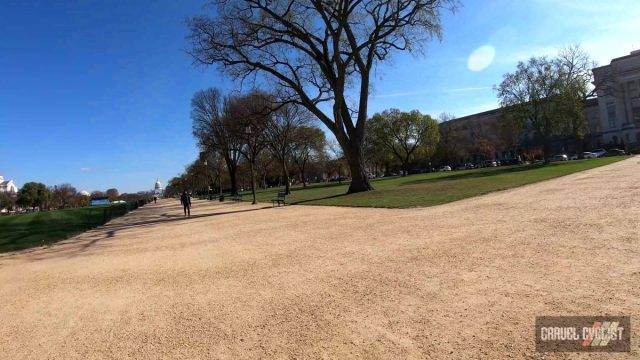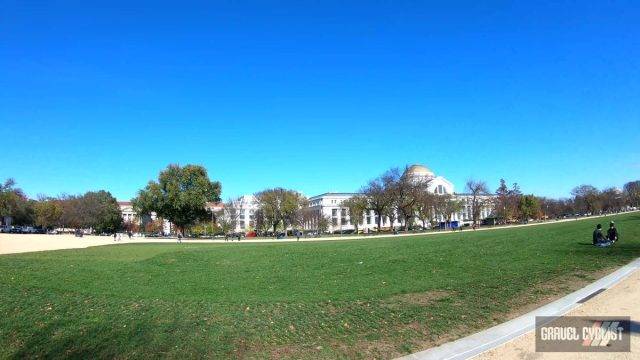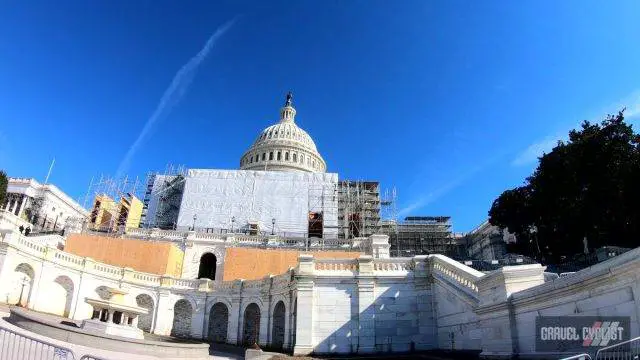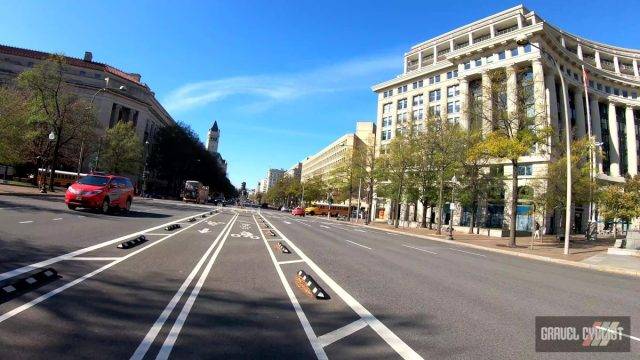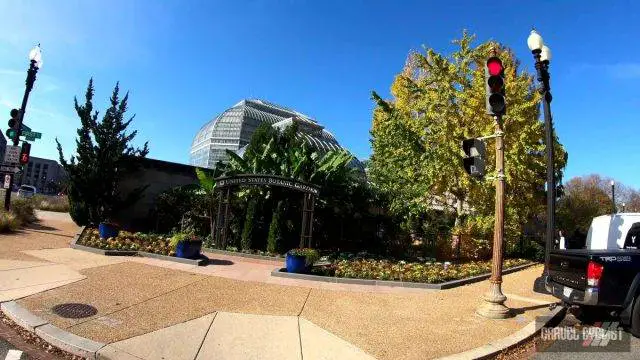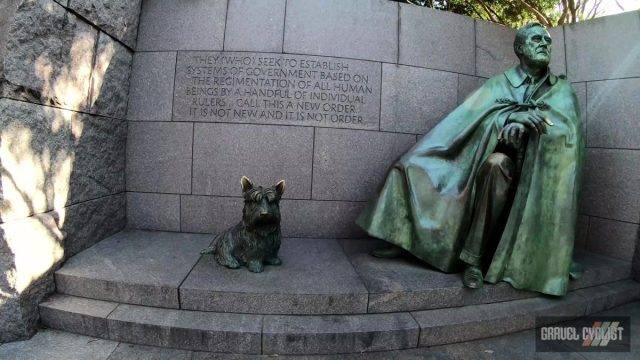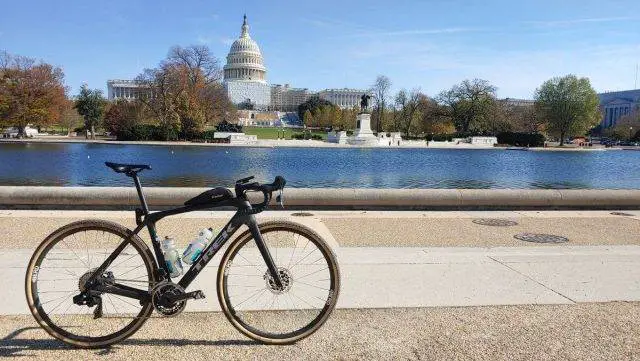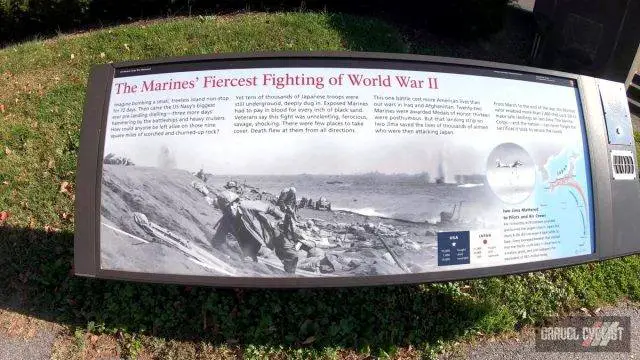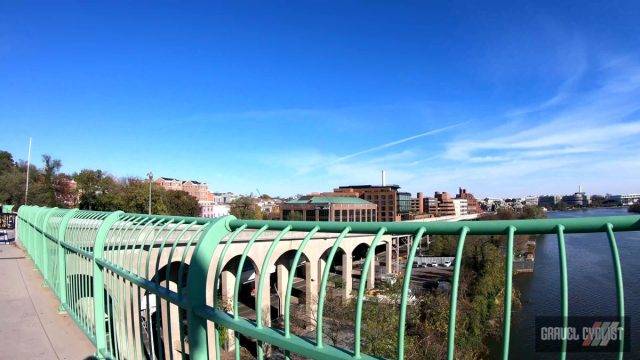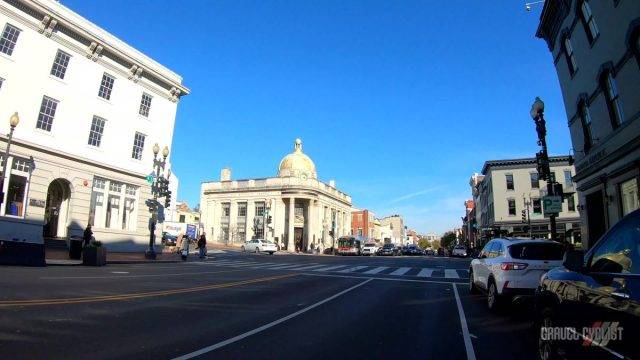 Support Gravel Cyclist:
Buy Me a Coffee – https://www.buymeacoffee.com/gravelcyclist
OR
Patreon – https://www.patreon.com/gravelcyclist
Links of Interest:
Don't forget to Like the Gravel Cyclist Facebook page, follow G.C. on Instagram, and subscribe to our Youtube Channel. We are also on Twitter!