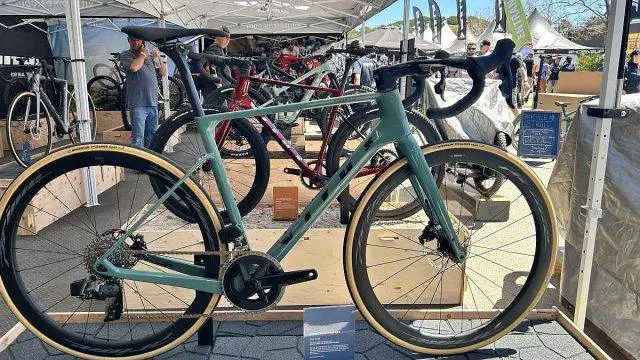 Vitus Venon EVO-RS Rival AXS
"Road or Gravel, it'll do whatever you want." The Vitus Venon EVO-RS Rival AXS is an all-road bike to be reckoned with. Built for speed, efficiency and versatility, the Venon borrows engineering proven in our high-performance family of road bikes and applies it in a new platform capable on any road surface. This is road, unlimited." – Priced at $US 4,099. – https://vitusbikes.com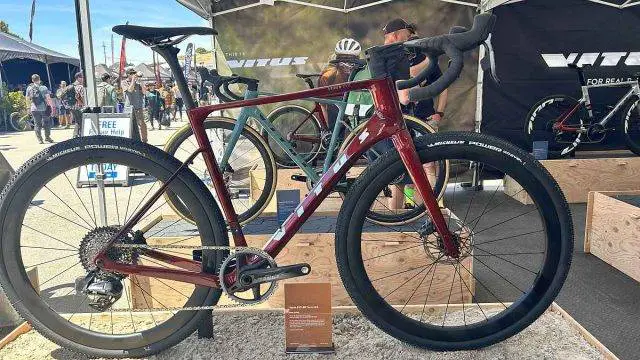 Vitus Venon EVO-GR Force AXS
"Road or Gravel, it'll do whatever you want." Built with a Force 1x eTap XPLR AXS drivetrain, Michelin Power Gravel 700c x 40mm Tires, this bike is the identical frame to the Venon EVO-RS. Differences being a different color and different components spec, designed specifically for gravel cycling. Priced at $US 4,899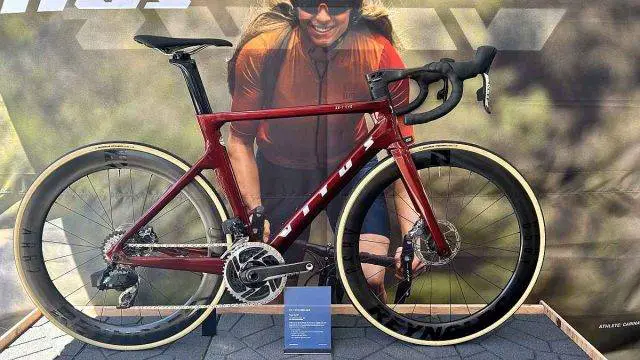 THE VITUS ZX-1 EVO RED AXS: "OUR AERO SPEED DEMON"
Aero Road Bike; "Whether racing flat-out, sprinting for road signs or charging at the front of the pack, the Vitus ZX-1 EVO gathers momentum quickly and holds speed with ease. It's an uncompromising aero bike built for flat-out speed and maximum efficiency." – Priced at $US 6,299
Vitus Gravel and Road Bikes: Sea Otter 2023
In this video, JOM of the Gravel Cyclist crew visits Vitus at the 2023 Sea Otter Classic, who have really upped their game for 2023. Many thanks to the Vitus staff, and Lady Gravel Cyclist for her photographs in this video.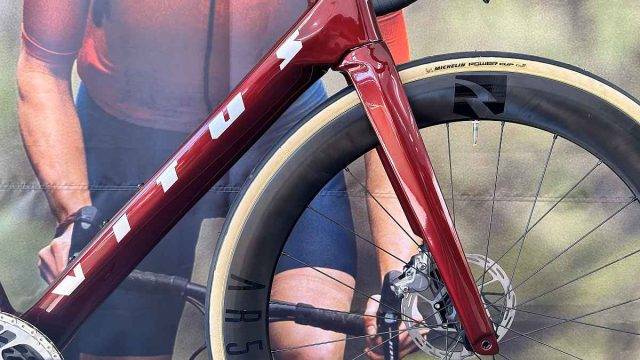 Continued from Above:
"We've done the aerodynamic testing to confirm it exhibits 45 percent less drag than its predecessor, but we're not going to try and fool you with fancy aero jargon and some un-provable claim that it'll make you "x" seconds faster over "x" distance. The point is, the ZX-1 EVO is a wicked quick bike. Relaunched in 2021, the modern version of the ZX-1 is a remastered, reimagined and reengineered version of Vitus' road racing bike. It's lighter, stiffer, faster and stronger than its predecessor, and developed in conjunction with our pro riders to make a bike that's not only technologically advanced, but functional at the pointy end of a paceline."
More Photos of the Vitus Venon EVO-RS Rival AXS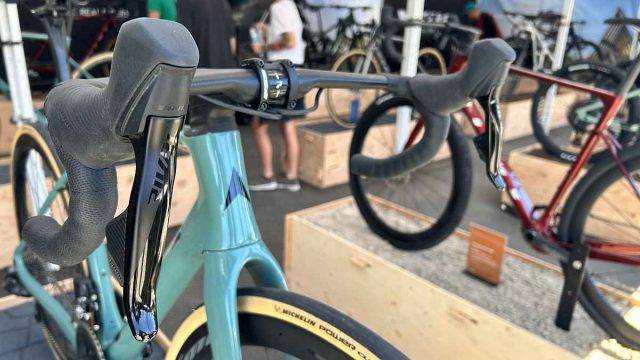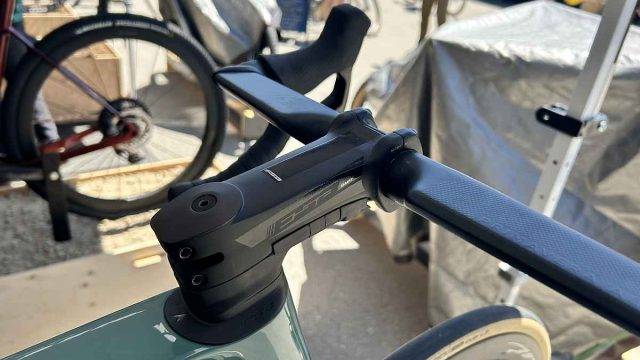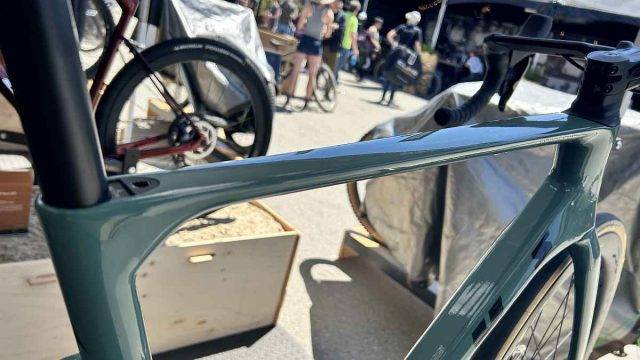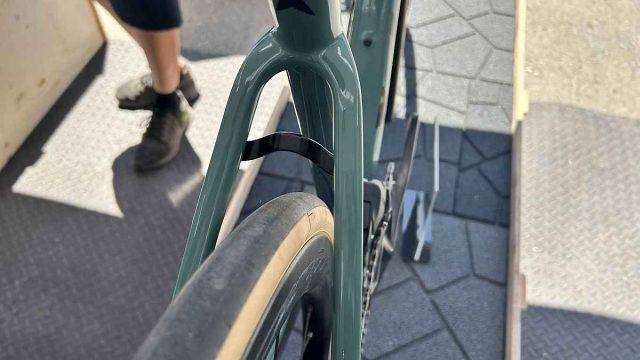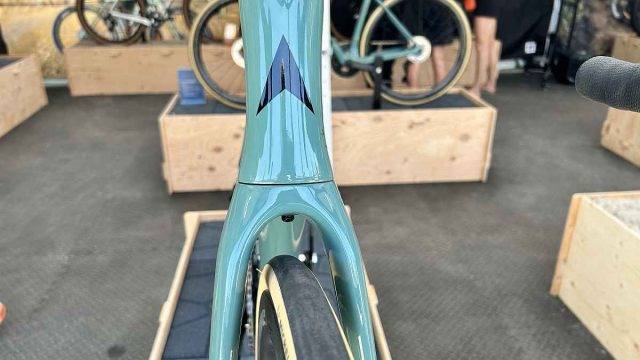 More Photos of the Vitus Venon EVO-GR Force AXS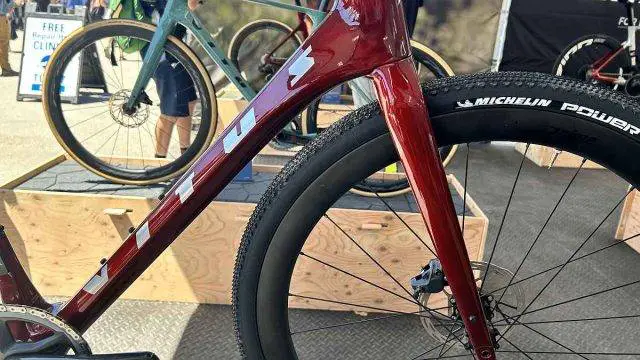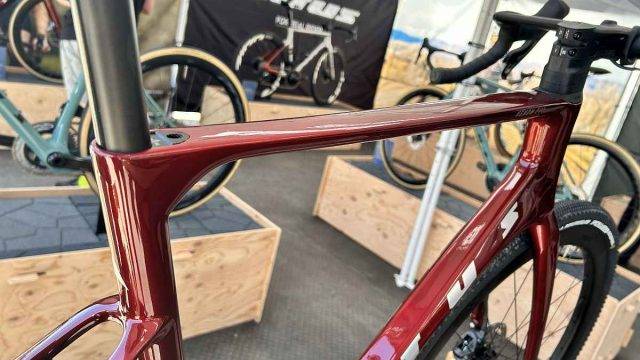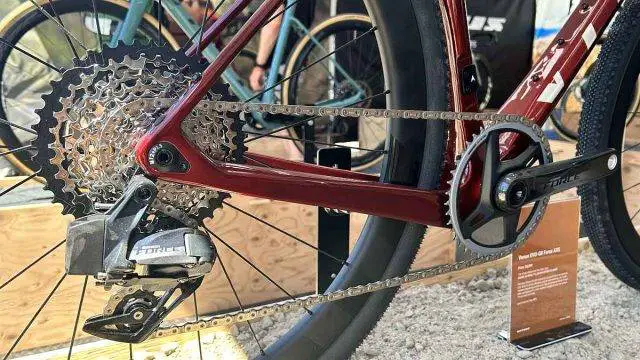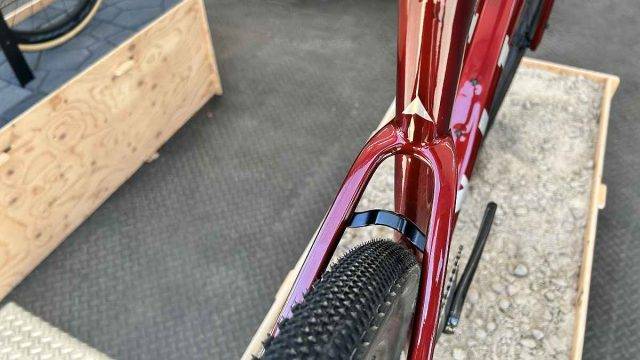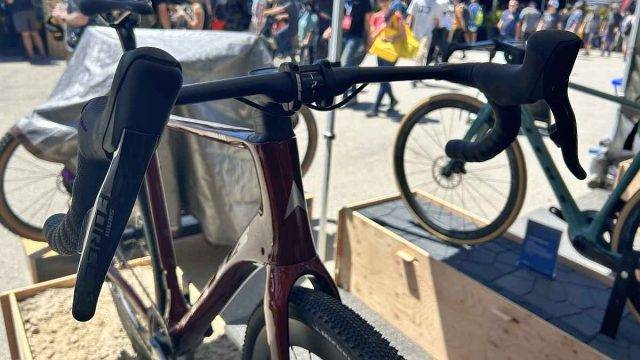 More Photos of the Vitus ZX-1 EVO Red AXS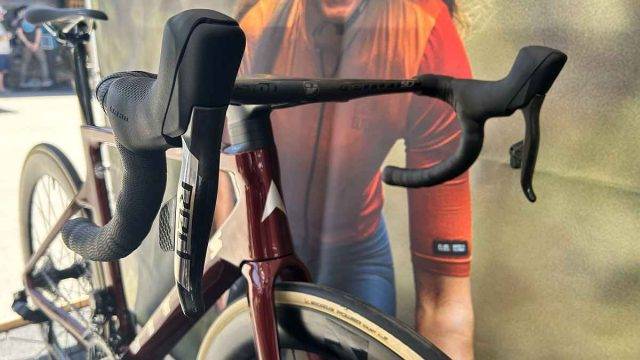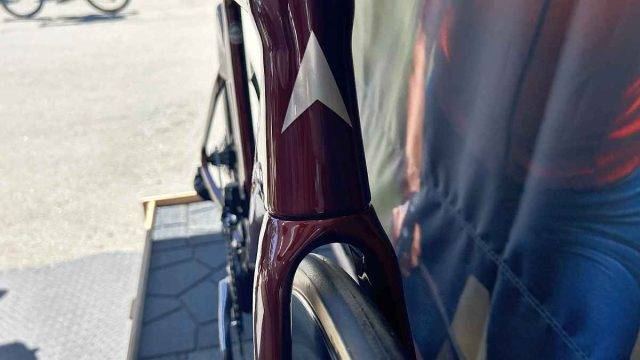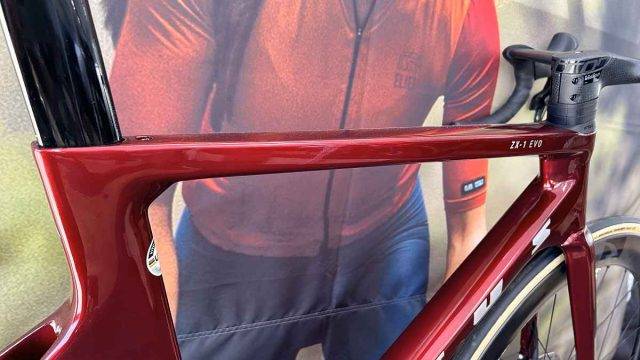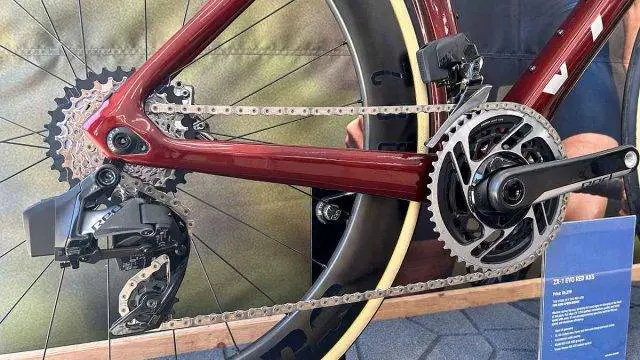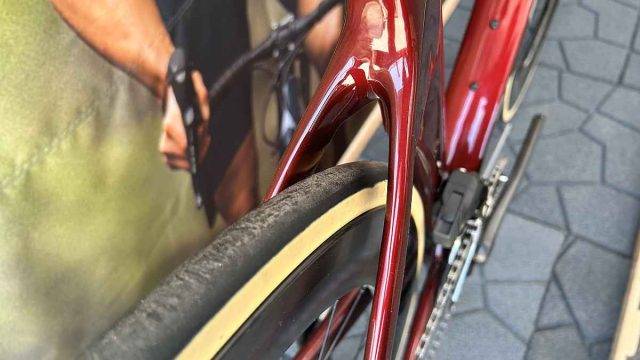 Learn more at the Vitus Bikes Website
Support Gravel Cyclist:
Buy Me a Coffee – https://www.buymeacoffee.com/gravelcyclist
OR
Patreon – https://www.patreon.com/gravelcyclist
Links of Interest:
Don't forget to Like the Gravel Cyclist Facebook page, follow G.C. on Instagram, and subscribe to our Youtube Channel. We are also on Twitter!