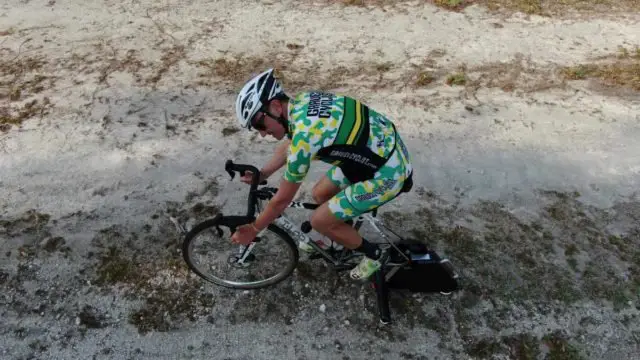 The year 2020 was a wee bit of a gamechanger for all of society, and in the cycling world, we saw riders take to their indoor trainers for all manner of virtual cycling madness. Since then, it seems everyone on the internet is promoting their latest virtual ride, how they've skull-crushed last week's workout, and so on.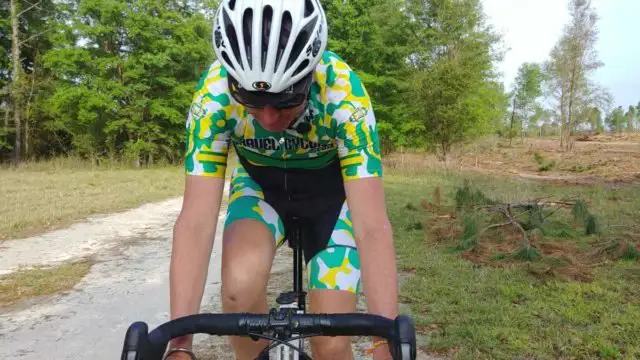 There's even a virtual cycling platform that features virtual gravel segments within their virtual world. Seriously? A virtual gravel segment? How does that work? After surveying the landscape, I thought to myself, if you cannot beat them, you may as well join them, but I've taken the virtual gravel BS and turned it up a notch…
Virtual Gravel Cycling Video: April 1
Remember trendsetters, today is April 1, 2021, so don't take this video too seriously!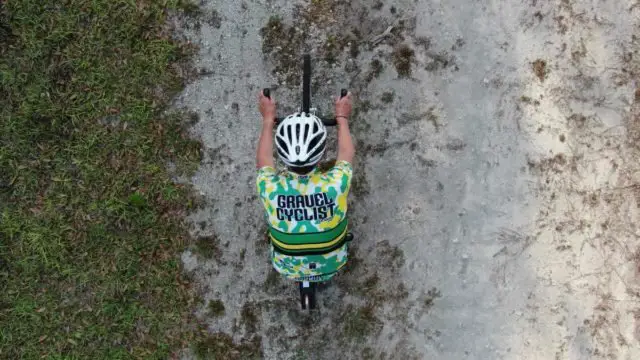 Support Gravel Cyclist:
Buy Me a Coffee – https://www.buymeacoffee.com/gravelcyclist
OR
Patreon – https://www.patreon.com/gravelcyclist
Links of Interest:
Don't forget to Like the Gravel Cyclist Facebook page, follow G.C. on Instagram, and subscribe to our Youtube Channel. We are also on Twitter!