Shimano recently introduced the world's first gravel specific groupset, GRX. "New for the 2020 model year, the SHIMANO GRX 800 series offers 1×11 and 2×11 drivetrains – with mechanical and Di2 electronic options – that allow riders to tailor their mixed surface riding experience and Explore Beyond." – Shimano
This is arguably the first real-world footage of the new groupset, spotted at Roll Massif's Wild Horse Gravel event near De Beque, Colorado – http://rollmassif.com
Nick Legan, Road Brand Manager for Shimano North America provides a quick run through of the new groupset, whilst the video shows the key components of the 1x mechanical groupset, including plenty of still images. Pardon one or two camera shakes, groupset parts are a little difficult to focus when recording video!
For those wondering, the GRX groupset is fitted to a custom-painted Salsa Warbird.
Be sure to check out our extensive GRX press release and Q&A with Shimano about GRX!
Shimano GRX 1x Mechanical Groupset Photos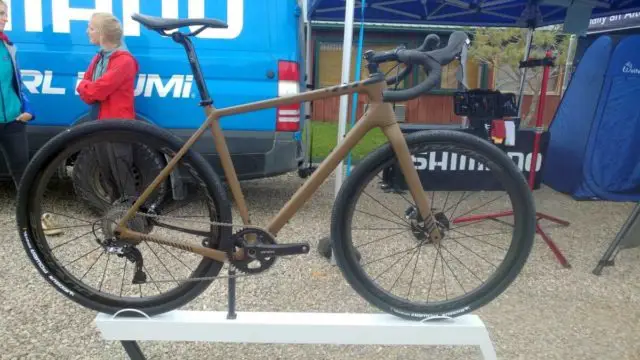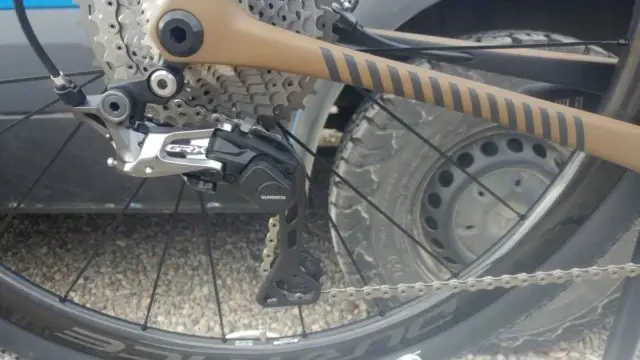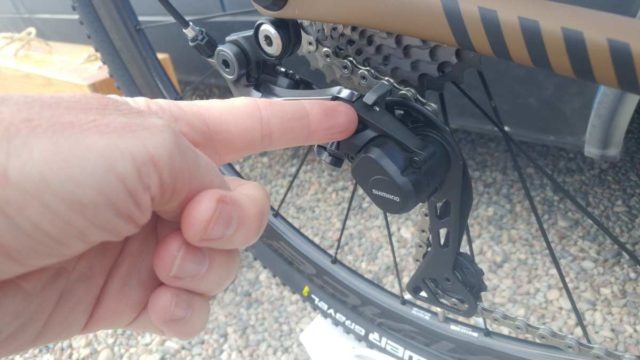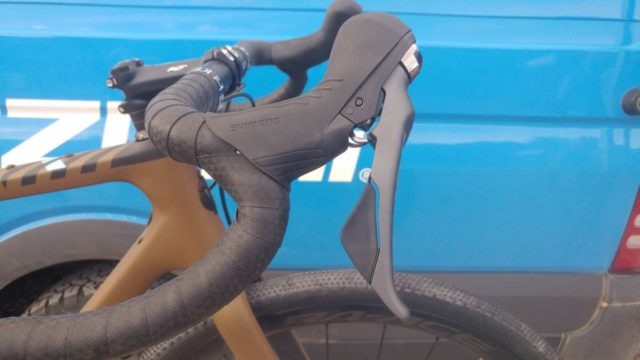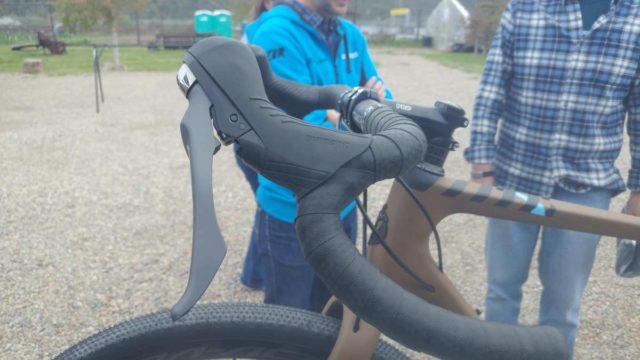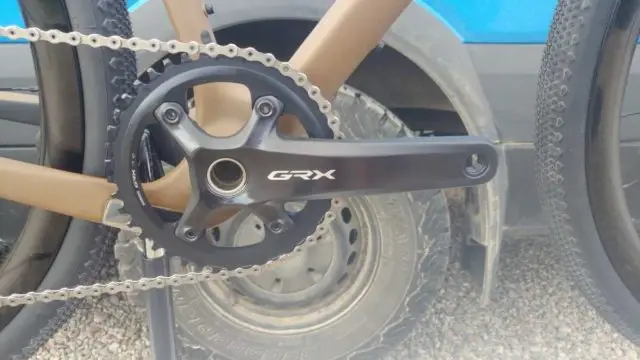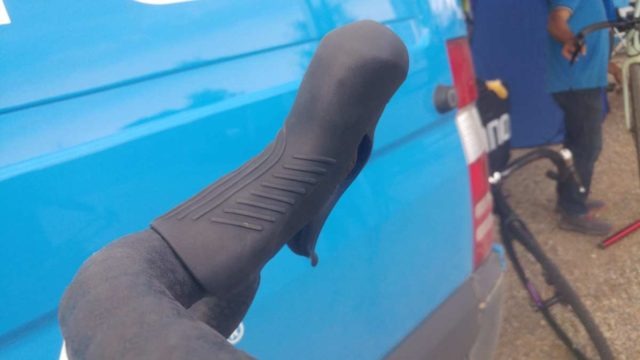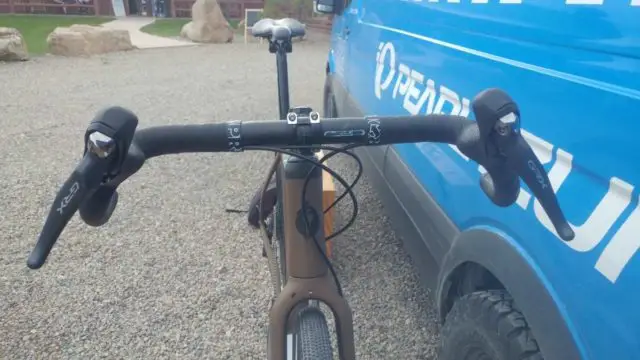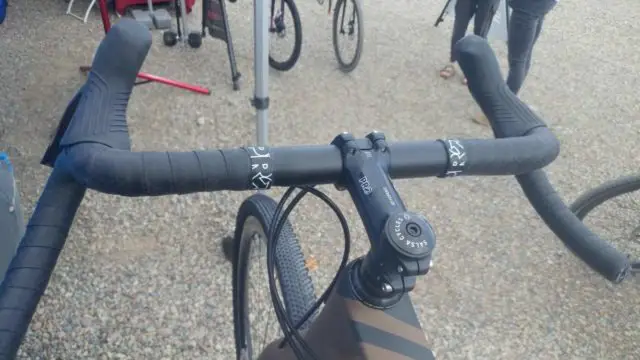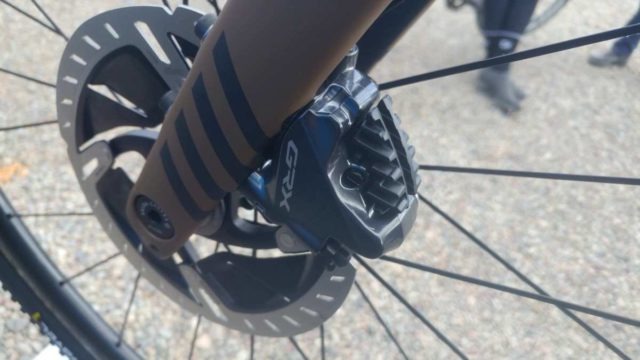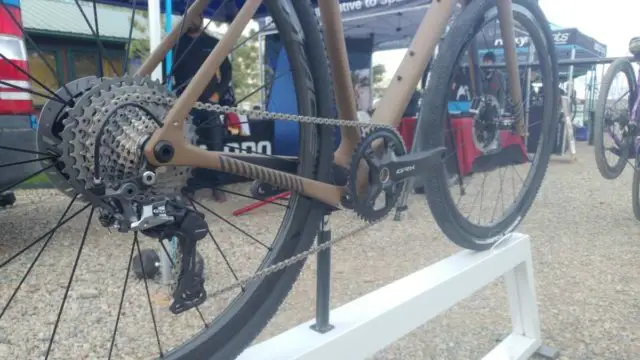 More Photos
Don't forget to Like the Gravel Cyclist Facebook page, follow G.C. on Instagram and subscribe to our Youtube Channel. We are also on Twitter!