Mooro Cycles are hand-crafted titanium frames made in Perth, Western Australia.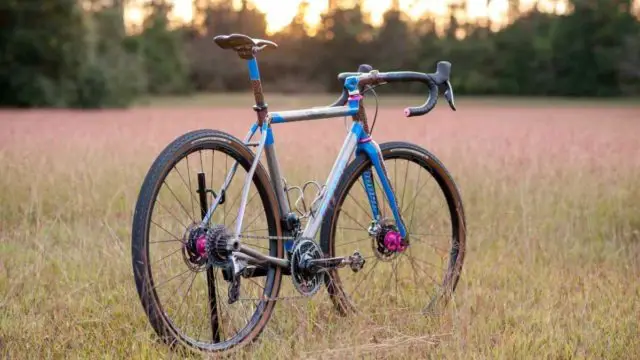 "We believe every devoted cyclist deserves a bike that meets all their needs. That it is as beautiful as it is functional, and that it satisfies the heart, as well as the legs. Handcrafted and finished to the highest specifications, Mooro Cycles redefines the modern riding experience." – MooroCycles.com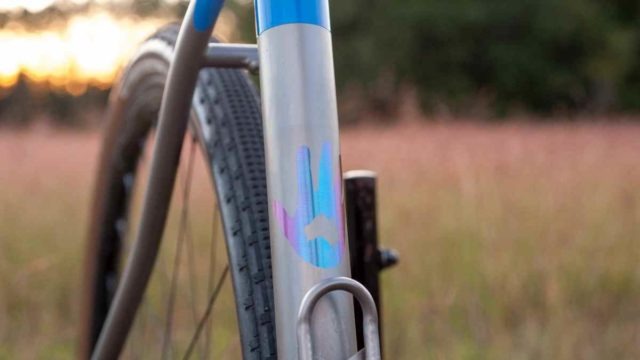 The company name Mooro, honours one of the regions occupied by the traditional owners of the land around Perth. Chris Morgan established Mooro Cycles in 2016 with the desire to make bicycles that fit, perform, are beautiful to the eye and durable.
Kwibidgi – "Escape"
"The Kwibidgi is our all-road/gravel bike designed to go where you want it to, on and off the road. Running 28's for the pavement it will be silky smooth and responsive. Running up to 47mm 650b's or 700c 42mm tyres it will take you on many adventures, handling the gravel with ease and some light singletrack too. The chassis is built with Reynolds internally-butted tubing, a 44mm head tube for a tapered fork, and a T47 bottom bracket shell. The Kwibidgi is equipped with our custom 3D-printed titanium dropouts to suit a 12mm thru-axle and flat mount disc brake and can accommodate 700c x 42mm or 650b x 47mm tyres (measured)".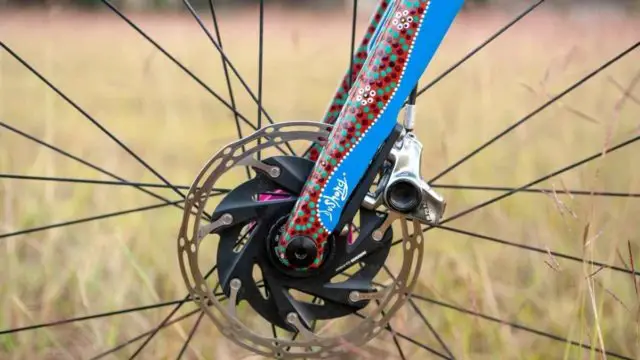 This particular Kwibidgi was a finalist for Best New Builder at the 2019 NAHBS in Sacramento, California. In this video, JOM of the Gravel Cyclist crew runs through the key features of this beautiful bike with video and photo. Please note, this is not a review.
All photography in this video by:
Artists / finishers / photographers involved with the production of this bike:
Links of Interest:
Thanks for watching!
Don't forget to Like the Gravel Cyclist Facebook page, follow G.C. on Instagram and subscribe to our Youtube Channel. We are also on Twitter!