"Dirty Kanza Promotions was founded in 2006 by Jim Cummins, with the assistance of fellow cycling enthusiast Joel Dyke. At that time, gravel grinding was just beginning to catch the interest of the endurance cycling community. However, Jim had grown up in the Flint Hills of east-central Kansas and had been riding gravel for decades. Inspired by some of the early gravel grinder events… and convinced the Flint Hills had the best gravel to be found anywhere in the world, Jim and Joel decided to create Dirty Kanza 200."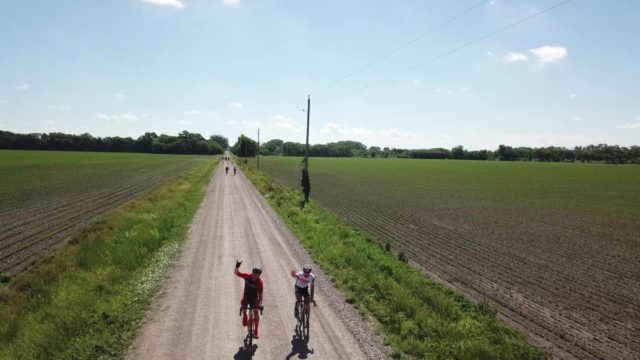 "Initially, these two gravel aficionados had no idea the extent to which this whole gravel grinding thing would grow, nor did they give it any real thought. That wasn't what motivated them. They both simply felt their lives had been enriched through cycling. And DK200 was their attempt to give back to the cycling community." – DirtyKanza.com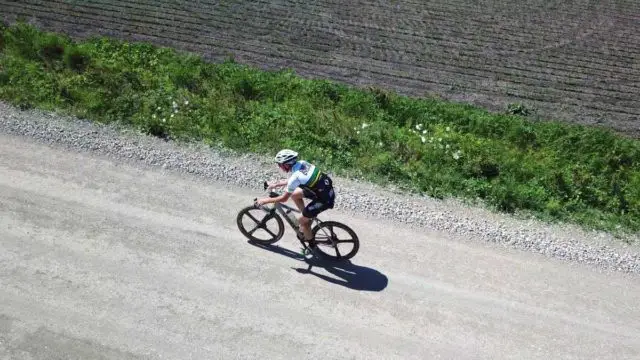 And the rest is history as they say. Since then, Dirty Kanza has become the world's premier gravel race. The race has also changed ownership, recently being purchased by Life Time Fitness. At the recent Sea Otter Classic, I had the opportunity to interview Mr Jim Cummins, co-founder of Dirty Kanza.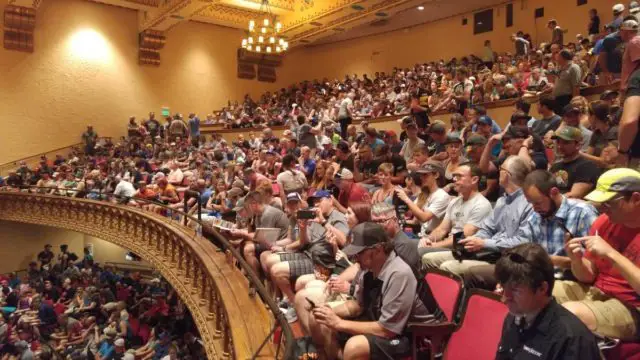 I asked Jim questions such as:
What turned you to the gravel side of the road?
With the change in ownership, where do you see the future of DK?
Aero bars on gravel?
And more…
Link to Jim's Salsa Cutthroat
Thank you to Jim Cummins, Dirty Kanza, Life Time Fitness and OurOutdoorOffice.
Don't forget to Like the Gravel Cyclist Facebook page, follow G.C. on Instagram and subscribe to our Youtube Channel. We are also on Twitter!