Organized by JOM of the Gravel Cyclist crew, the Heartbreaker Cycling Invitational is an event that traverses some of Gainesville's most beautiful roads. Featuring Live Oak canopies adorned with Spanish moss, dirt, limerock and paved roads, this ride has it all. The Heartbreaker isn't really a race, but Ryan Woodall took the fastest time.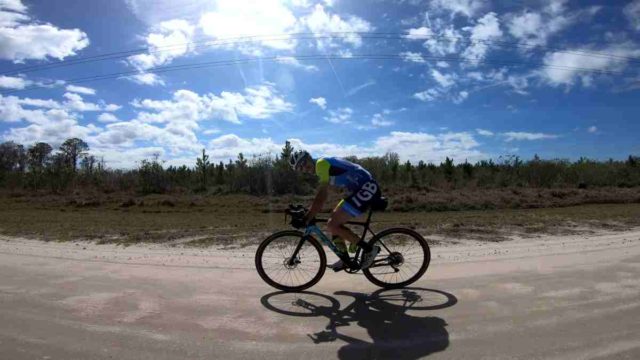 Audio best experienced with headphones.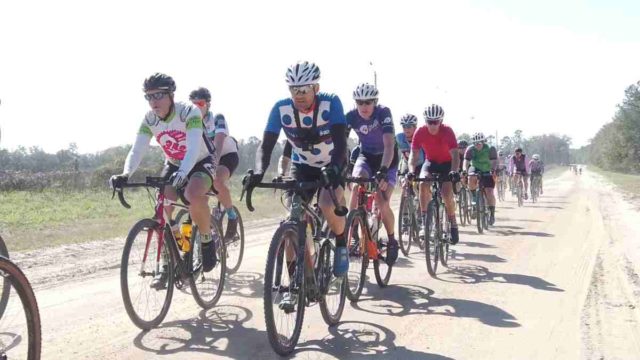 A Little Heartbreaker History
Originally started as a lark some eight years ago, the Heartbreaker took its humble beginnings as a Facebook event. The ride was named as a homage to Tom Petty and the Heartbreakers (RIP Tom) who began their musical careers in Gainesville, Florida. Technically, the original Tom Petty band was Mudcrutch (I have another event dedicated to that name) but either way, I thought the Heartbreaker name lent itself well to my idea of a challenging mixed-surface ride.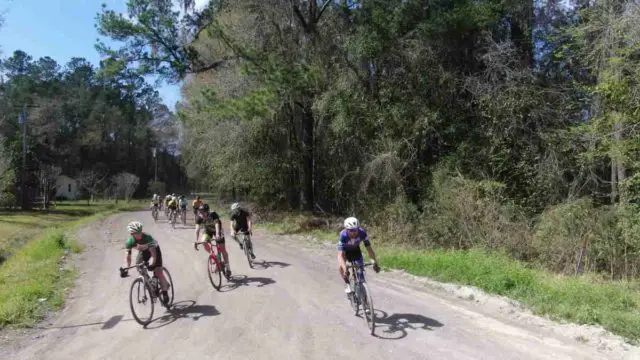 The ride has seen various formats during the past nine years; charity ride hosted at a brewery, charity ride hosted at a cafe, and a ride starting and ending at a gas / petrol station, which is always super classy.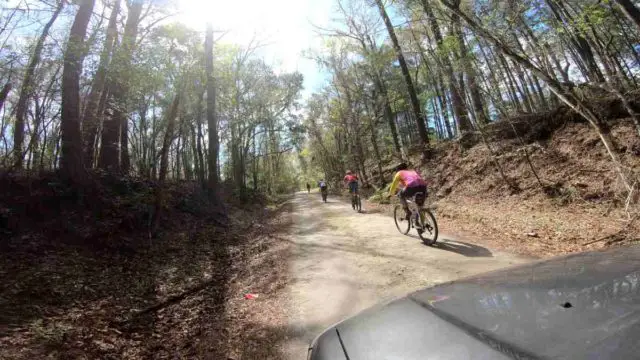 Huge thank you to Clint Gibbs, who kindly provided all of the on-bike footage during the 2020 edition of the Heartbreaker Cycling Invitational. Check out Clint's YouTube Channel.
Thanks for watching!
Links of Interest:
Don't forget to Like the Gravel Cyclist Facebook page, follow G.C. on Instagram and subscribe to our Youtube Channel. We are also on Twitter!