"Wild Horse Gravel showcases the unique high desertscape of the Western Slope. Hosted on the luxury High Lonesome Ranch, riders will be treated to a country cook-out, campfire, cabins, camping – or glamping – and the best local music. In short, there will be a Colorado country party to accompany the ride." – Roll Massif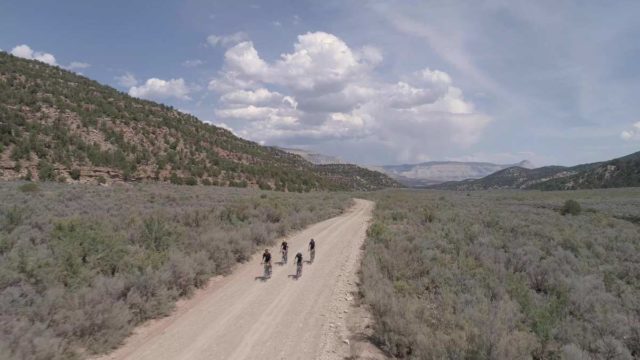 "In addition to being hidden well, well off the beaten path, The High Lonesome Ranch and its surrounding area isn't open to riding year-round, so participants benefit from exclusive access to this secret stash of wild-west gravel. You'll only be disappointed if you were hoping for a bunch of auto traffic on the route."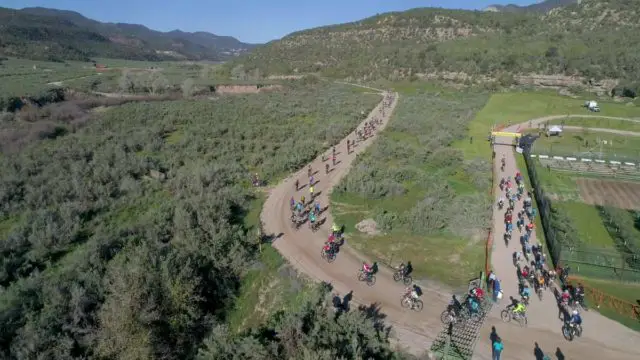 The new for 2019 Wild Horse Gravel had two routes to choose from; an out and back 70+ miler from The High Lonesome Ranch to De Beque, Colorado, or a shorter loop that took in De Beque and headed the short way to The High Lonesome Ranch. Either way, riders were guaranteed a good time with mindblowing scenery.
Many thanks to Justin Balog and Ben Delaney for their contributions to this video. Be sure to check out JOM's ride report from the event, HERE.
Don't forget to Like the Gravel Cyclist Facebook page, follow G.C. on Instagram and subscribe to our Youtube Channel. We are also on Twitter!