Part One of the inaugural Southern Brewery & Distillery Tour kicked off on October 5, 2019 at the Gator Grind, hosted by the Omaha Brewing Company and promoted by Jo Dirt Racing LLC. Omaha, Georgia, happens to be about 30 miles south of Columbus.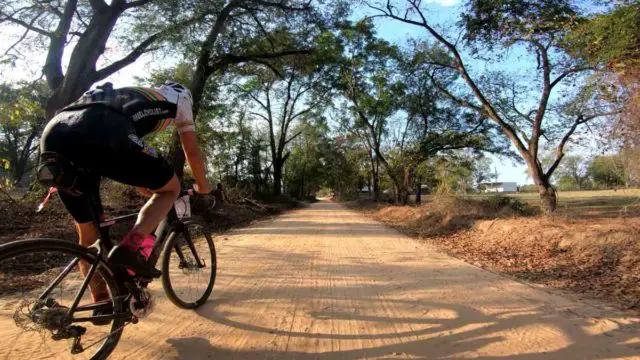 Rusty and JOM of Gravel Cyclist made the trek from our respective parts of Florida to attend the inaugural edition of Gator Grind. Gator Grind differs from every gravel race we've ever ridden, but we're certain there may be one or two on the calendar that follows this format.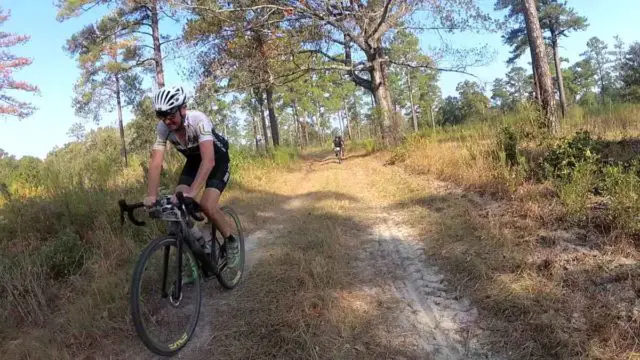 Rather than a huge loop to which there is no chance of quitting unless you call 911, your spouse, partner and so on, Gator Grind is all about laps… as many as you can ride in close to six hours. All handicam footage in this video by Rusty of Gravel Cyclist.
Thanks for watching!
Don't forget to Like the Gravel Cyclist Facebook page, follow G.C. on Instagram and subscribe to our Youtube Channel. We are also on Twitter!