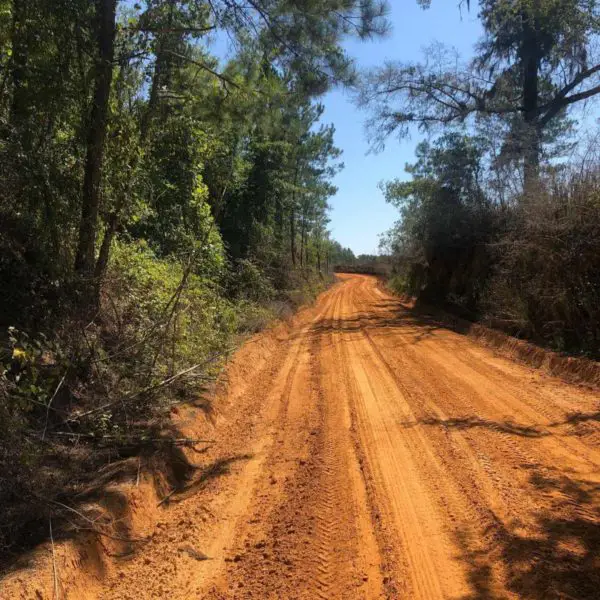 Jo Dirt Racing, LLC lead by race director Joanne Cogle of TriColumbusGA and sponsored in part by Brickyard Bike Co. and Trek Bicycles, is proud to present the Jo Dirt Southern Brewery and Distillery Tour.  This series consists of three events all beginning and ending at breweries and distilleries in the Southeast region.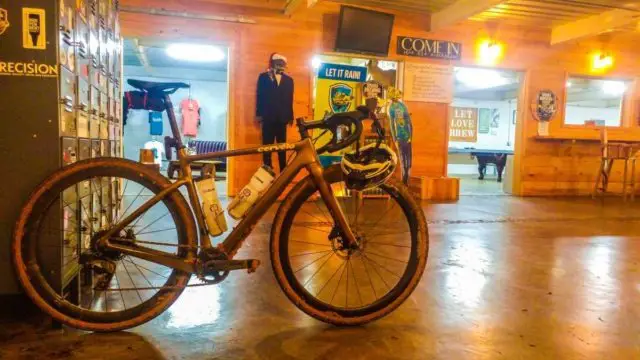 The first event kicks off on October 5 at Omaha Brewing Company. This race offers ride options of 3 (solo) and 6 hours (solo/relay) on a 25-mile course of a wide variety of surfaces. Paired with Omaha Brewing Co. popular Oktoberfest, this race is family and dog-friendly!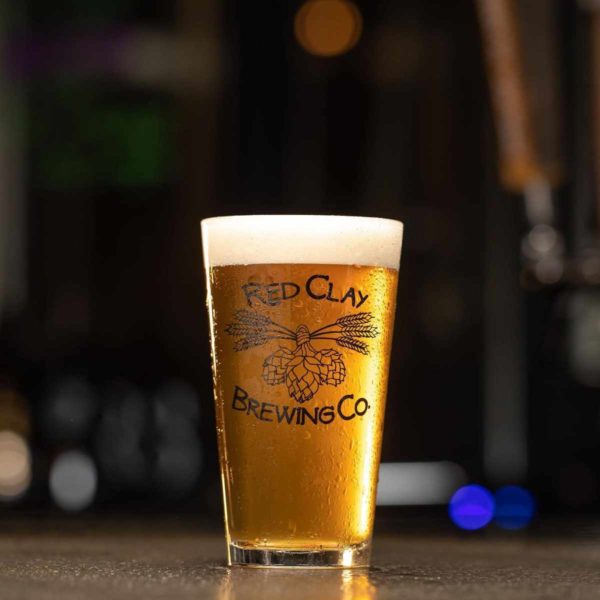 The second event takes place November 23 at Red Clay Brewing Company in Opelika, Alabama.  This race consists of 30 and 60-mile options featuring live music and post-race brews.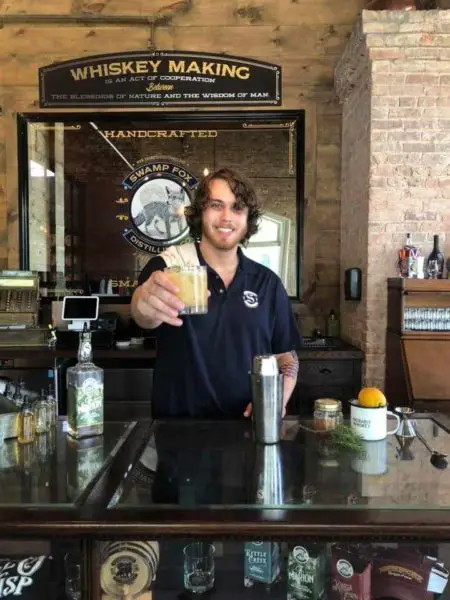 Our final event rolls out at dusk in Buena Vista, Georgia from the Swamp Fox Distillery on December 14. Bring your lights and sense of adventure. This race consists of 30 and 60-mile options with post-race festivities, cocktails, games, and entertainment.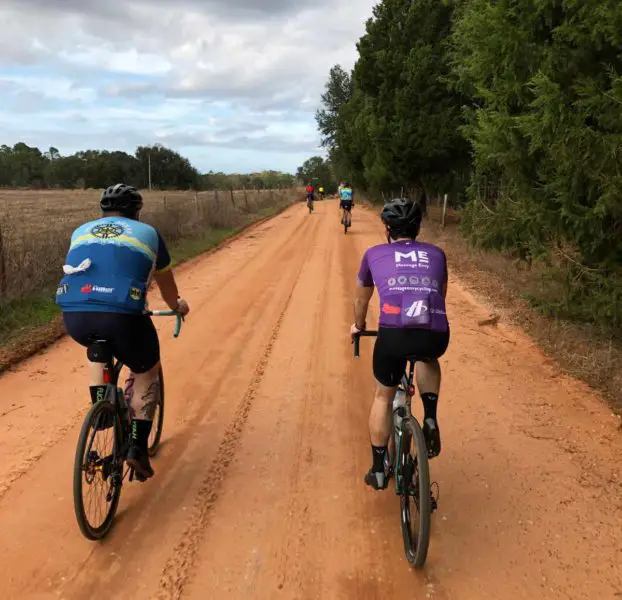 All racers receive sponsor swag, finisher growlers/glasses, t-shirts, event branded drinks, post-race food, post-race drink (21 and over), photo opportunities at the Southern Treasure Chest and many other perks!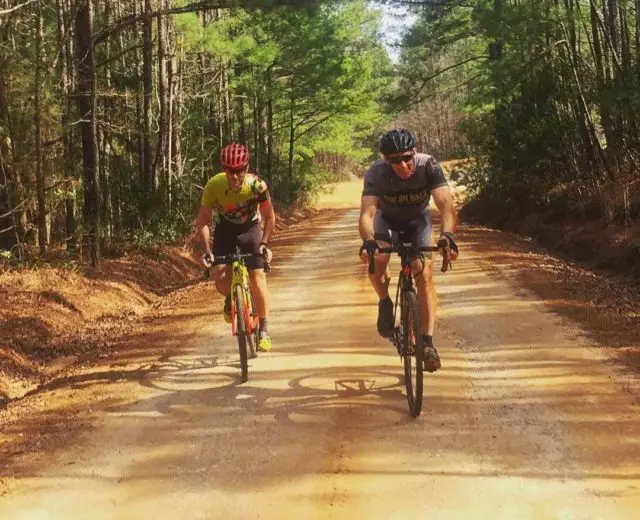 All registration and information can be located at www.jodirt.com – alternatively, please call Joanne Cogle at 808-478-7576 or email jodirtracing at gmail dot com.