Sunday, February 10, 2019, marked the 9th running of the Doc Hollywood Invitational. The Doc Hollywood Invitational is a bicycle ride in Alachua and Marion Counties, Florida. It is held in honour of the greatest movie ever filmed in downtown Micanopy – Doc Hollywood! The ride features a mixture of pavement, dirt, gravel and a few sandy spots. The event is completely rideable on a road bike fitted with 25mm – 28mm tyres.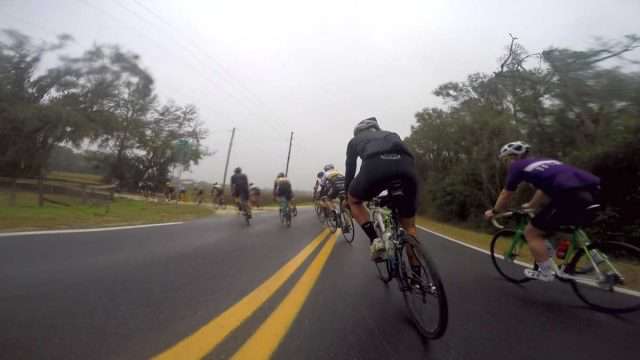 This year's edition includes appearances by a former National CX Champion, a former National MTB Endurance Champion, and a host of other characters with various claims to fame.
Other stuff referenced in this video:
Many thanks to Tim for organizing and K-Dogg for his video contributions.
Don't forget to Like the Gravel Cyclist Facebook page, follow G.C. on Instagram and subscribe to our Youtube Channel. We are also on Twitter!