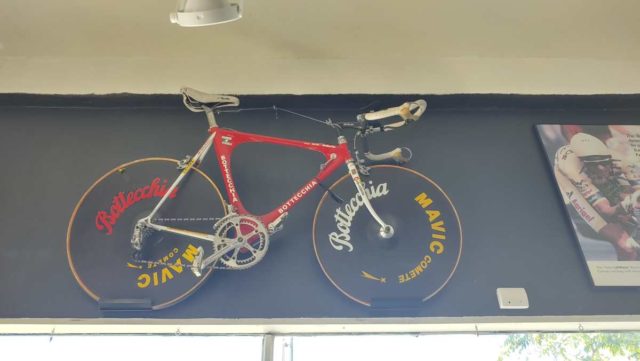 "Founded in 1988 by former professional road racer and Armenian National Champion Hrach Gevrikyan, Velo Pasadena is considered one of the finest cycling stores on the West Coast. Hrach has spent nearly 30 years working to become a staple of the California cycling culture." – https://www.velopasadena.com
In this video, JOM of the Gravel Cyclist crew conducts a tour of the Velo Pasadena retail store, and the nearby museum. Thank you so much to the staff of Velo Pasadena for allowing this to happen, and to Mr. Phil Gaimon for making the recommendation to visit!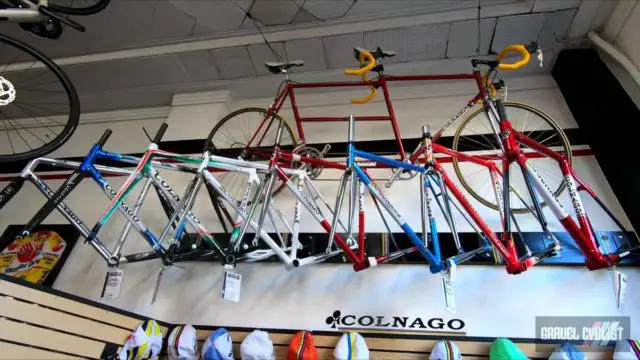 Continued from Above:
"Located on the famous Colorado Blvd in Pasadena, the store features a wide selection of the best brands in cycling. Over the past 25 plus years, Velo Pasadena has grown from a 675 sq. ft. shop to one of the top Time, Pinarello, BMC, and Felt Bicycles dealers in the country housed in a 5,000 sq. ft. showroom with hundreds of bikes and frames hanging from every corner of the building."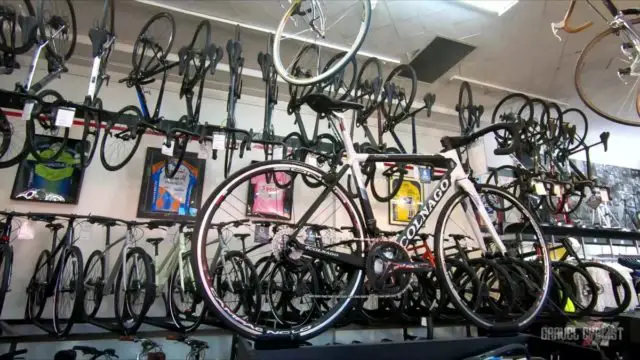 One of JOM's favorite quotes by Hrach Gevrikyan is, "Choose a job you love and you will never have to work a day in your life."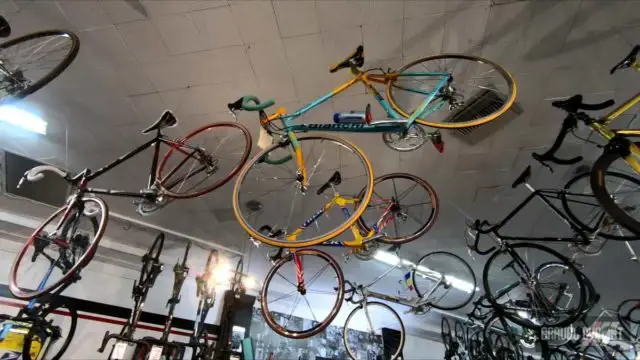 You really need to watch the video embedded above to get a better appreciation of Velo Pasadena and the related museum. If you're in the Los Angeles area, do yourself a favor, visit this shop!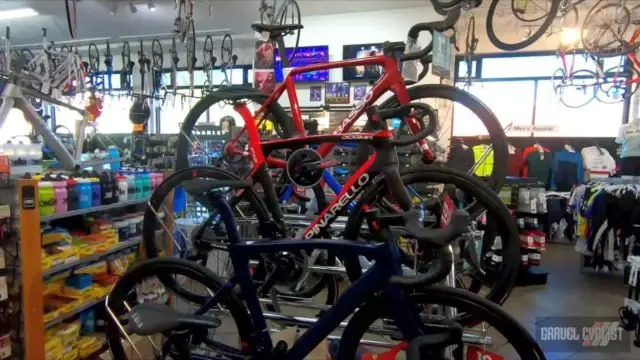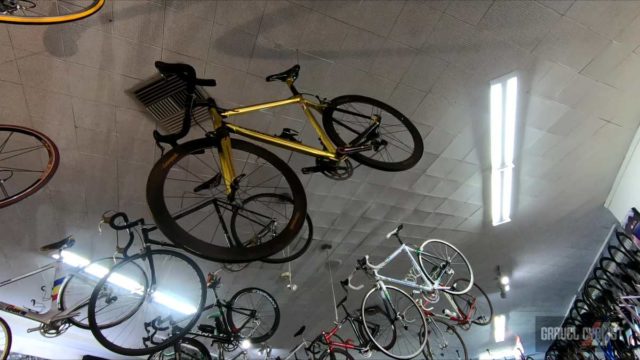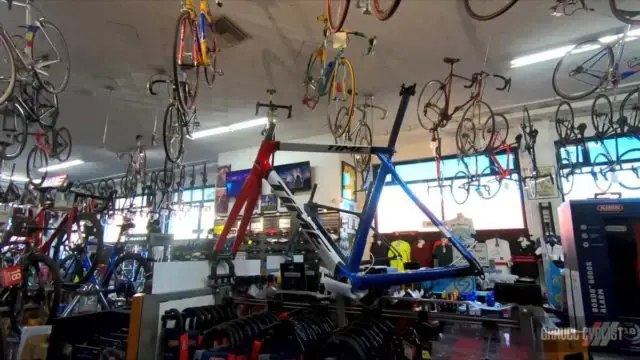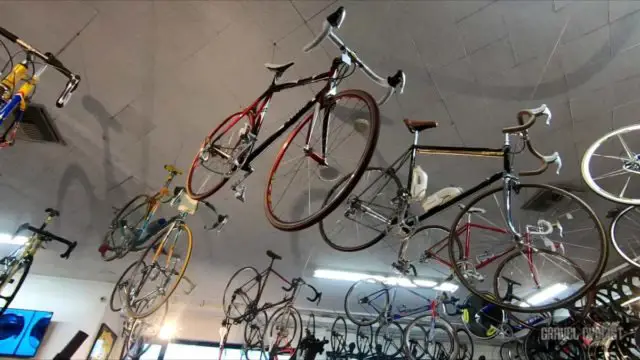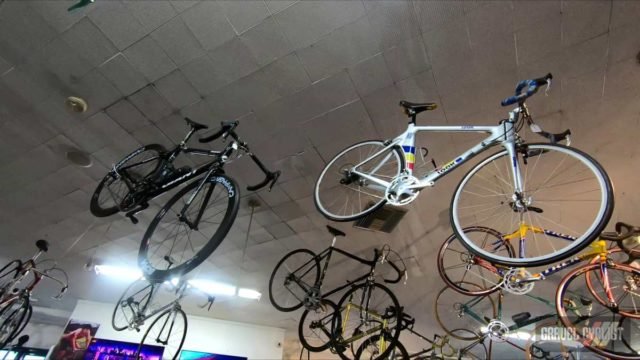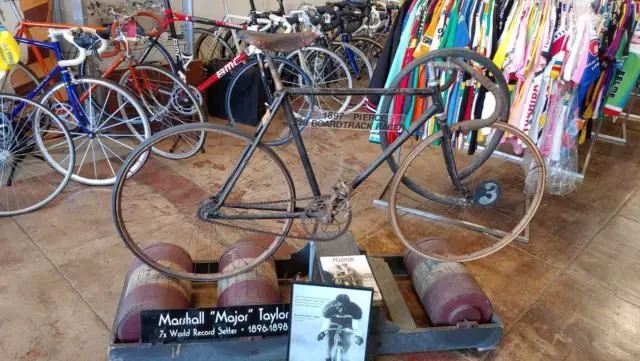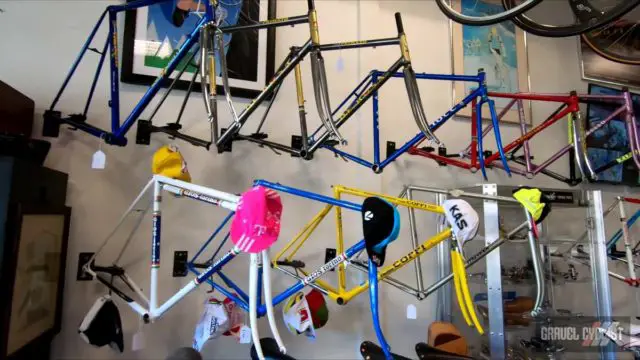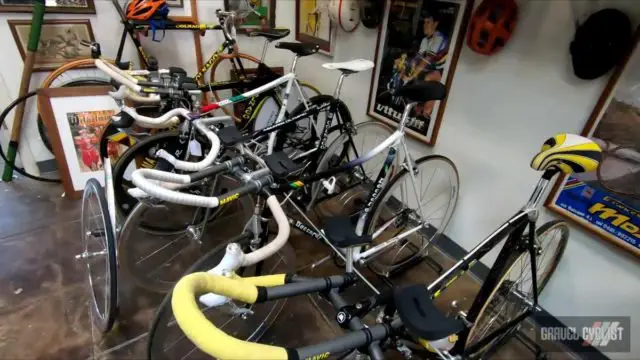 Support Gravel Cyclist:
Buy Me a Coffee – https://www.buymeacoffee.com/gravelcyclist
OR
Patreon – https://www.patreon.com/gravelcyclist
Links of Interest:
Don't forget to Like the Gravel Cyclist Facebook page, follow G.C. on Instagram, and subscribe to our Youtube Channel. We are also on Twitter!