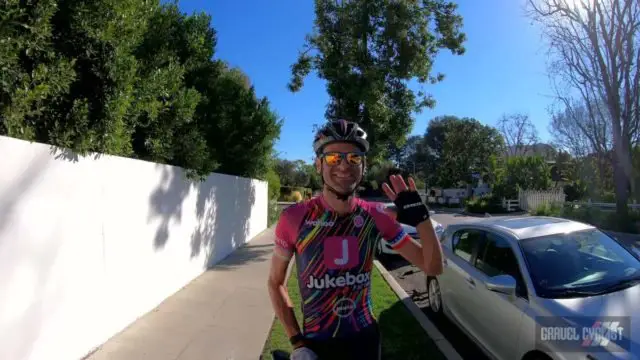 Hollywood, California
"A larger-than-life symbol of the entertainment business, Hollywood beckons tourists with landmarks like TCL Chinese Theatre and star-studded Walk of Fame. Highlights include Paramount Pictures, historic music venues like the Hollywood Bowl, and Dolby Theatre, home of the Oscars. Scenesters can choose from improv comedy clubs, retro-cool bars, and velvet-roped nightclubs. Locals frequent eateries in nearby Thai Town." – Google
In this video, JOM of the Gravel Cyclist crew lobs into Hollywood, California, for a tour led by none other than Mr Phil Gaimon. Perhaps you've heard of Phil?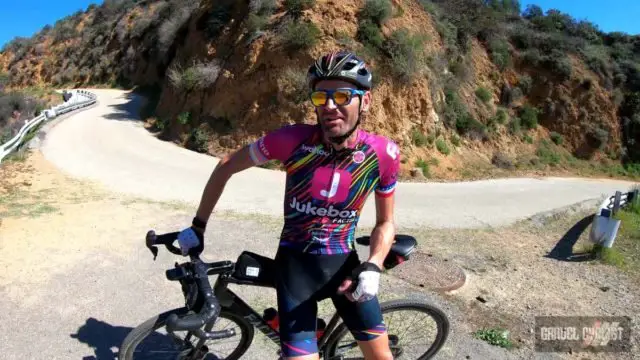 From Wikipedia: "Gaimon is vocal about performing without performance-enhancing drugs, and commissioned a tattoo from a tattoo artist of a bar of soap with the word "CLEAN" on his right bicep. Since retiring from participating in professional event brands, Gaimon has generated social media engagement by attempting to beat "king-of-the-mountain" (KOM) records on the digital app Strava. Phil Gaimon also has created a video series called "Worst Retirement Ever" of his KOM attempts on YouTube."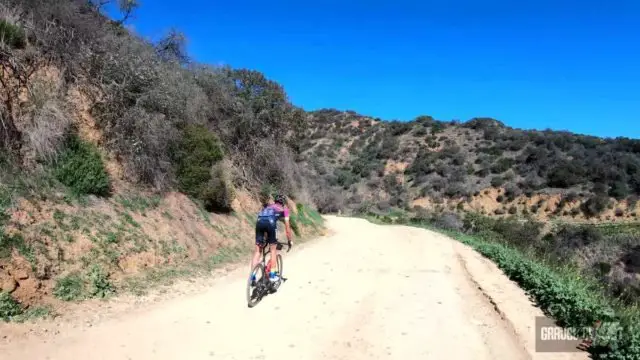 JOM aka Jayson became well acquainted with Phil in his formative years as a cyclist, during Phil's Sophomore year at the University of Florida. JOM's first recollection of Phil, "I remember Phil rolling into the meeting point of a Team Florida training ride, astride a De Rosa UD road bike (built from Deda U2 tubing, *THE* aluminium tubeset of the time), wearing baggy shorts. Hmmm, I wonder how this bloke is going to fare on today's ride?" The rest is history.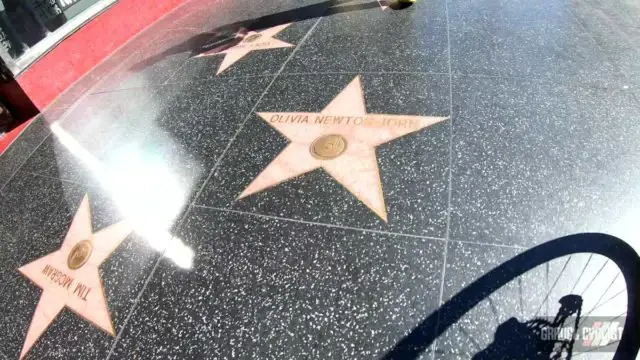 Additional Photos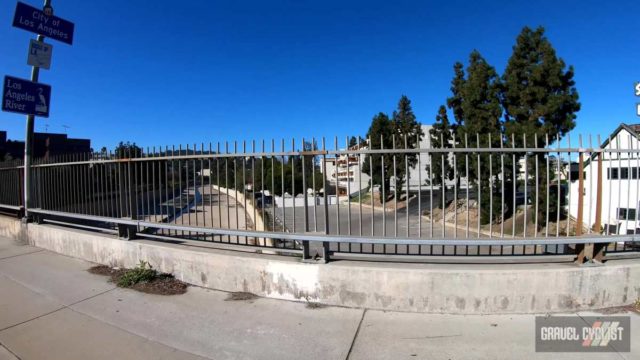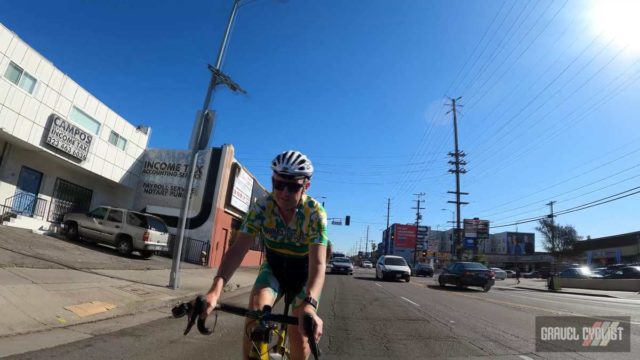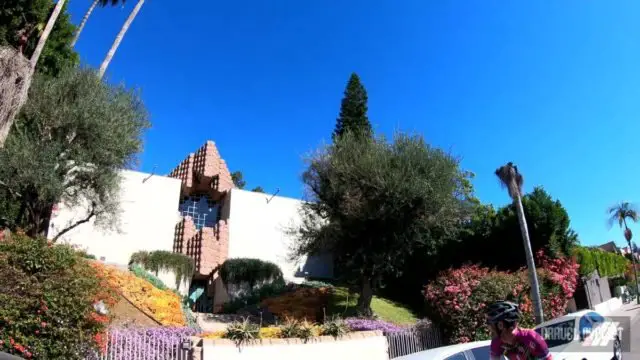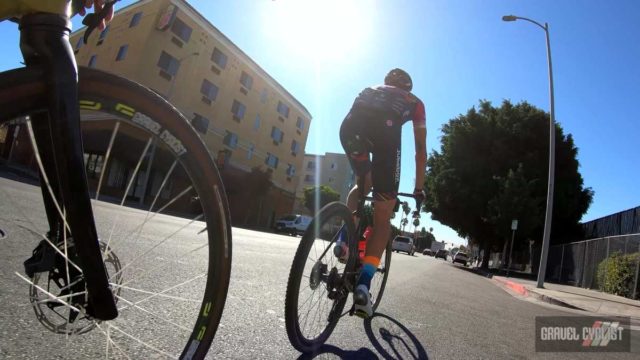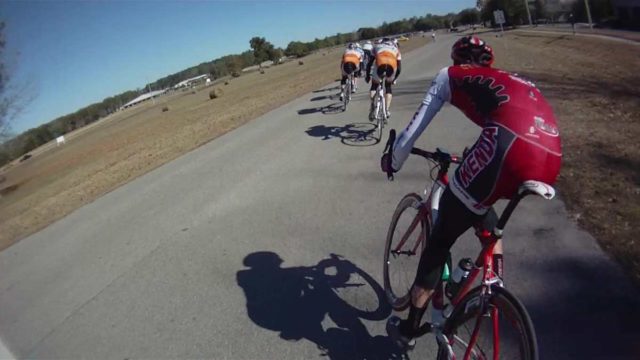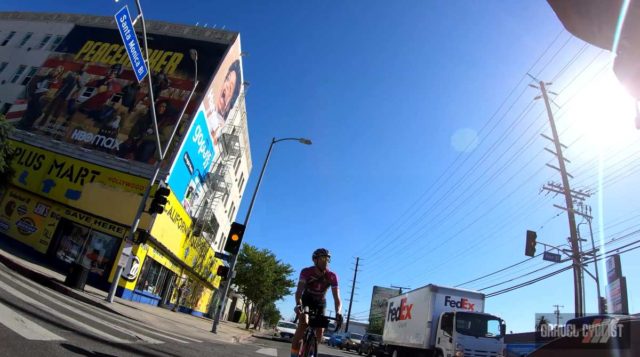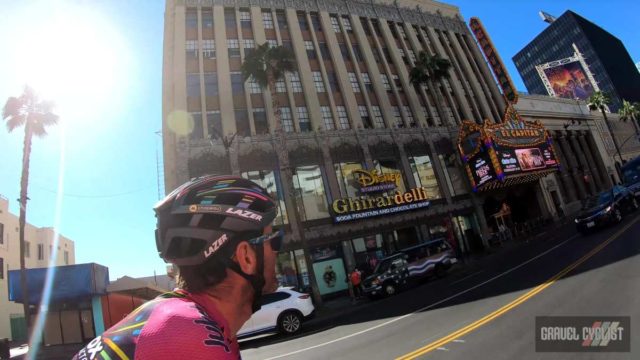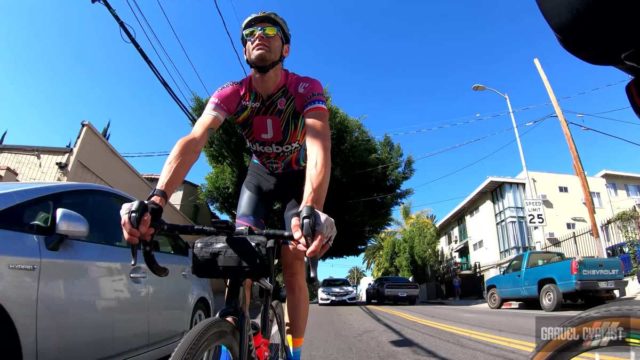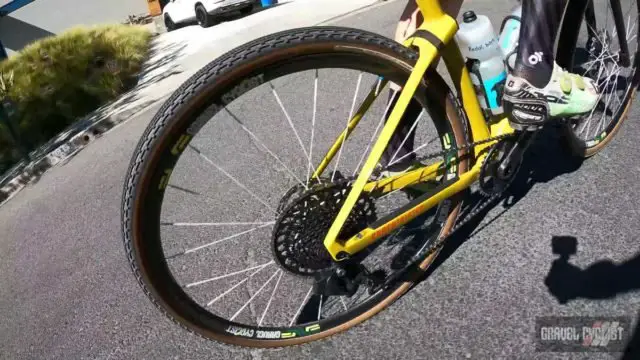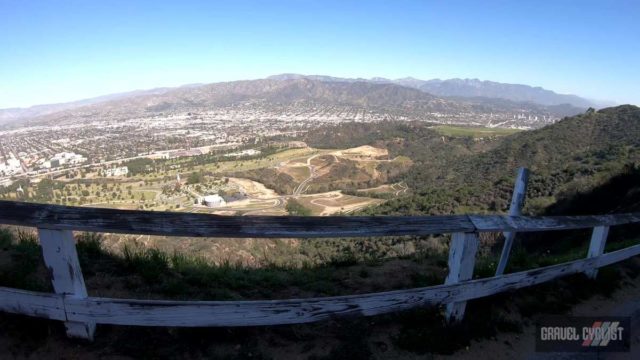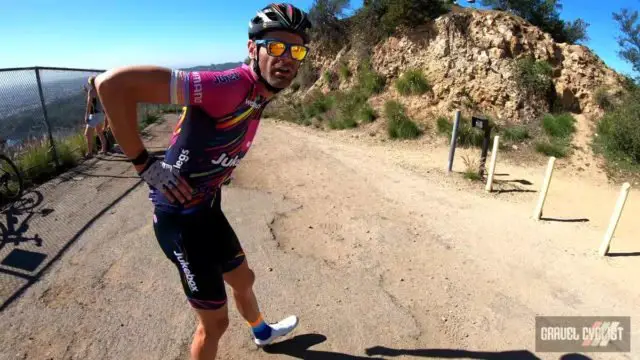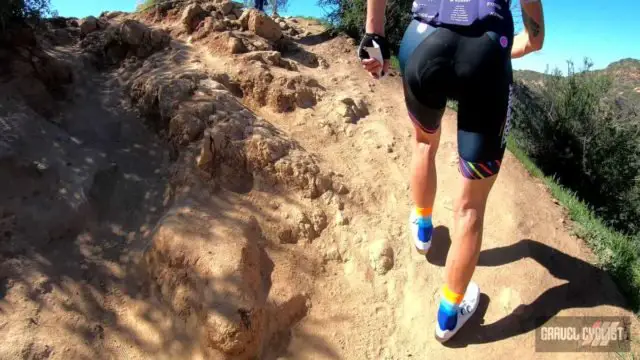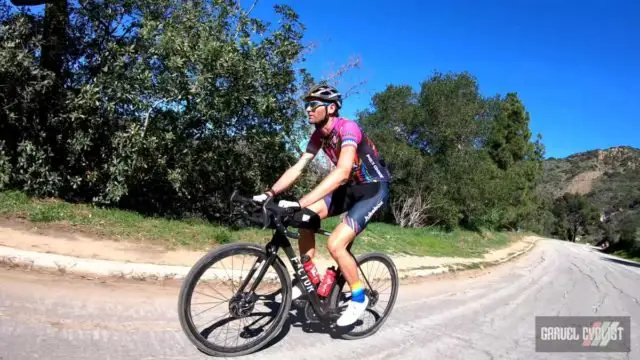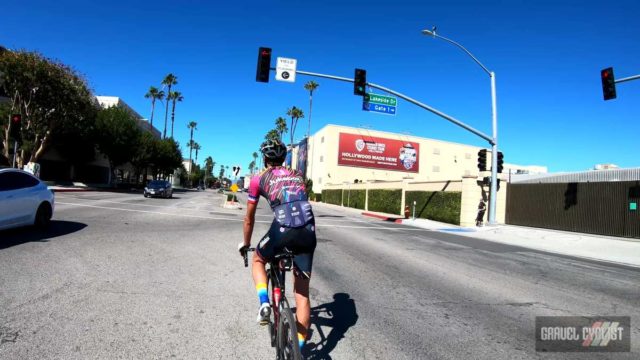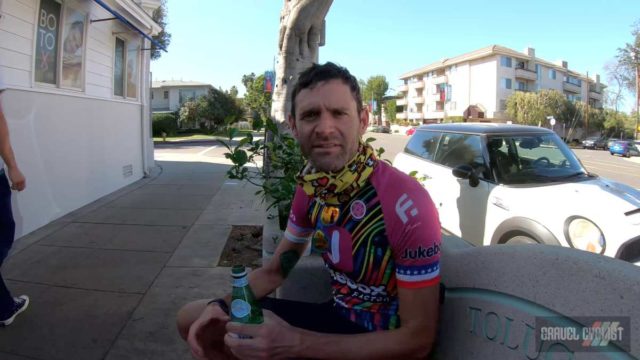 Support Gravel Cyclist:
Buy Me a Coffee – https://www.buymeacoffee.com/gravelcyclist
OR
Patreon – https://www.patreon.com/gravelcyclist
Links of Interest:
Don't forget to Like the Gravel Cyclist Facebook page, follow G.C. on Instagram, and subscribe to our Youtube Channel. We are also on Twitter!