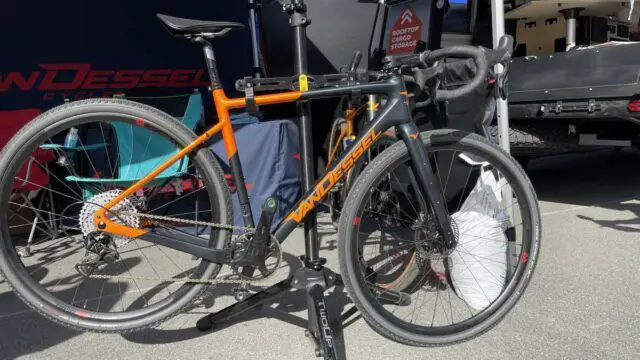 "Van Dessel Cycles: "High-performance race-ready road, cross, mountain & multi-use bikes." – Van Dessel Cycles
Video from Sea Otter 2022
Continued from Above:
Range Roamer Carbon
"The Range Roamer grows to add a Carbon Fiber option. The frame makes use of carbon fiber's ability to create a shape that provides a stout platform for stomping up the hills and precise steering but blends those attributes with materials needed to deliver a compliant and rewarding ride. The frame design uses fully integrated cable routing for a clean cockpit setup and improved chassis strength and stiffness with no cable entry holes in the high-stress headtube area."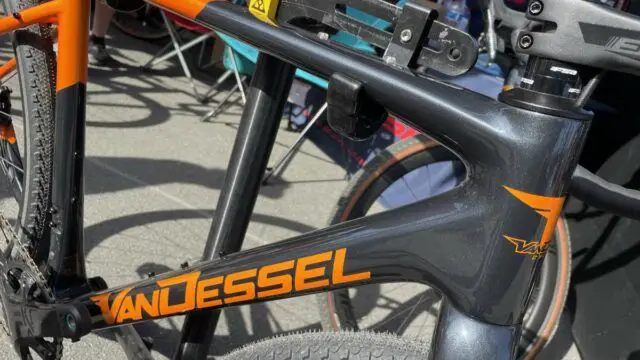 "The frame is molded using size-specific layups over an expanded polystyrene mold. Each frame uses its own blend of high modulus fibers for strength and intermediate and standard mod. fibers for durability and compliance. Frame stiffness is tuned for each size."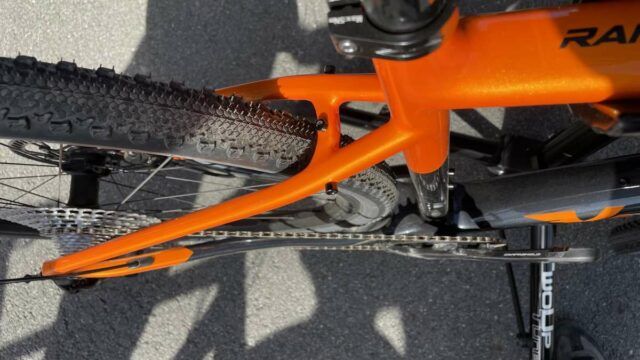 Campagnolo Ekar equipped, click here to see our comprehensive long-term review.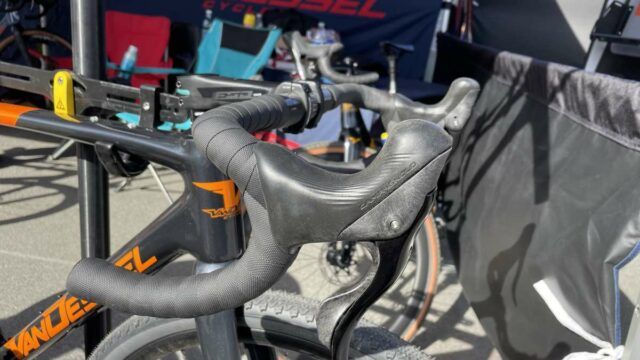 All Day Driver (Aluminium)
"Impeccable construction, attention to detail, and smart engineering make this the best aluminum gravel race bike you can find. It's of reasonable weight, more aero than many carbon frames, supremely durable, and highly adjustable – it's possibly the most versatile road bike ever made. If you're a privateer racer looking to get on the gravel scene without breaking the bank, this is your weapon."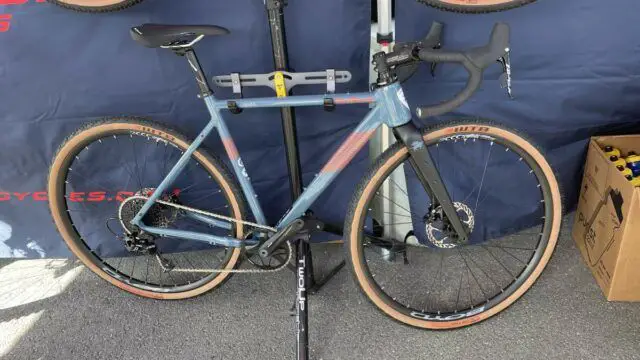 "What is this wizardry?: If you're looking to simplify your life, using the VDC Geometry Adjust technology you can not only tune BB height and steering but also your reach. With this high-performance frame, you can have your dream 'cross bike, road bike, gravel bike, adventure bike, and off-road cruiser all in one and always dialed just right."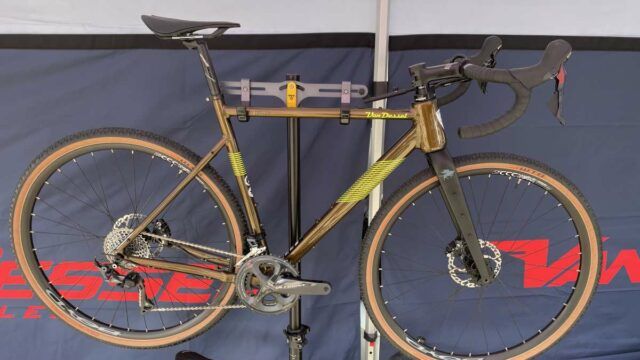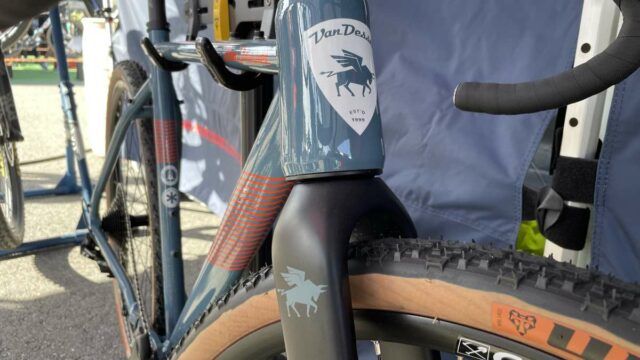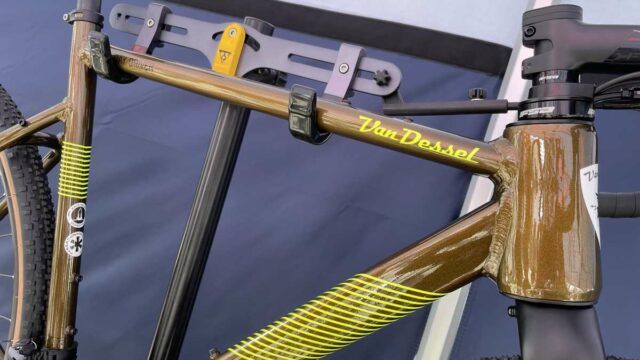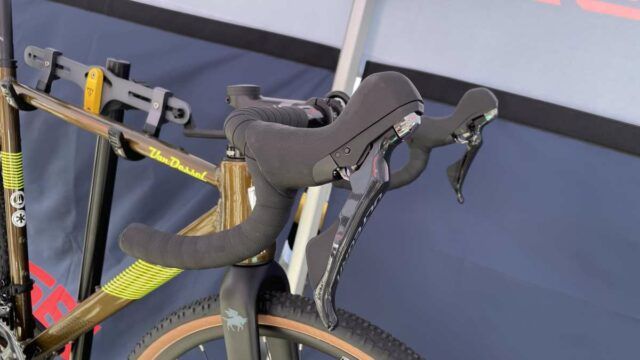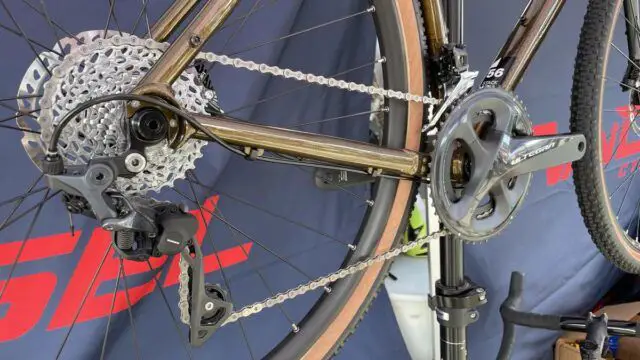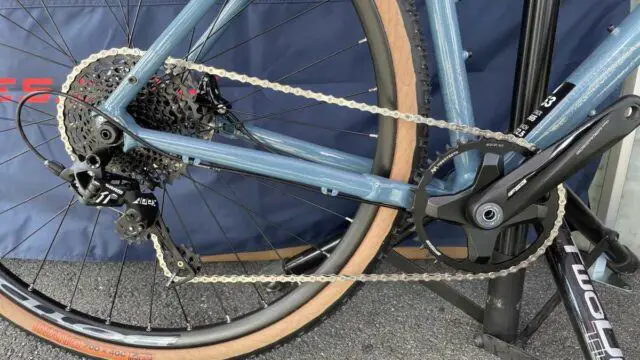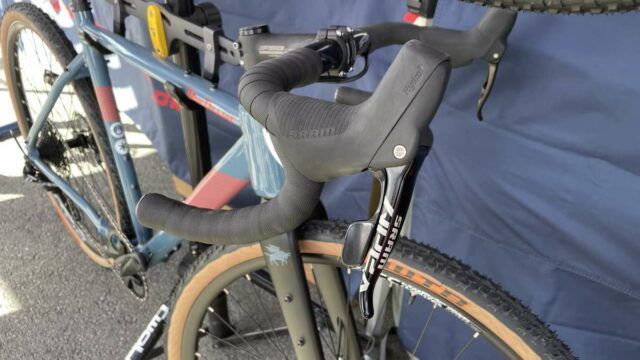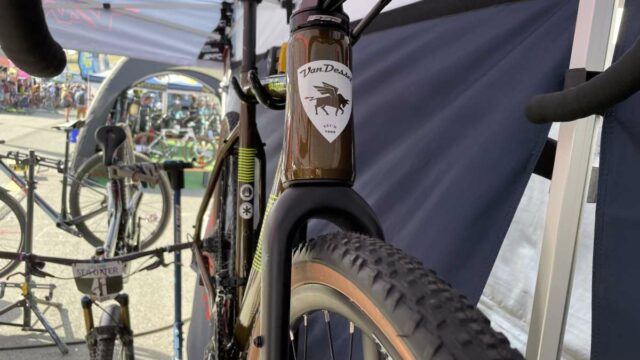 Support Gravel Cyclist:
Buy Me a Coffee – https://www.buymeacoffee.com/gravelcyclist
OR
Patreon – https://www.patreon.com/gravelcyclist
Links of Interest:
Don't forget to Like the Gravel Cyclist Facebook page, follow G.C. on Instagram, and subscribe to our Youtube Channel. We are also on Twitter!