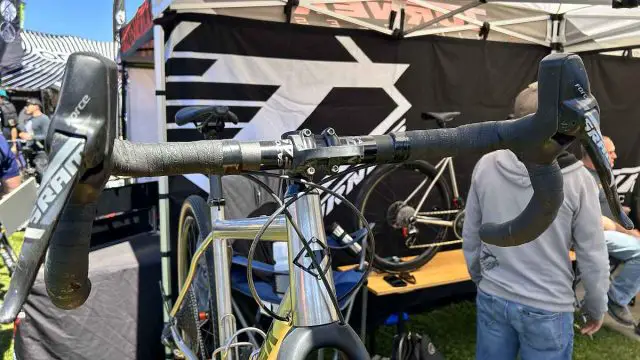 Turner Bikes Cyclosys
"The hardest part of creating the Cyclosys was deciding how much 'gravel' and how much 'trail' to mix in to its capabilities. Make it too much of a gravel racer and it loses the confidence when the road narrows and the rocks get bigger, and of course if it is designed to excel on the roughest double track and single track it will become too sedate on the mellower surfaces. The Cyclosys is a culmination of many many variations over the years, as we have played the edges of what is capable enough without being dull." – https://turnerbikes.com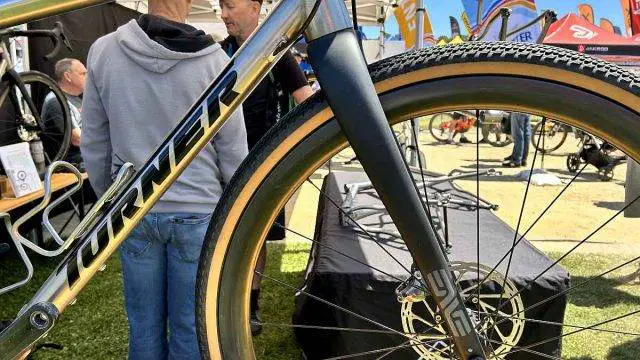 "Tire clearance up to 700×48 or 650×54 allows for some pretty capable tires to be installed and with these types of bikes, tires define the ride. The Cyclosys is optimized for tires 35-48mm. Change the tires, change the personality of the bike."
Turner Bikes: Sea Otter 2023
In this video, JOM of the Gravel Cyclist crew visits Turner Bikes at the 2023 Sea Otter Classic. Many thanks to the staff of Turner Bieks for their time, and Lady Gravel Cyclist for her photos in this video.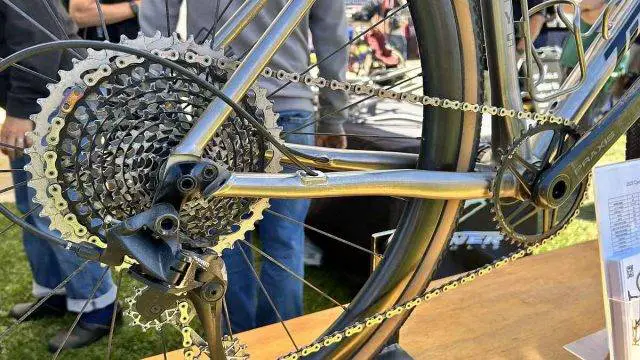 Continued from Above:
A.R.TI All-Road – Unfortunately, there are no details of this bike at the time of writing on the Turner Bikes website, but please consult the video.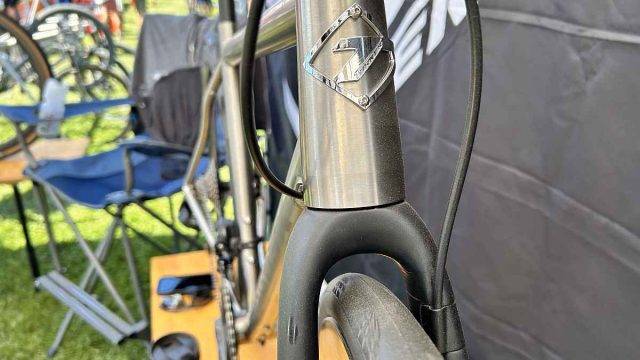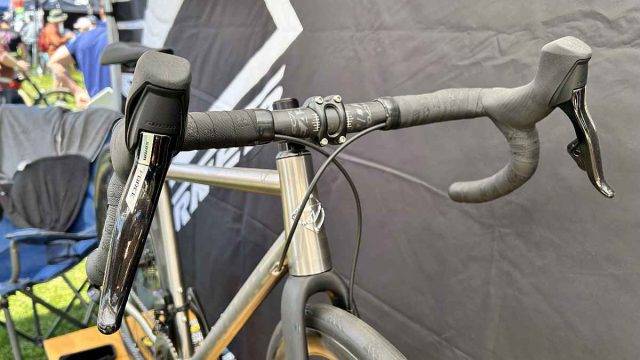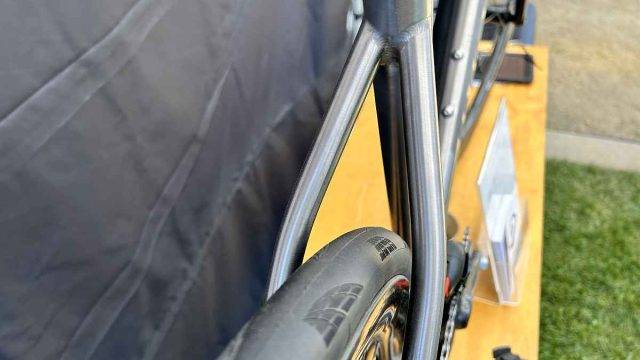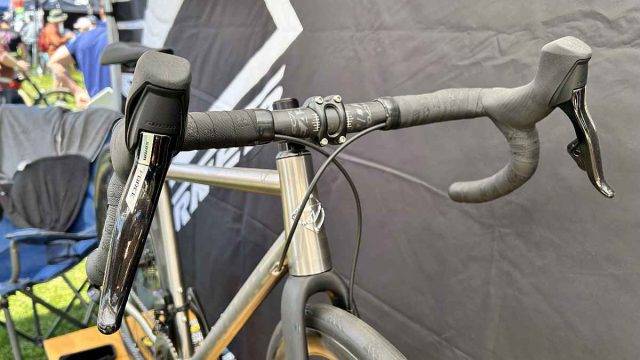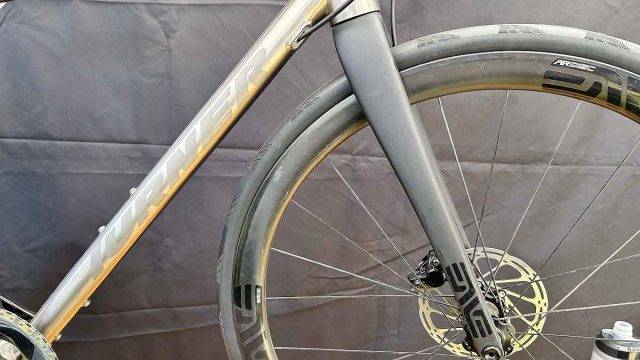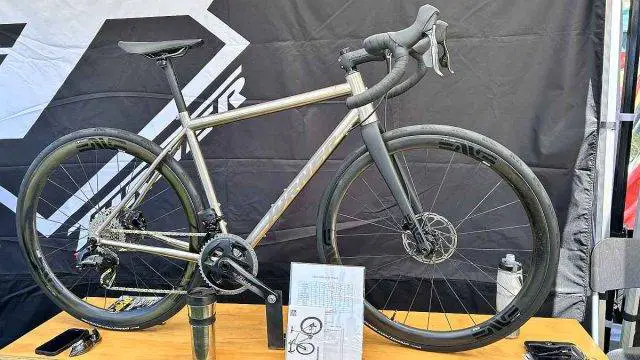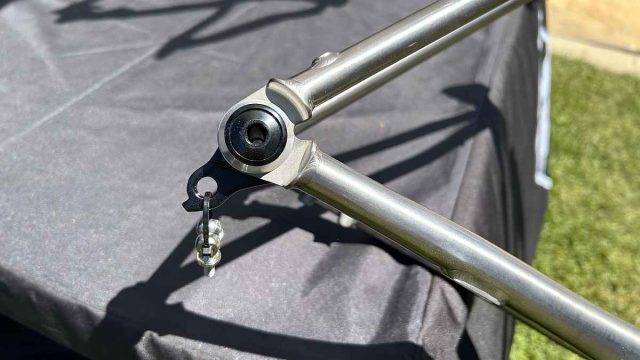 Visit the Turner Bikes Website for more information.
Support Gravel Cyclist:
Buy Me a Coffee – https://www.buymeacoffee.com/gravelcyclist
OR
Patreon – https://www.patreon.com/gravelcyclist
Links of Interest:
Don't forget to Like the Gravel Cyclist Facebook page, follow G.C. on Instagram, and subscribe to our Youtube Channel. We are also on Twitter!