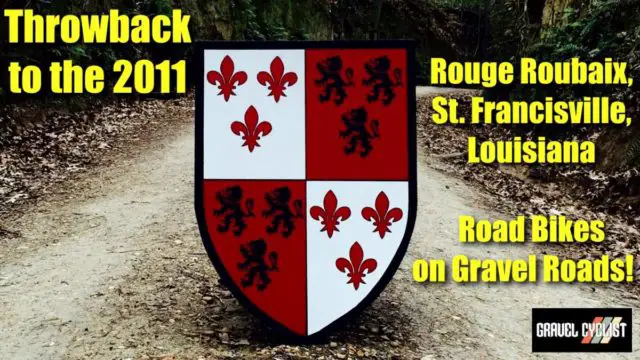 Rouge Roubaix: "A classic 105-mile road race that covers the good, the bad, and the ugly of the Feliciana's. The race starts in St. Francisville, Louisiana, and travels north and west through the back roads of West Feliciana Parish and Wilkinson County, Mississippi. You will encounter a constantly rolling terrain and a few climbs that will test all racers. The road surfaces will vary greatly. You will encounter chip and seal, sandy gravel, smooth as glass asphalt, and some roads that are just plain bad. This race is a classic test of man and his machine vs. the terrain and elements. It would be unfair to attempt to predict what type of weather to expect for the Rouge Roubaix. You should come prepared to battle 80-degree heat and Louisiana humidity (it's worse than Houston). You should also come prepared to expect temperatures so low that your water bottles will freeze. And then again, if the cycling Gods are with us, we will get one of those perfect spring-like days where it will be tough to break a sweat." – Rouge Roubaix
This video was recorded in 2011 during my second appearance at Rouge Roubaix. Bear in mind, there is no camera stabilization, and I had yet to acquire a GoPro, which were primitive versus today's camera offerings. The audio and video are raw, 720p upscaled to 1080p (1080p didn't exist at the time of this video).
Road bikes are the machine of choice for this race, although if I were to attempt this race again, I'd be on a CX bike with some wider tyres! 700c x 24mm as I used in this video sans tubeless are a far cry from modern tech!
The Story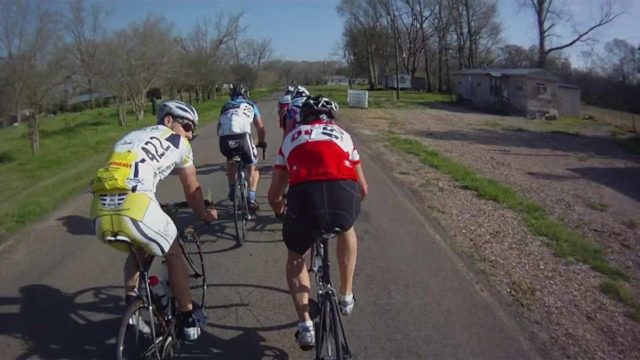 A breakaway of six riders went from just after the start, with 104+ miles still to ride. Not shown on camera, I bridged across solo to the breakaway, thinking my best chance to get through the first dirt sector cleanly was in a breakaway, sans fighting for position, and so on.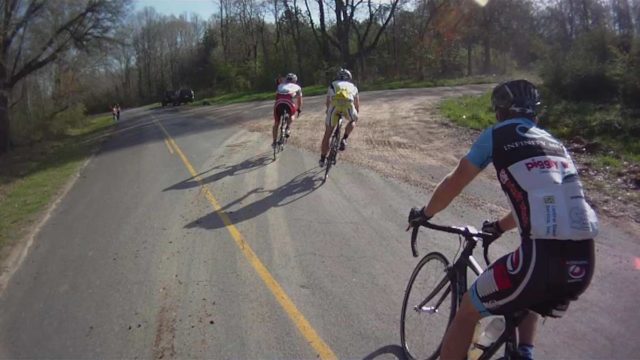 That tactic worked out, and our breakaway group rode well together. Sadly, we lost one rider to a punctured tyre and another was dropped, which sounded the death knell for our ambitious move. We were caught with about 45 miles still to ride, near the start of the second dirt sector.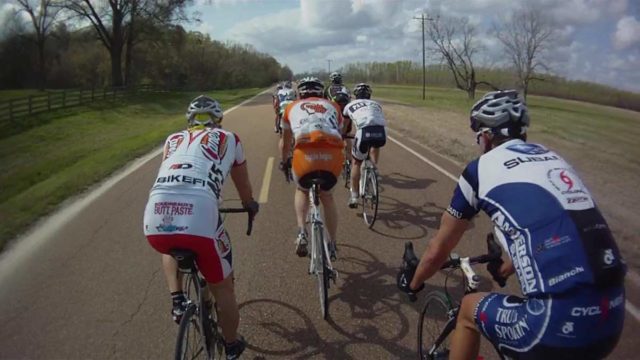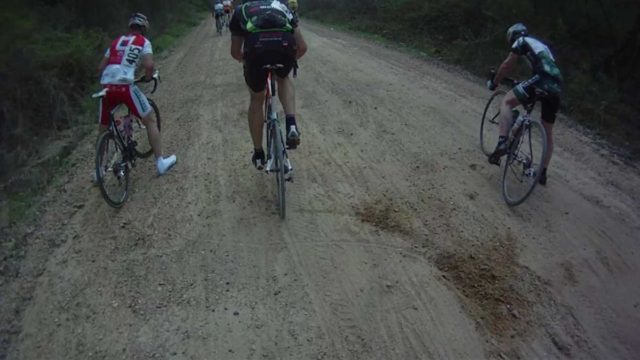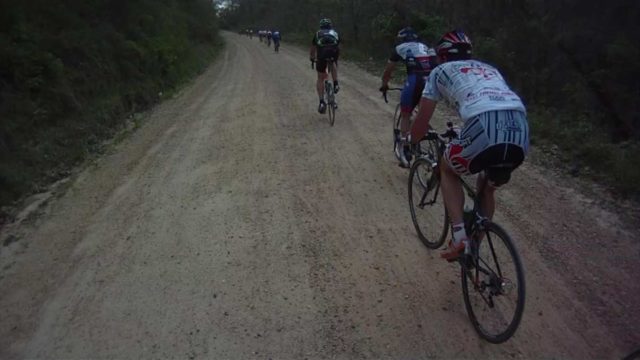 Dirt / Sector #2 features a short but steep climb, Blockhouse Hill, that broke the bunch into pieces. Yours truly was on the wrong side of that split, but chased with others to catch the leading group just before Sector #3 began, the Tunica Hills.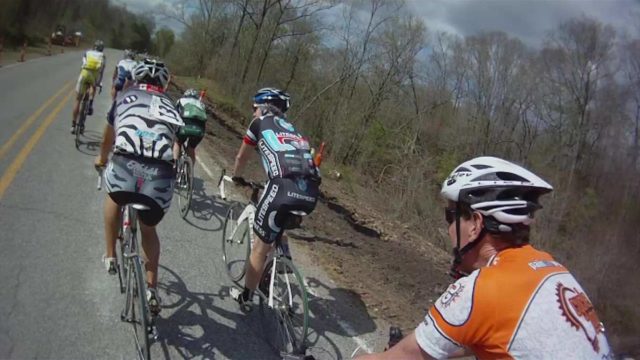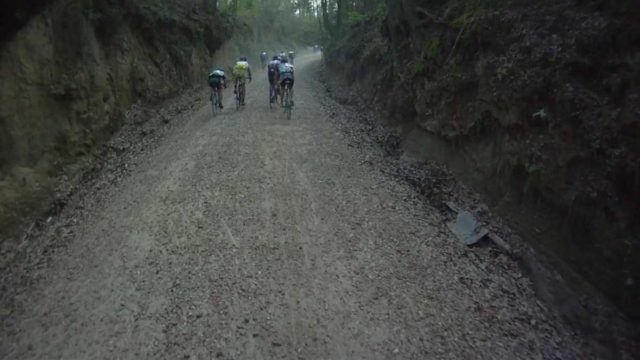 Dirt / Gravel Sector #3 is where the race was decided. The 18+% grade of the chute (I have no idea of its name), saw the race explode as riders were forced to walk on its steep grade. Many of us ran out of legs or traction, and nobody was riding MTB pedals or shoes in those days.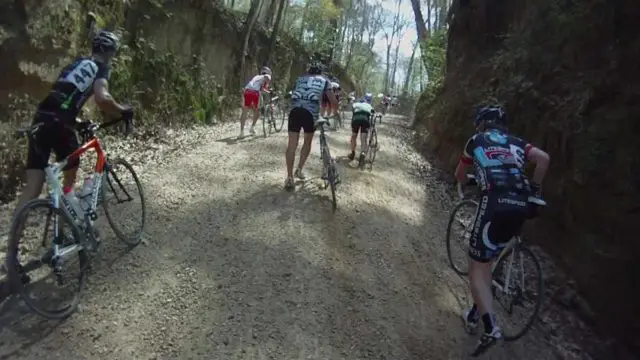 Following this mayhem, I chased solo before linking up with Scott (Masters 40+, same category as me) and Jason (Cat 3). Approximately three miles from the finish, Scott rode me cleanly off his wheel, to take 3rd place in Men's Masters 40+ – nice! I rode in with Jason to take 5th in Men's Masters 40+, a good result considering how the day went!
Rouge Roubaix 2011 Video
Links of Interest:
Don't forget to Like the Gravel Cyclist Facebook page, follow G.C. on Instagram and subscribe to our Youtube Channel. We are also on Twitter!