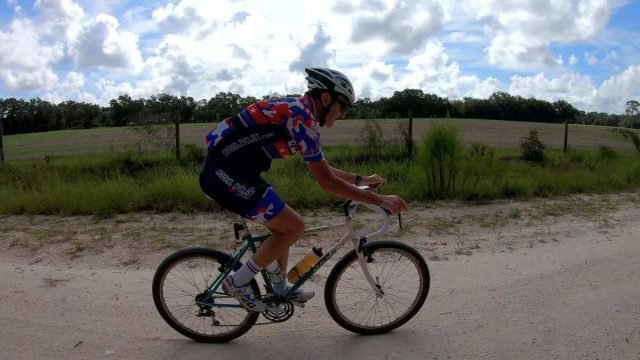 From a magazine review circa 1989: "Specialized's new Rock Combo hybrid is a dawning class of bicycle. With ATB drop bars, bar-end shifters, seven-speed index shifting, Hardpack tires, light 26″ 32 spoke wheels, and tough, oversize triple-butted chromoly frame, the Rock Combo is truly a go anywhere, do anything bicycle."
Riding about on the Specialized Rock Combo Video
Alternative Video Link for those reading via email subscription.
In this video, JOM of the Gravel Cyclist crew rides his Specialized Rock Combo, about the hinterlands beyond Gainesville, Florida. In the video links below, check out a detailed video about the bike. Since that video was recorded, the original stem is back in place, making this bike almost 100% period correct.
Update: The factory structure in this video is the old Maddox Foundry, Archer, Florida. It may see a new lease of life sometime soon?
Additional Photos from this Ride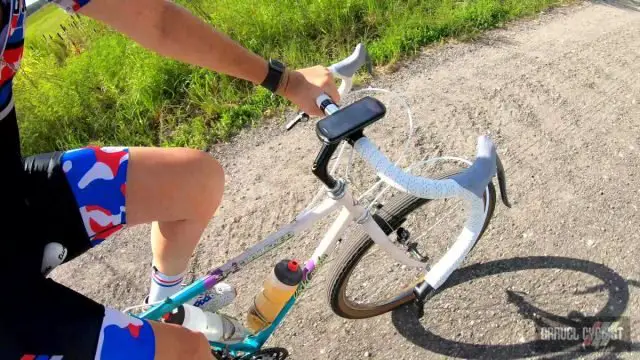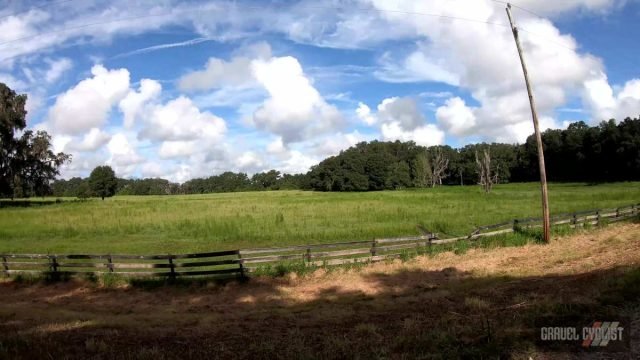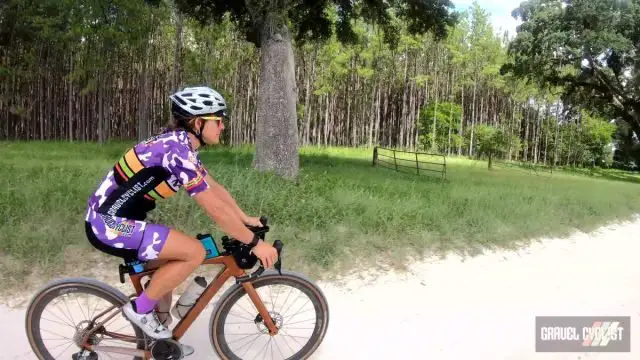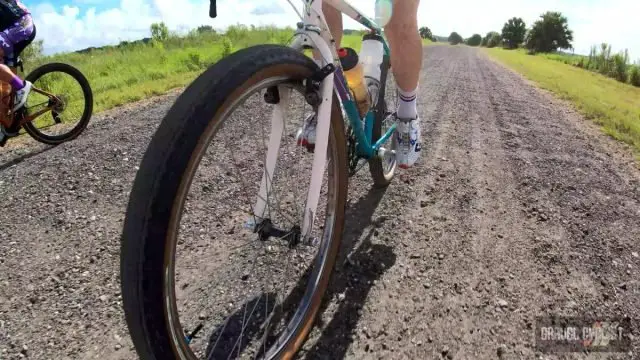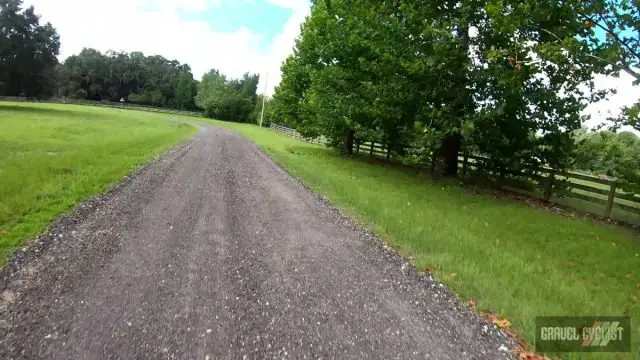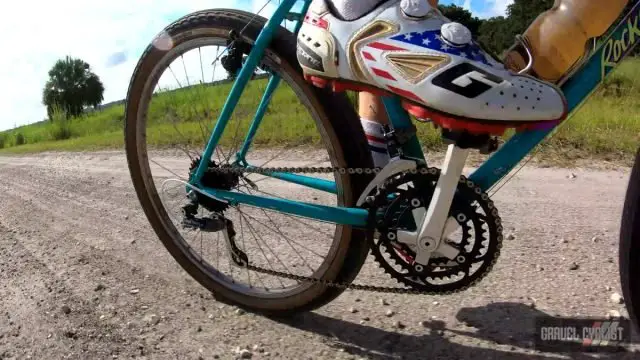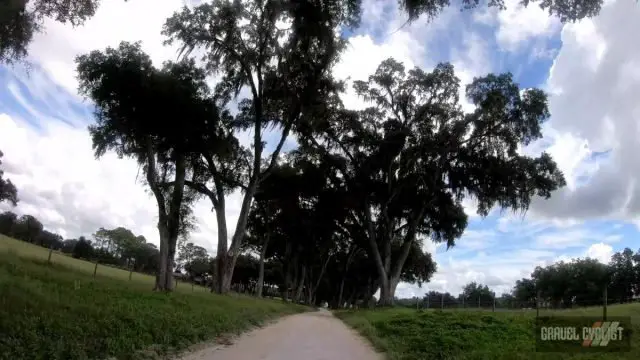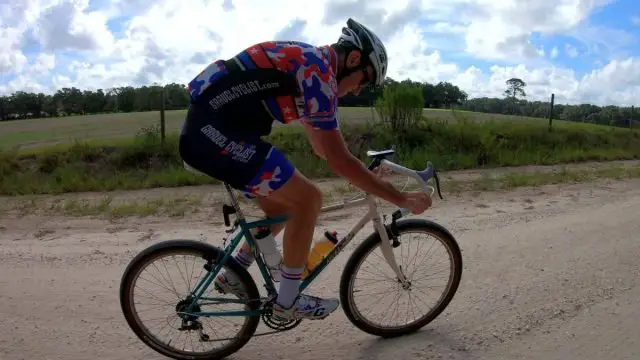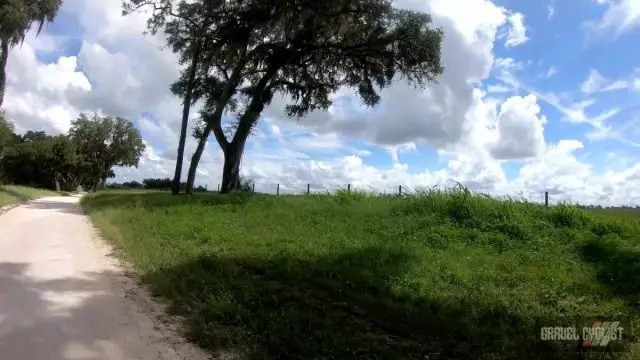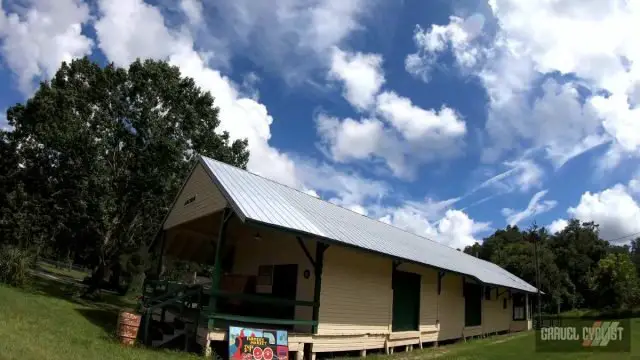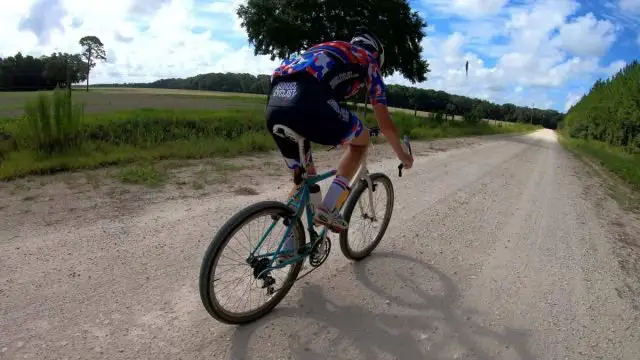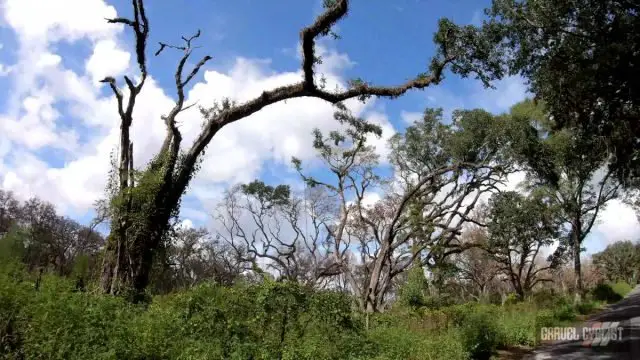 Support Gravel Cyclist:
Buy Me a Coffee – https://www.buymeacoffee.com/gravelcyclist
OR
Patreon – https://www.patreon.com/gravelcyclist
Links of Interest:
Don't forget to Like the Gravel Cyclist Facebook page, follow G.C. on Instagram, and subscribe to our Youtube Channel. We are also on Twitter!