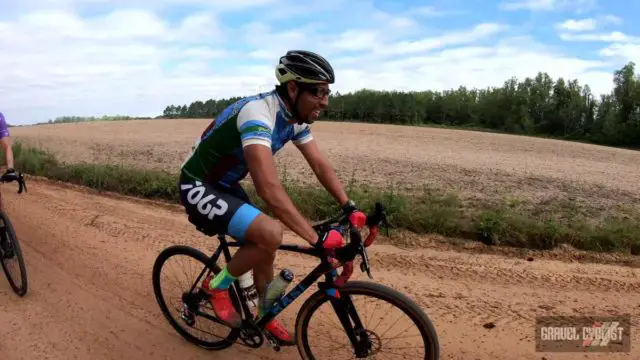 The Wild Chicken 100 is a go-at-your own pace ride starting and ending in Fitzergald, Georgia. "If you'd like to leisurely pedal and make a full day of it, then by all means, enjoy the sights, sounds, smells, and hospitality of one of South Georgia's prettiest little towns and come enjoy some of the best and lightly-traveled roads around." – Wild Chicken 100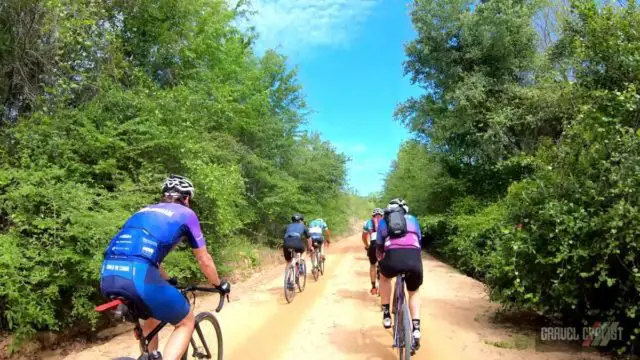 Multiple ride distances and surface options are available, including fully paved. This being the Gravel Cyclist YouTube channel / GravelCyclist.com website, JOM of the Gravel Cyclist crew rode a mixed-surface option. But first, a little about the town of Fitzgerald, Georgia.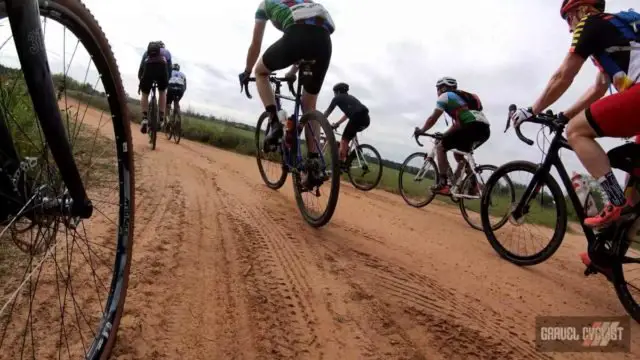 "Fitzgerald was developed in 1895 by Philander H. Fitzgerald, an Indianapolis newspaper editor. A former drummer boy in the Union Army during the Civil War, he founded it as a community for war veterans – both from the Union and from the Confederacy. The majority of the first citizens (some 2700) were Union veterans. It was incorporated on December 2, 1896." – Wikipedia.org
"In recent years, the unofficial, and sometimes controversial, mascot of the city has become the red junglefowl, a wild chicken native to the Indian subcontinent. In the late 1960s, a small number were released into the woods surrounding the city and have thrived to this day."
Wild Chicken 100 Ride Experience Video
In this video, JOM of the Gravel Cyclist crew split from his USA home base in North Central Florida, and headed into SoGA (Southern Georgia) to ride the fourth edition of the Wild Chicken 100. The weather forecast for much of the southeastern USA was total rubbish on April 17, 2021. Red clay mud was expected for this event, but the weather person may have gotten it wrong. JOM rode the 72-mile version of this event vs the 100 miler, only because he's already ridden the 100-mile course solo, linked below 🙂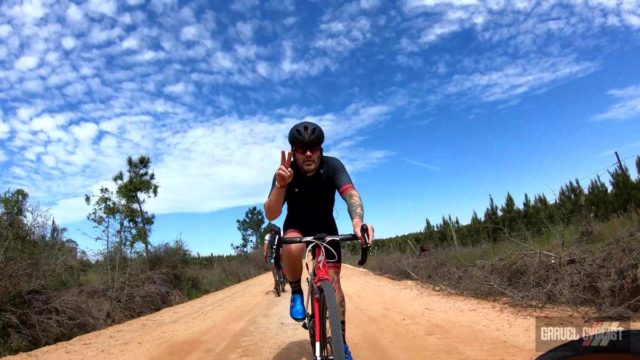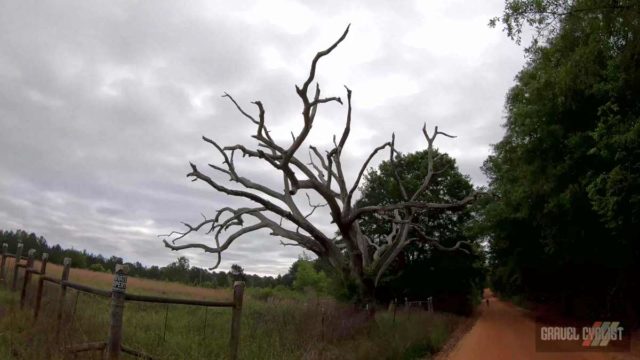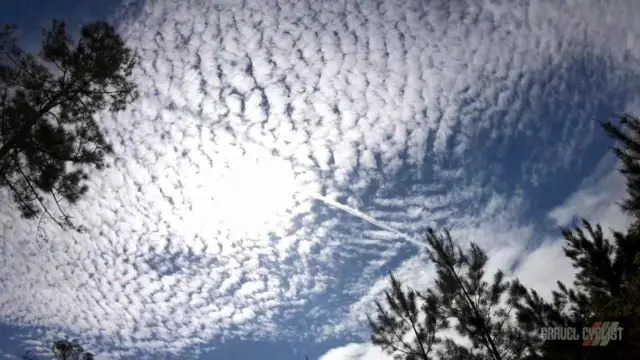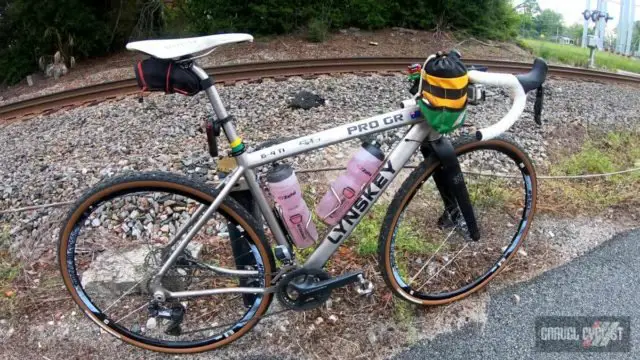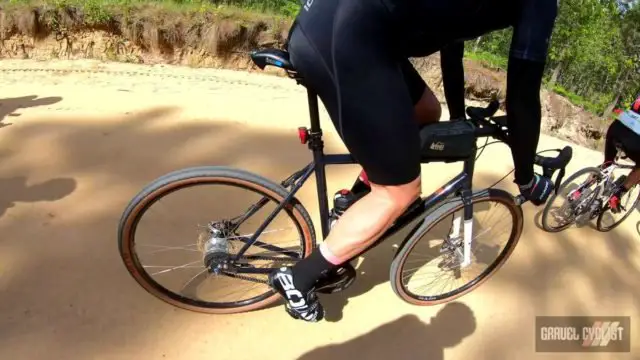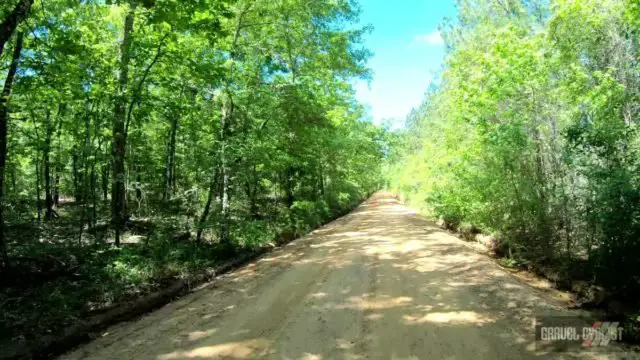 Support Gravel Cyclist:
Buy Me a Coffee – https://www.buymeacoffee.com/gravelcyclist
OR
Patreon – https://www.patreon.com/gravelcyclist
Links of Interest:
Don't forget to Like the Gravel Cyclist Facebook page, follow G.C. on Instagram, and subscribe to our Youtube Channel. We are also on Twitter!