Approximately 100 miles / 160kms of mixed-surface fun beginning in the small Georgia town of Bainbridge. Bainbridge is a city in Decatur County, Georgia, United States, and is the county seat. The first European settlement in what is Bainbridge today was a trading post set up by James Burges in the late 18th century. The town was named after U.S. Navy Commodore William Bainbridge, commander of the USS Constitution ("Old Ironsides"), and was incorporated on December 22, 1829.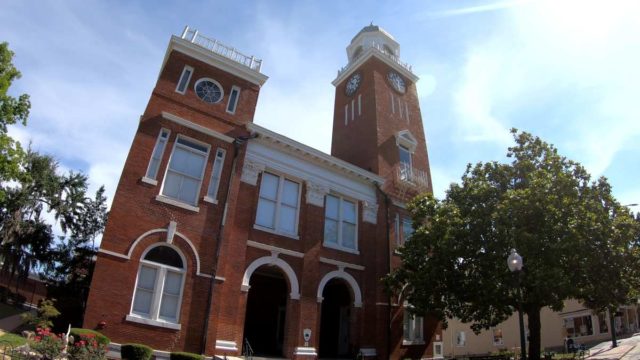 As the title of this video suggests, this route is one of the flatter gravel routes I've ridden in Georgia. The biggest rise on the course is likely the bridge that crosses the Flint River on the outskirts of Bainbridge. The route passes through the small towns of Brinson, Colquitt, Donalsonville, and Iron City.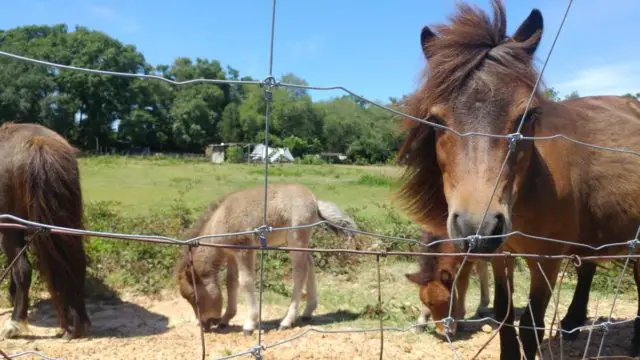 The video features a comprehensive look at all of the towns mentioned, including scenery and animal encounters along the route. This route is quite open, which made for a challenging ride with the wind, and dry, sandy roads in some places along the course.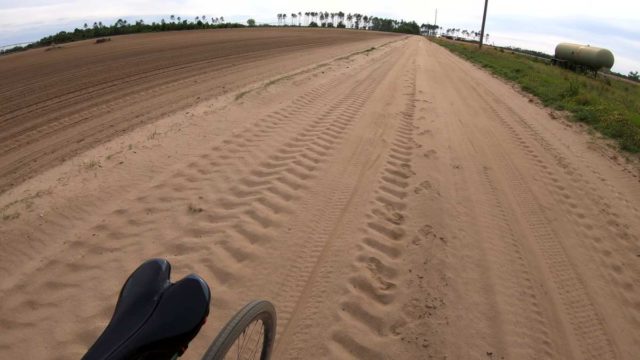 However, considering this ride happened on Saturday, May 9, 2020, temperatures were quite mild. Please enjoy, there is much more content like this in the hopper!
Links of Interest:
Don't forget to Like the Gravel Cyclist Facebook page, follow G.C. on Instagram and subscribe to our Youtube Channel. We are also on Twitter!