The Australian Summer of Gravel: These videos come to you from the cameras of JOM of Gravel Cyclist, visiting his Aussie homeland during late December 2019, into January 2020. The Southern Hemisphere sees the seasons effectively reversed from the North; cars and bicycles travel on the other side of the road, whilst vehicles are Right Hand Drive.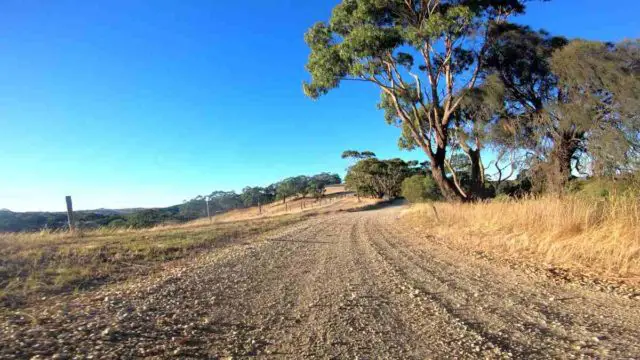 In this video, JOM kicks off his day early in the morning riding from Meadows, South Australia, meandering all the way to the coast on mixed-surface roads to the town of Goolwa. Goolwa is situated close to the mouth of the Murray River.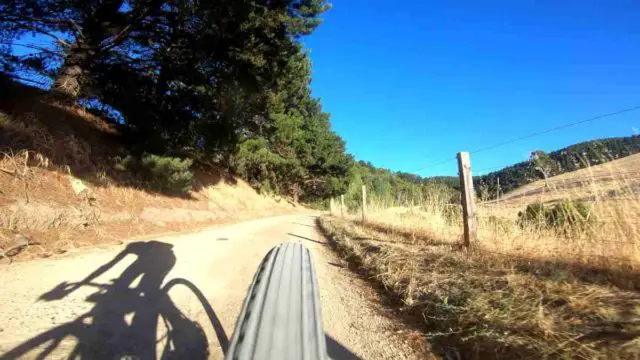 From there, JOM boards a heritage steam locomotive hosted by Steamranger Heritage Railway, and travels by rail with the bike to the town of Victor Harbor. Following the train journey, some obligatory snacking takes place, before JOM tackles the tough ride back to Meadows… much of it uphill.
Thanks for watching!
Links of Interest:
Don't forget to Like the Gravel Cyclist Facebook page, follow G.C. on Instagram and subscribe to our Youtube Channel. We are also on Twitter!