The Australian Summer of Gravel: These videos come to you from the cameras of JOM of Gravel Cyclist, visiting his Aussie homeland during late December 2019, into January 2020. The Southern Hemisphere sees the seasons effectively reversed from the North; cars and bicycles travel on the other side of the road, whilst vehicles are Right Hand Drive.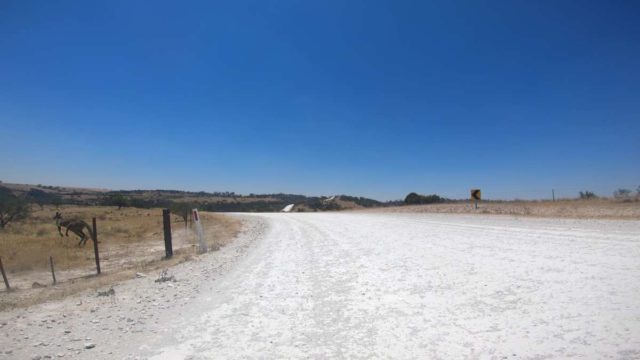 This video is about gravel cycling desolation. Desolation? Meaning, I traversed rural farmland with seldom a tree to be seen on a very hot day, definitely not for everyone. The ride begins in the town of Port Pirie, South Australia, heads east and over a tough range of hills to the small towns of Gladstone and Laura, before heading back to Port Pirie. You can read more about those towns further down this description.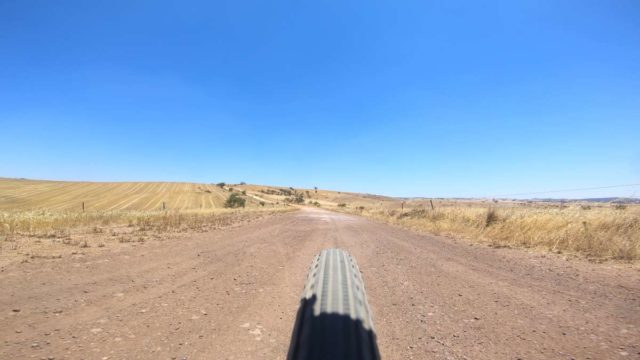 Trespassing for the sake of it isn't my style of riding, but with a very large detour to make it home, my route passed through private property, including a live sheep station. No animals or private property were harmed during the filming of this video, but there will be no uploads of my ride to online services as Strava.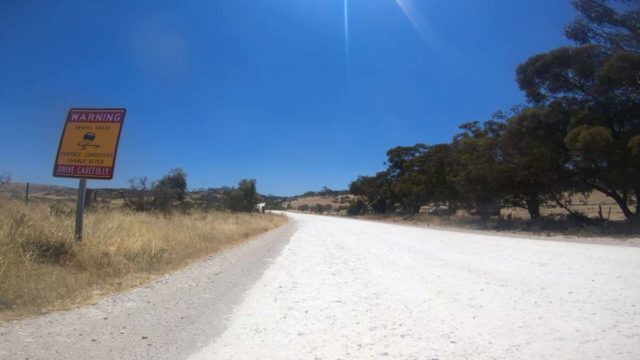 As I mentioned in the video, I don't ride other people's route, all of my routes are original. I enjoy the challenge of exploring, that that sometimes entails getting lost, or creating a solution to make it to your destination.
Thanks for watching!
Links of Interest:
Don't forget to Like the Gravel Cyclist Facebook page, follow G.C. on Instagram and subscribe to our Youtube Channel. We are also on Twitter!