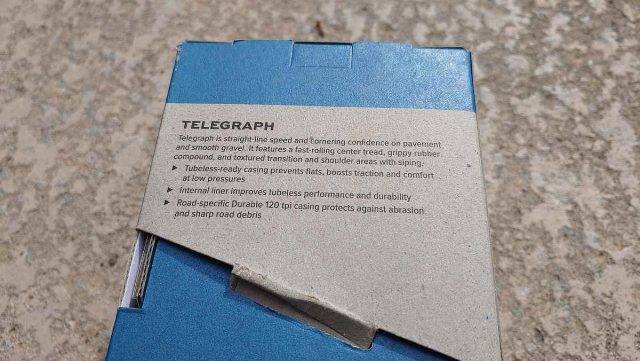 "Introducing Telegraph! Road rides connect you to everything. Our roads are lifelines to nature, nice views, good food, great friends, and rich memories. A solid connection to the road lets you focus more on the full experience. That's why we made Telegraph." – https://teravail.com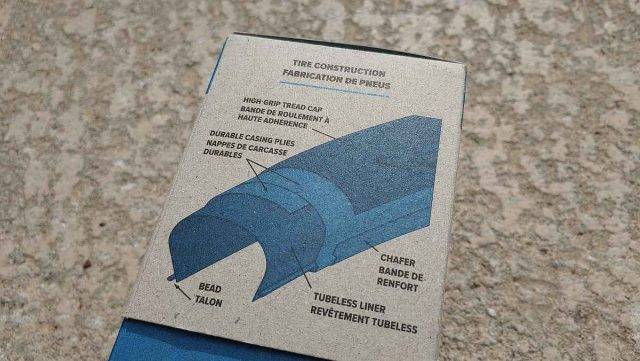 "Inspired by speed, control, comfort, and escaping from the daily grind, Telegraph is everything we'd want in a performance road tire."
Teravail Tire / Tyre Features Video
In this video, JOM of the Gravel Cyclist crew runs through the features of the all-new Teravail Telegraph tubeless roadie tire! That's right, JOM still rides the road / pavement from time to time, but you can rest assured, he will take these tires onto some highly inappropriate mixed-surface roads for some real-world review action (coming later).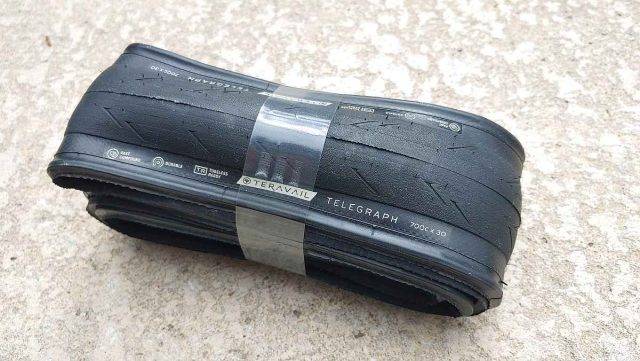 Continued from Above:
Features
700c x 28 and 30 mm sizes
120 tpi tubeless-ready casing
Single-compound tread for grip and compliance
Available in Light & Supple or Durable construction
Available with tan or black sidewalls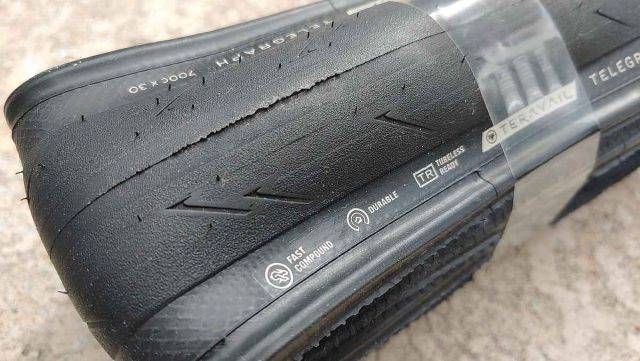 "The Telegraph ride experience is grippy and compliant for comfort and assurance as you chase good times."
Additional Photos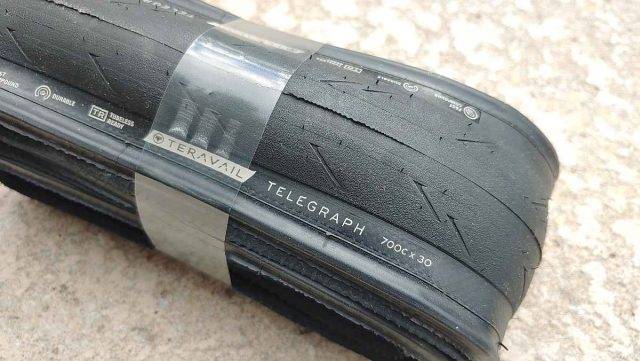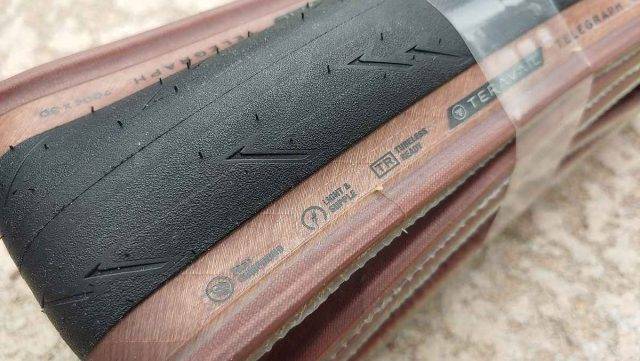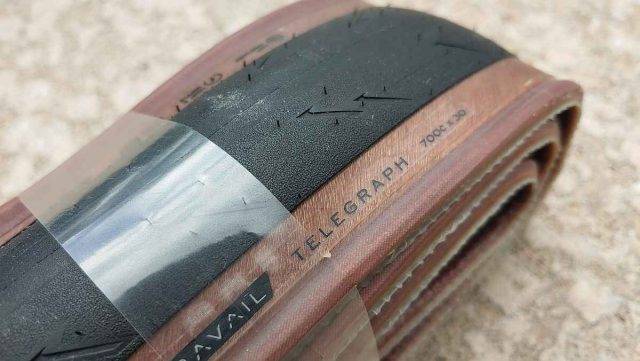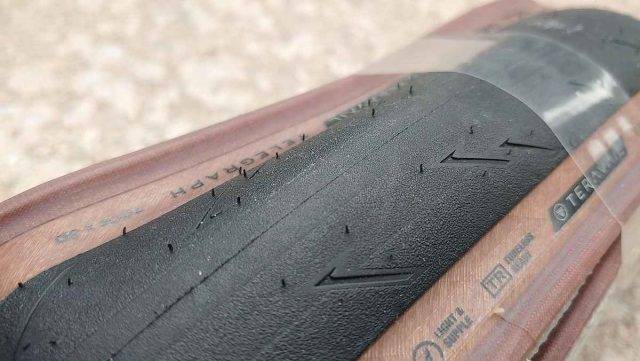 Support Gravel Cyclist:
Buy Me a Coffee – https://www.buymeacoffee.com/gravelcyclist
OR
Patreon – https://www.patreon.com/gravelcyclist
Links of Interest:
Don't forget to Like the Gravel Cyclist Facebook page, follow G.C. on Instagram, and subscribe to our Youtube Channel. We are also on Twitter!