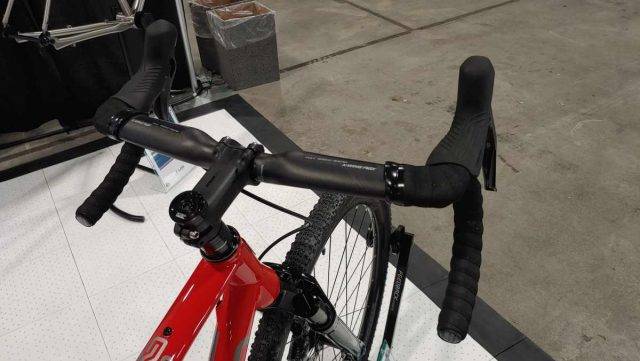 Welcome to the next video of our coverage from the 2022 Philly Bike Expo! Read more about the expo here – https://phillybikeexpo.com
T-Lab Bikes – Montreal, Canada
About T-Lab: "We meticulously engineer, manufacture and finish every T-Lab frame out of our headquarters in Montreal, Québec. Our home is a place like no other: the most European city in North America, – one filled with old world heritage – Montreal also happens to represent one of the globe's leading hubs for aerospace technology and manufacturing. Situated in a province that is buried in snow up to six months a year, but that has hosted two out of the three UCI World Tour events on the continent. A place with arguably the worst roads in Canada, that actually was named the best major city for cycling in North America." – https://t-lab-bikes.com
T-Lab X3-S Suspension & More Feature Video
Alternative Video Link for those reading via email subscription.
In this video, JOM Of the Gravel Cyclist crew is joined by Rob of T-Lab bikes, for a rundown of the company's newest edition of the X3, namely the X3-S Suspension and several other bikes in their range.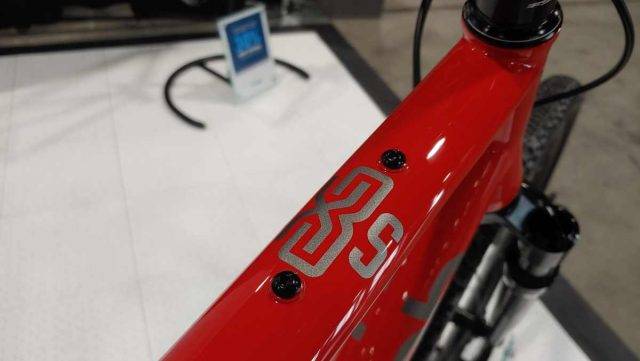 Continued from Above:
"Introducing a new generation T-Lab X3, setting a new standard for all-around, all-terrain performance. Faster on all surfaces. Enhanced comfort and versatility. Same bulletproof construction. This is the gravel bike to do it all and do it better."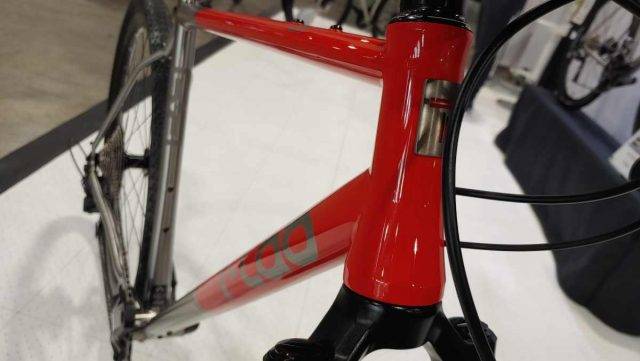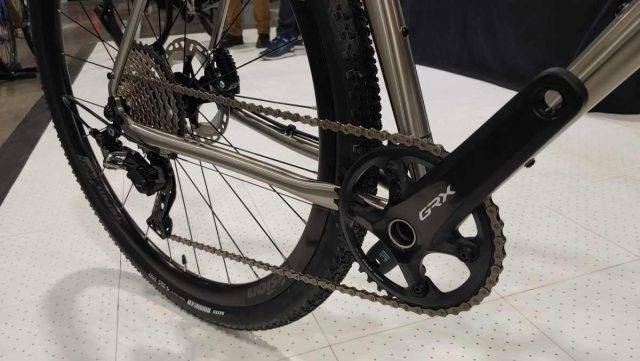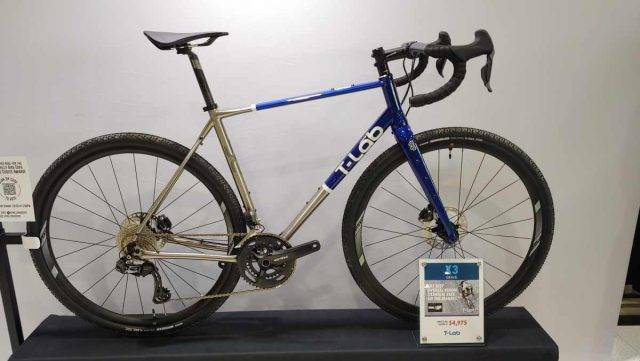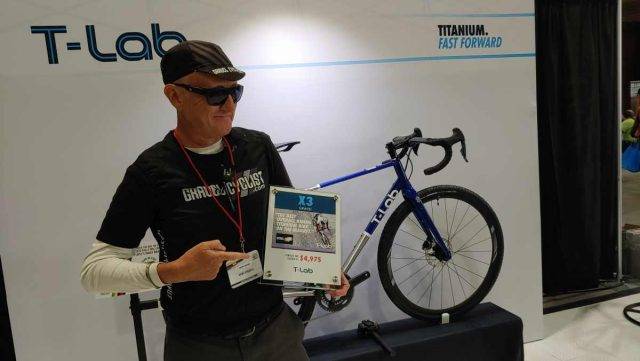 More information available at the T-Lab Website
Support Gravel Cyclist:
Buy Me a Coffee – https://www.buymeacoffee.com/gravelcyclist
OR
Patreon – https://www.patreon.com/gravelcyclist
Links of Interest:
Don't forget to Like the Gravel Cyclist Facebook page, follow G.C. on Instagram, and subscribe to our Youtube Channel. We are also on Twitter!