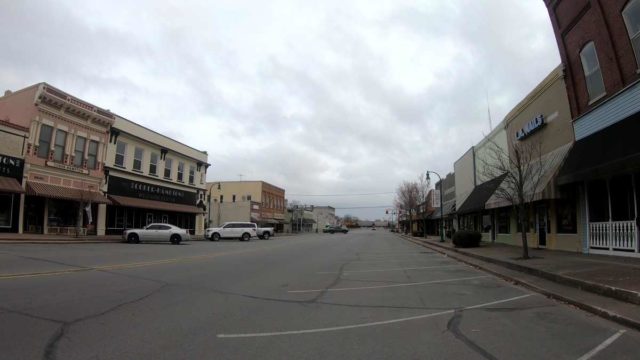 "Stuttgart is a city in and the county seat of the northern district of Arkansas County, Arkansas, United States. It is located on U.S. Route 165, approximately 45 miles (72 km) southeast of Little Rock; and on U.S. Route 79 approximately 110 miles west (and slightly south) of Memphis, Tennessee. Stuttgart is also on the Union Pacific Railroad between Memphis, Tennessee, and Pine Bluff, Arkansas. As of the 2010 census it had a population of 9,326." – Wikipeda.org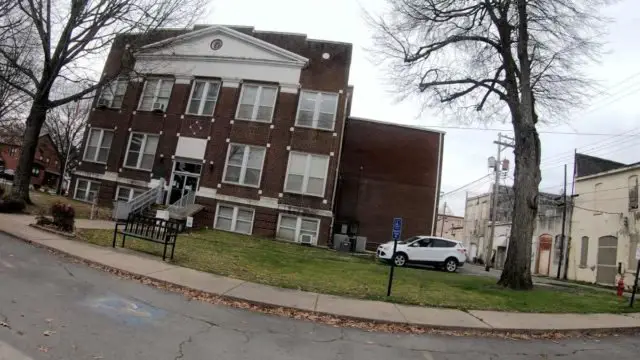 "Stuttgart was founded by Reverend Adam Bürkle, a native of Plattenhardt in Germany. He moved to the United States in 1852 and founded a settlement at Gum Pond after living in Ohio. In 1880, he opened a post office and thus had to name the village. In honor of his home he named it after Stuttgart, then capital of the Kingdom of Württemberg. In 1882, the Texas and St. Louis railroad was opened. Stuttgart became a city in 1884, and in 1904, rice farming was first introduced in the Stuttgart area."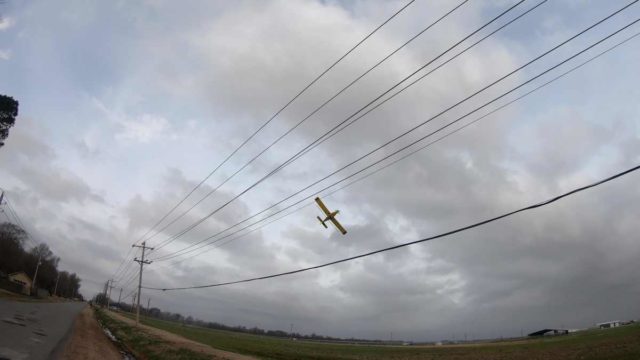 "Stuttgart is home to Mack's Prairie Wings, known around the world as the premier waterfowl sports outfitter, through their store and online presence. During the third week in November (Thanksgiving Week), Stuttgart holds the World Championship Duck Calling Contest that brings in people of all ages from around the world to show off their talent using a duck call. Riceland Foods, a farmer-owned agricultural marketing cooperative and world's largest miller and marketer of rice, is headquartered in Stuttgart."
Stuttgart, Arkansas Ride Experience Video
In this video, JOM of the Gravel Cyclist crew conducts a short video tour of the town of Stuttgart, Arkansas, catches a cropduster aircraft hard at work, and rides some of the local gravel roads on the edge of town.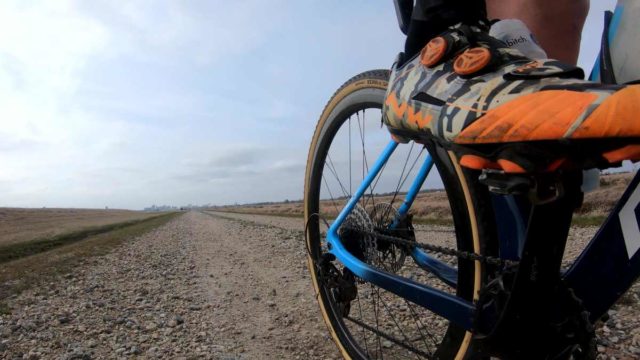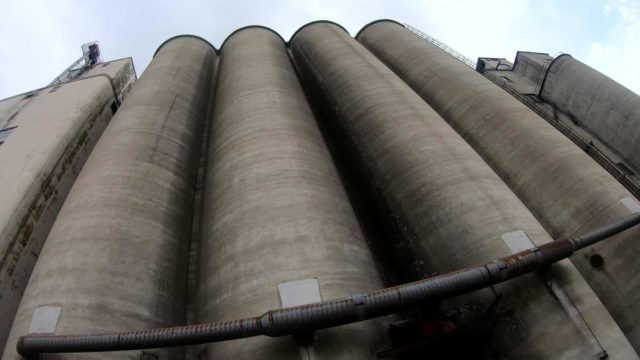 Support Gravel Cyclist:
Buy Me a Coffee – https://www.buymeacoffee.com/gravelcyclist
OR
Patreon – https://www.patreon.com/gravelcyclist
Links of Interest:
Don't forget to Like the Gravel Cyclist Facebook page, follow G.C. on Instagram, and subscribe to our Youtube Channel. We are also on Twitter!