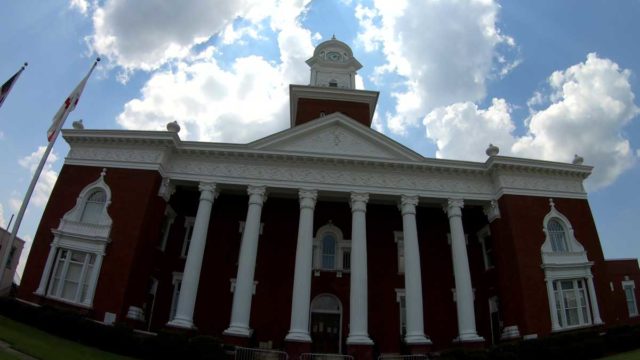 Opelika is a city in and the county seat of Lee County in the east-central part of the U.S. state of Alabama. It is a principal city of the Auburn-Opelika Metropolitan Area. As of the 2010 census, the population of Opelika was 26,401, and in 2019 the estimated population was 30,908.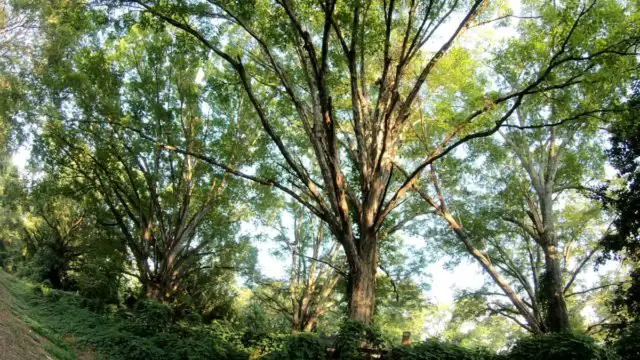 The Auburn-Opelika, AL MSA with a population of 150,933, along with the Columbus, Georgia metropolitan area, comprises the Greater Columbus combined statistical area, a region home to 501,649 residents. – Wikipedia.org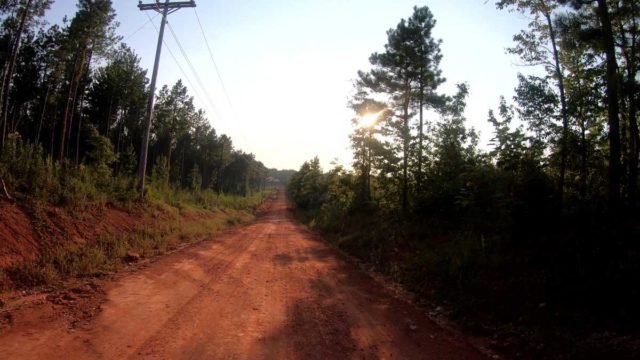 LaFayette is the county seat of Chambers County, Alabama, United States, 47 miles (76 km) northwest of Columbus, Georgia. As of the 2010 census, the population of the city was 3,003. LaFayette is also the birthplace of Joe Louis, world heavyweight boxing champion from 1937 to 1949. Joe's commemorative statue can be seen in this video.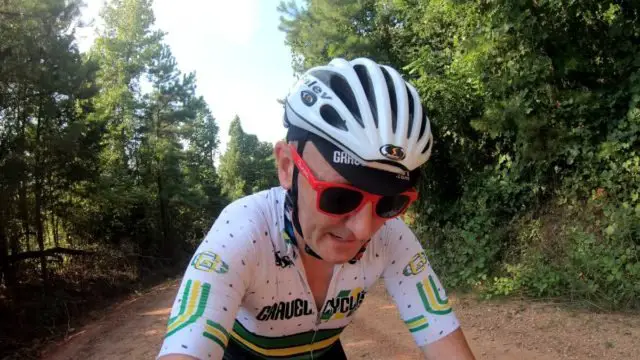 In this video, JOM of Gravel Cyclist kicks off a tour of downtown Opelika and later traverses the quiet country roads beyond the town's city limits. The town of LaFayette is also visited in this video. All sorts of interesting stuff happens in town and along the gravelly road less travelled.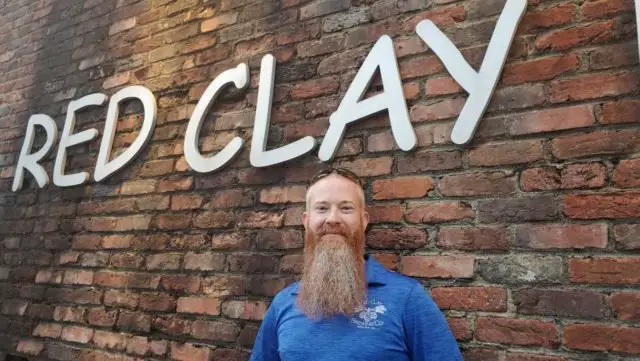 Video: Small Town USA – Opelika, Alabama & Beyond
Additional Photos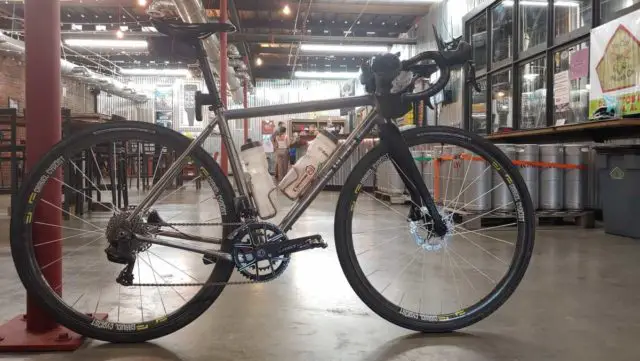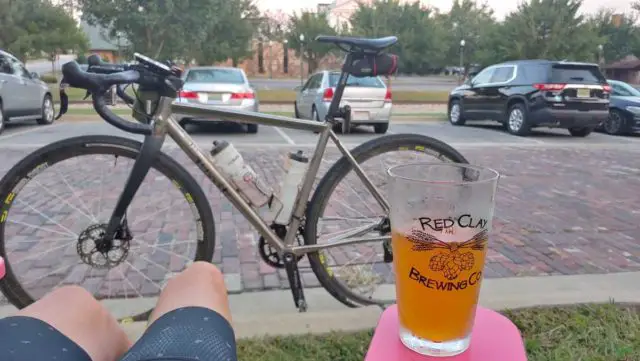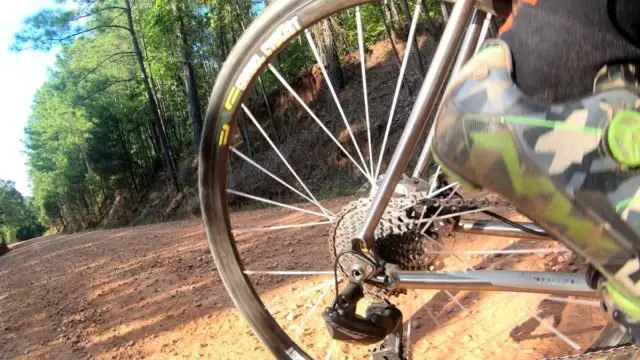 Links of Interest:
Don't forget to Like the Gravel Cyclist Facebook page, follow G.C. on Instagram, and subscribe to our Youtube Channel. We are also on Twitter!